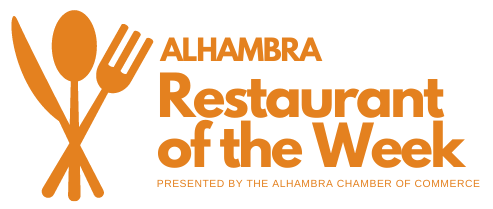 Featured Restaurants of the Week in the Past
January 2023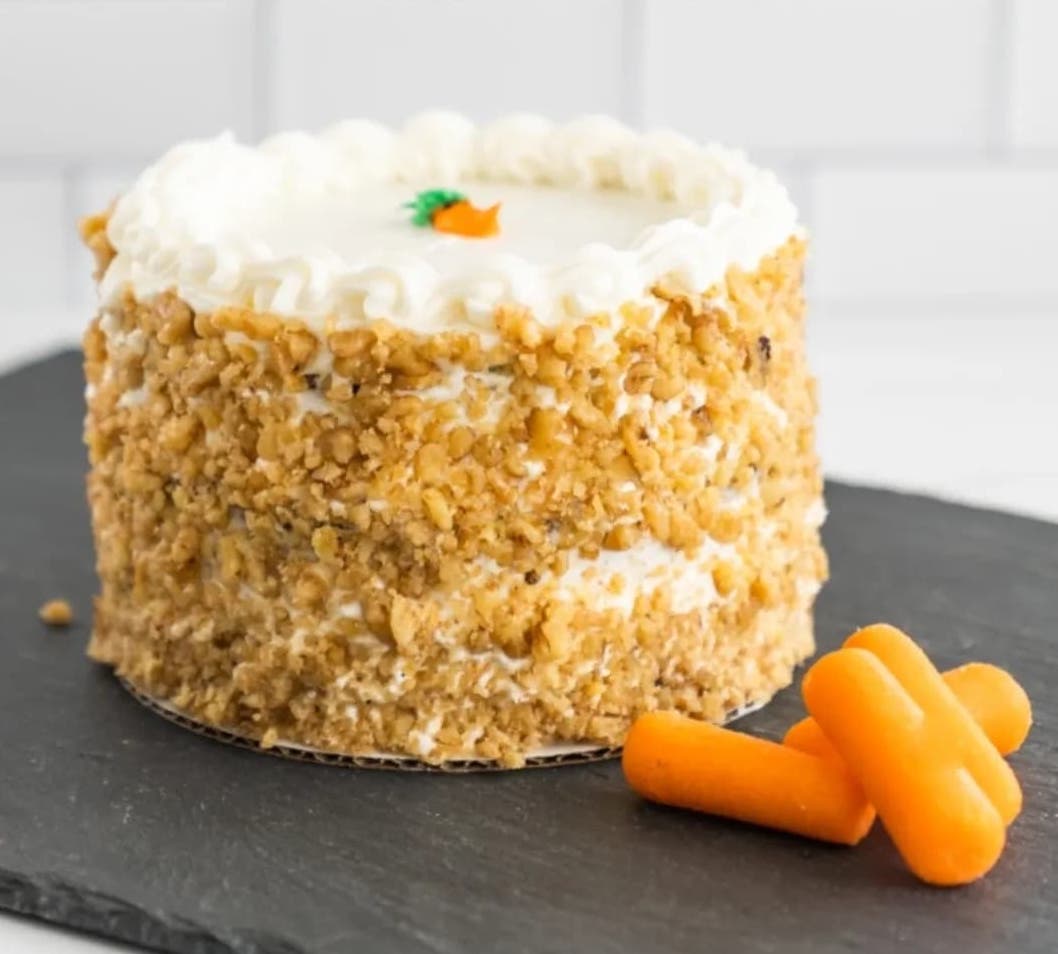 The Shredded Carrot
January 2 to January 8
The Shredded Carrot can satisfy any sugar craving! They offer a wide range of cakes, cookies, and other baked goods all made uniquely using traditional recipes.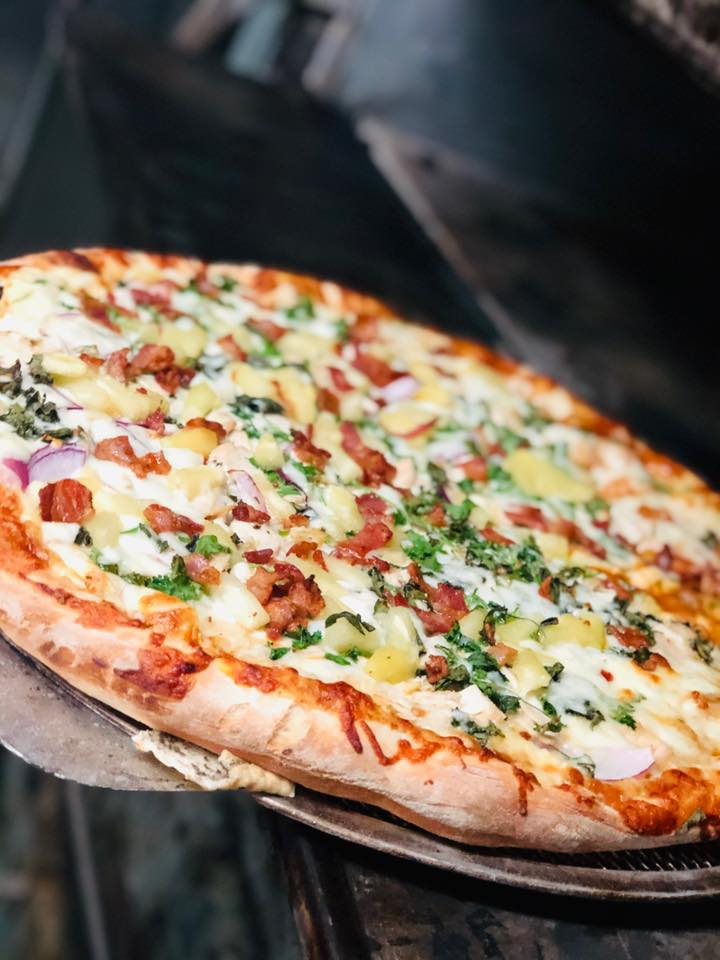 Genovese's Italian Kitchen
January 9 to January 15
Alhambra is home to the ever-popular Genovese's Italian Kitchen. Expand your horizons with delicious options like authentic Italian spaghetti, pizzas, apple curry salad, and more!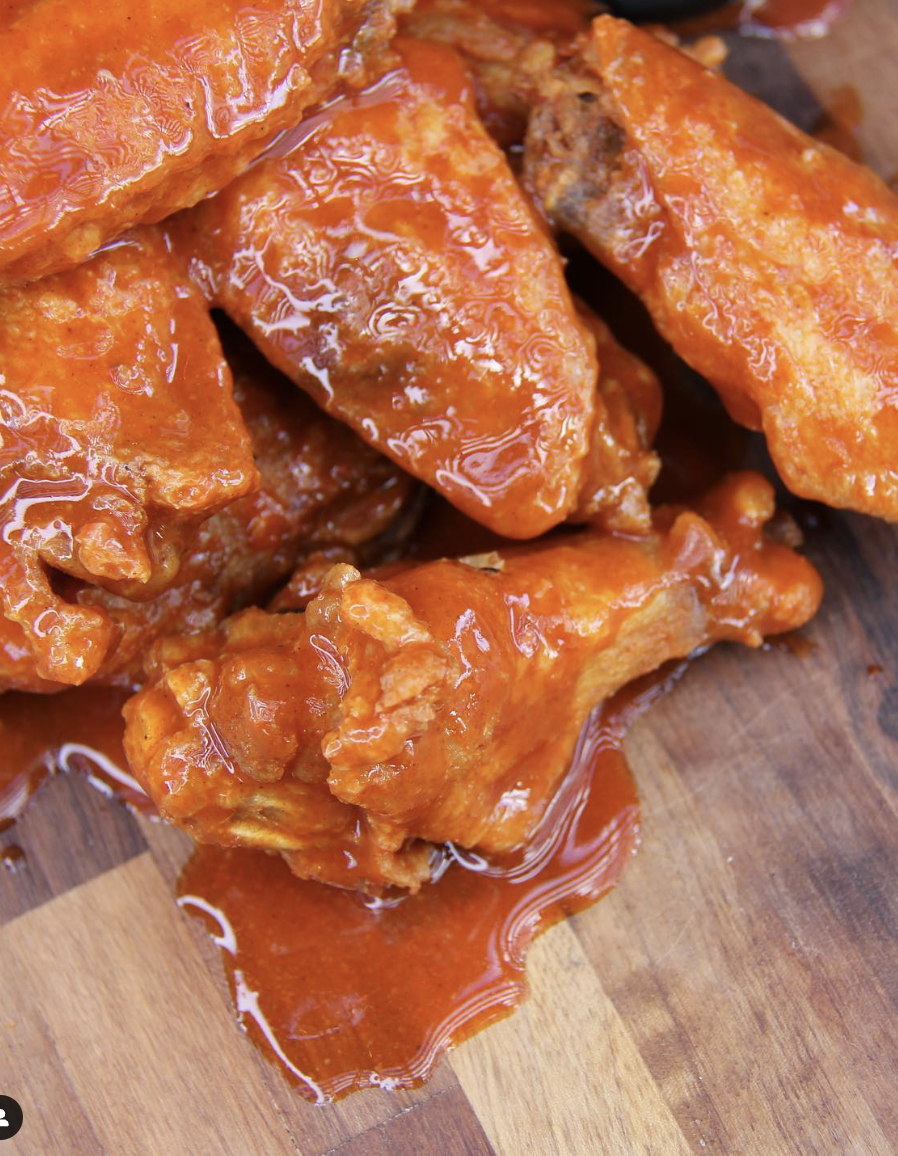 Alondra's
January 16 to January 22
Started by 3 brothers inspired by family recipes, the restaurant is home to their famous wings and sauce combos, mouthwatering artisan pizzas, burgers,
and pasta!
Boat House
January 23 to January 29
Boat House is the city's nautical-themed seafood restaurant serving traditional boiled and fried seafood goodness such as king crab legs, shrimp, oysters, calamari and fries, lobster, seasonal crawfish, and more!
December 2022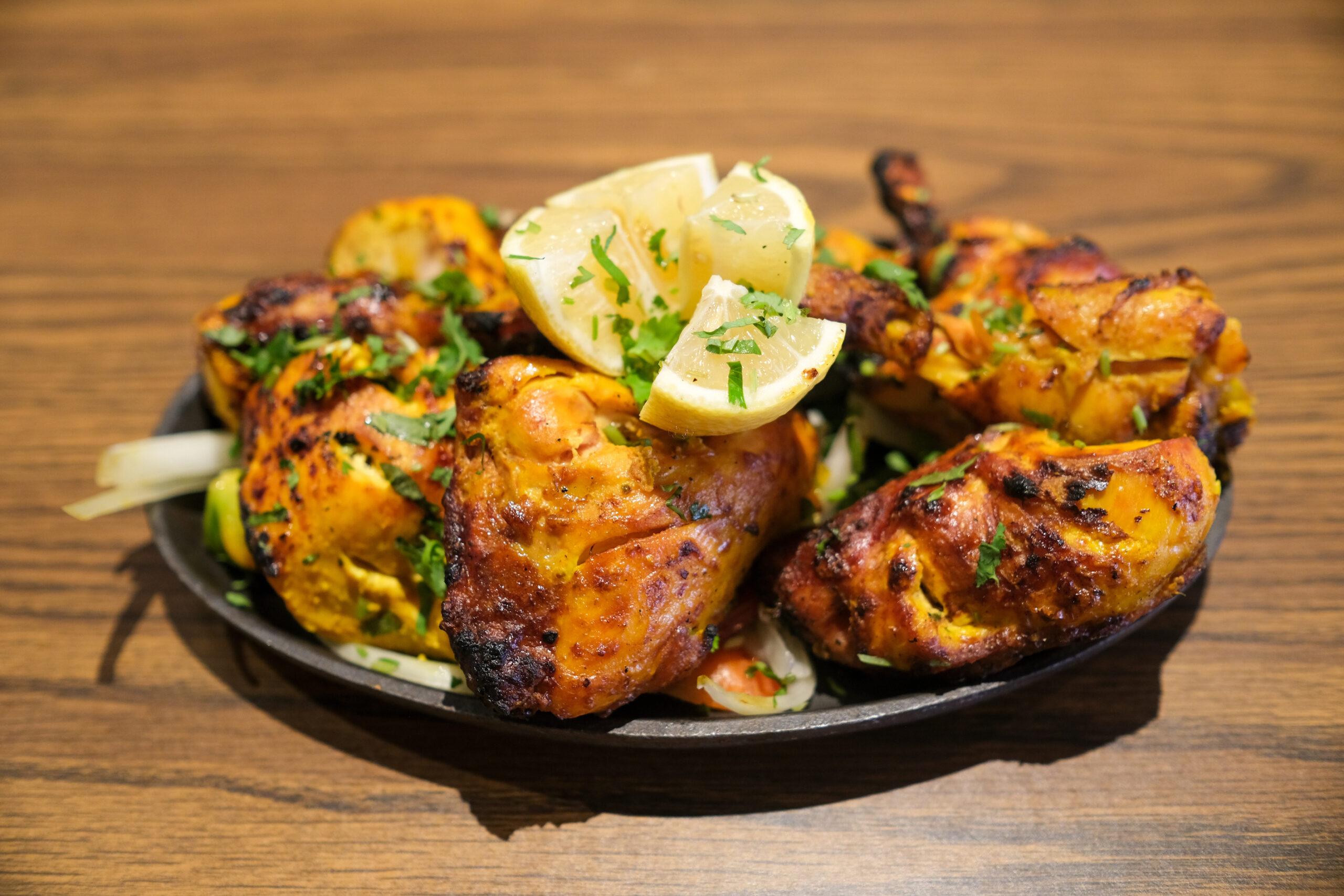 Mahan Indian Restaurant
November 28 to December 4
Mahan Indian Restaurant provides Alhambrans with a unique journey to a little piece of India. The restaurant specializes in North Indian dishes such as makhani, tandoori chicken, and various kinds of masala. Its team is known for its passion for the art of cooking Indian cuisine, and its dedication to serving with love and hospitality.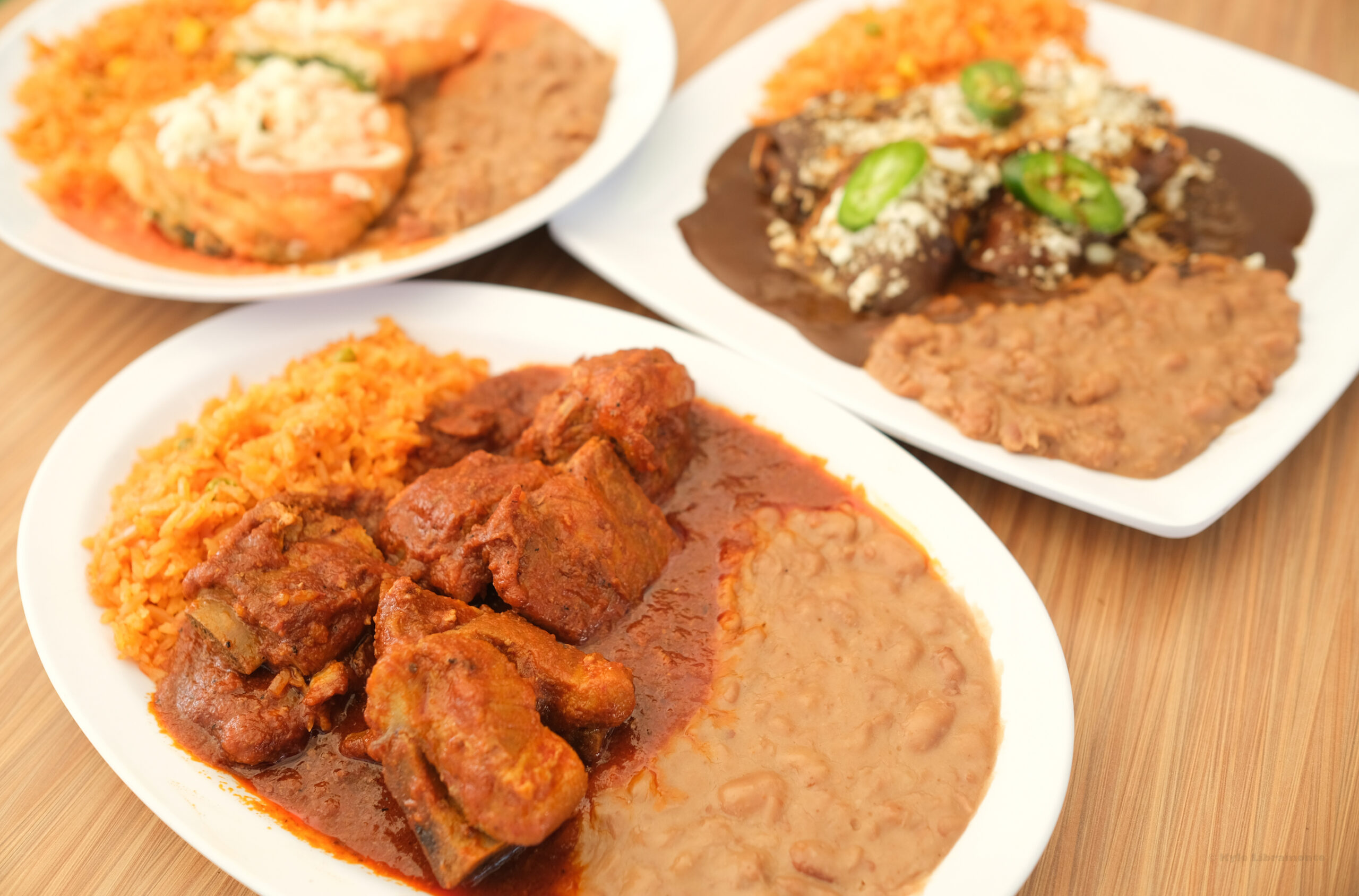 El Ranchero Restaurant
December 5 to December 11
El Ranchero Restaurant has been serving authentic homestyle Mexican food to Alhambrans since 1985. This authentic Mexican eatery is focused on delivering legendary family recipes from Tijuana to Alhambra's community.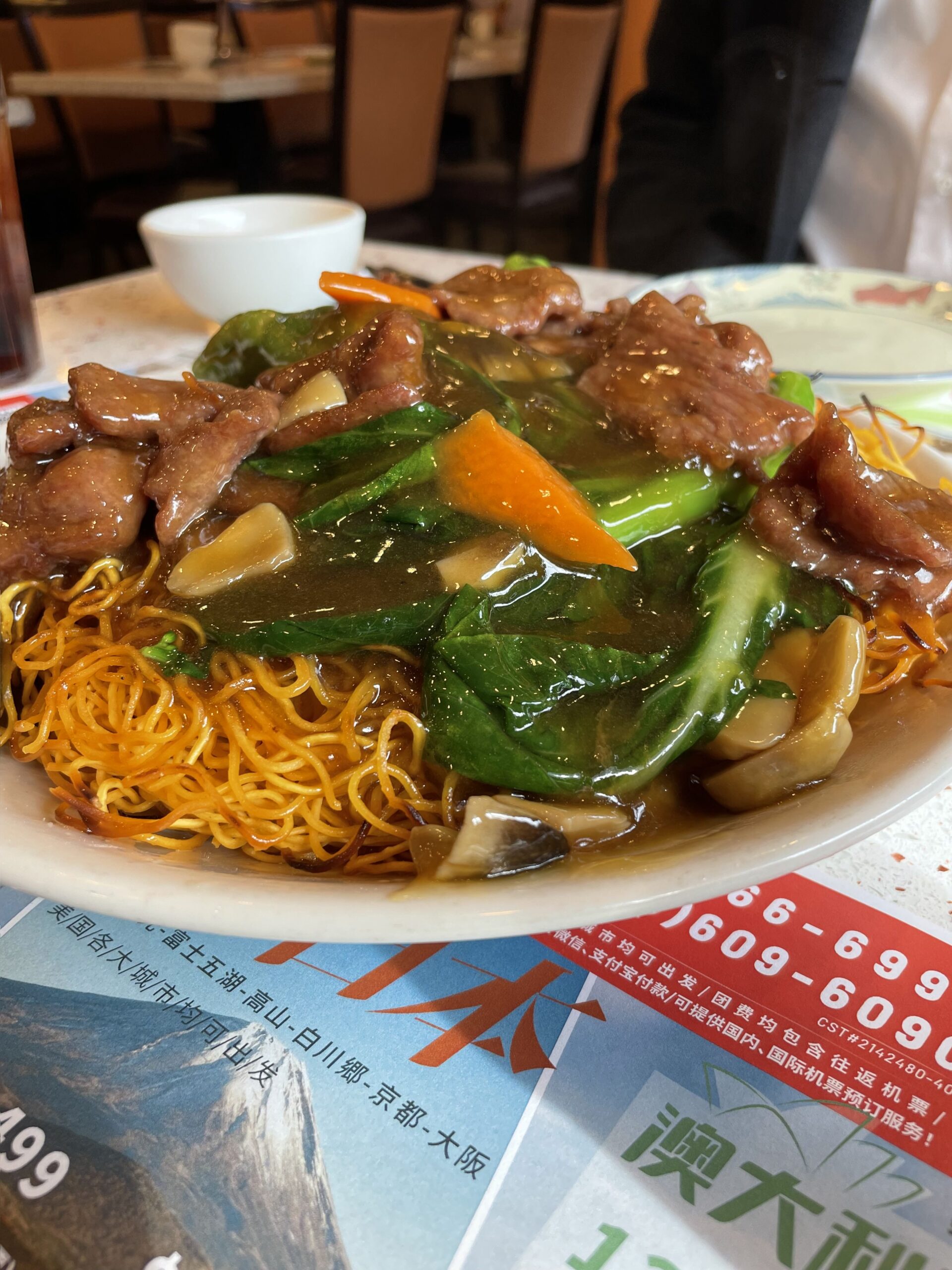 A-Me Kitchen
December 12 to December 18
A-Me Kitchen was opened by its founders to share their food culture with the Alhambra community. Their unique menu was created to show a blend of cultures and a variety of delicious flavors.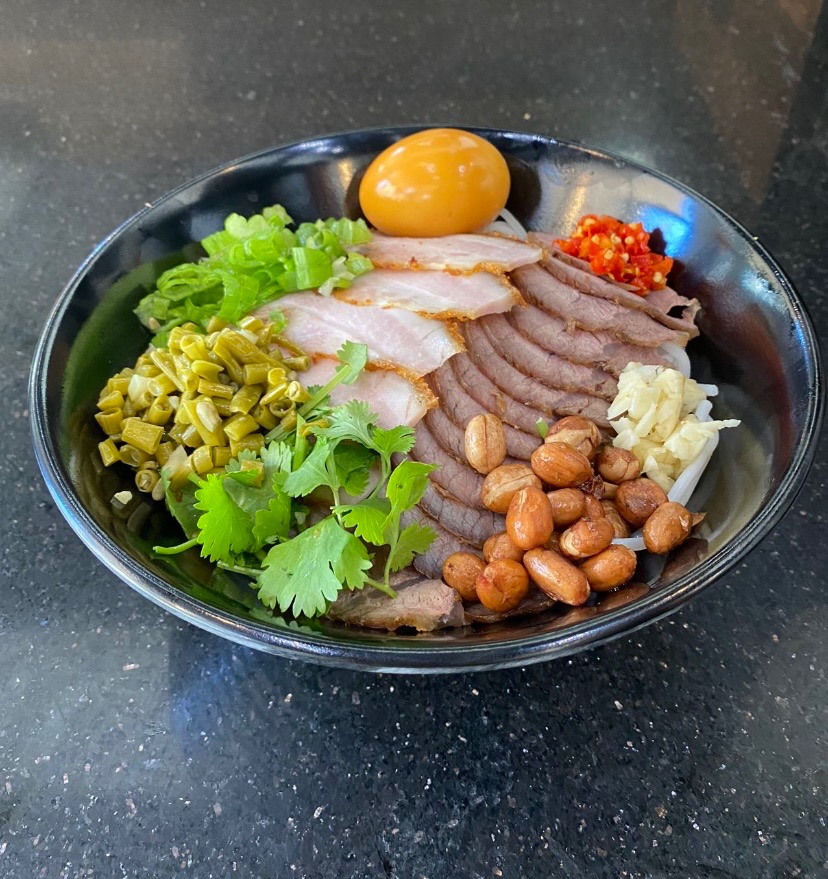 Lily's Kitchen
December 19 to December 25
Lily's Kitchen Noodle House is the newest mom-and-pop shop in the city specializing in authentic-tasting rice and noodle meals using only the best ingredients.

November 2022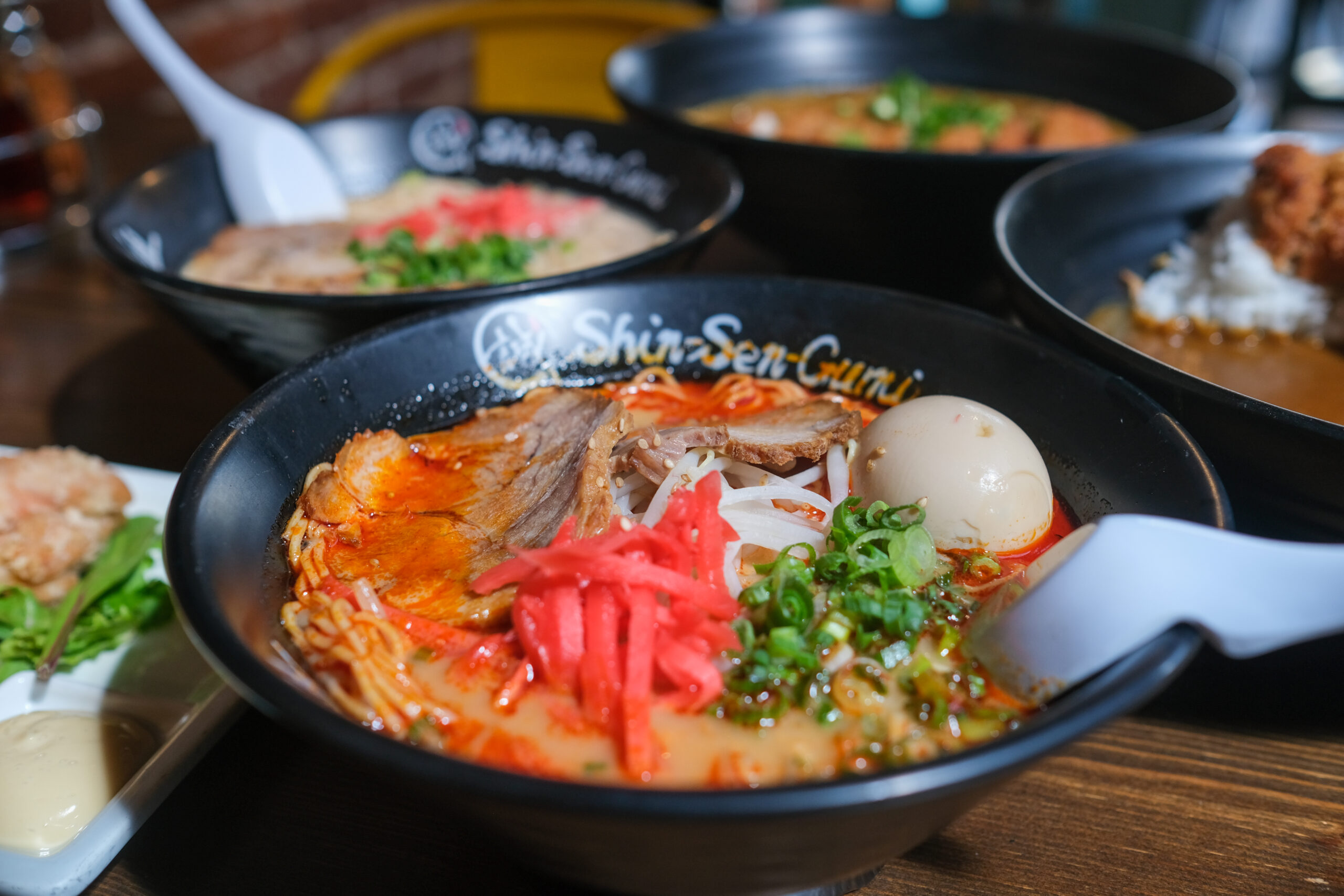 Shin-Sen-Gumi
October 31 to November 6
Shin-Sen-Gumi Yakitori & Men-Ya has brought a unique approach to making Japanese specialties in Alhambra by introducing Hakata-style ramen, yakitori, udon, and various authentic eats!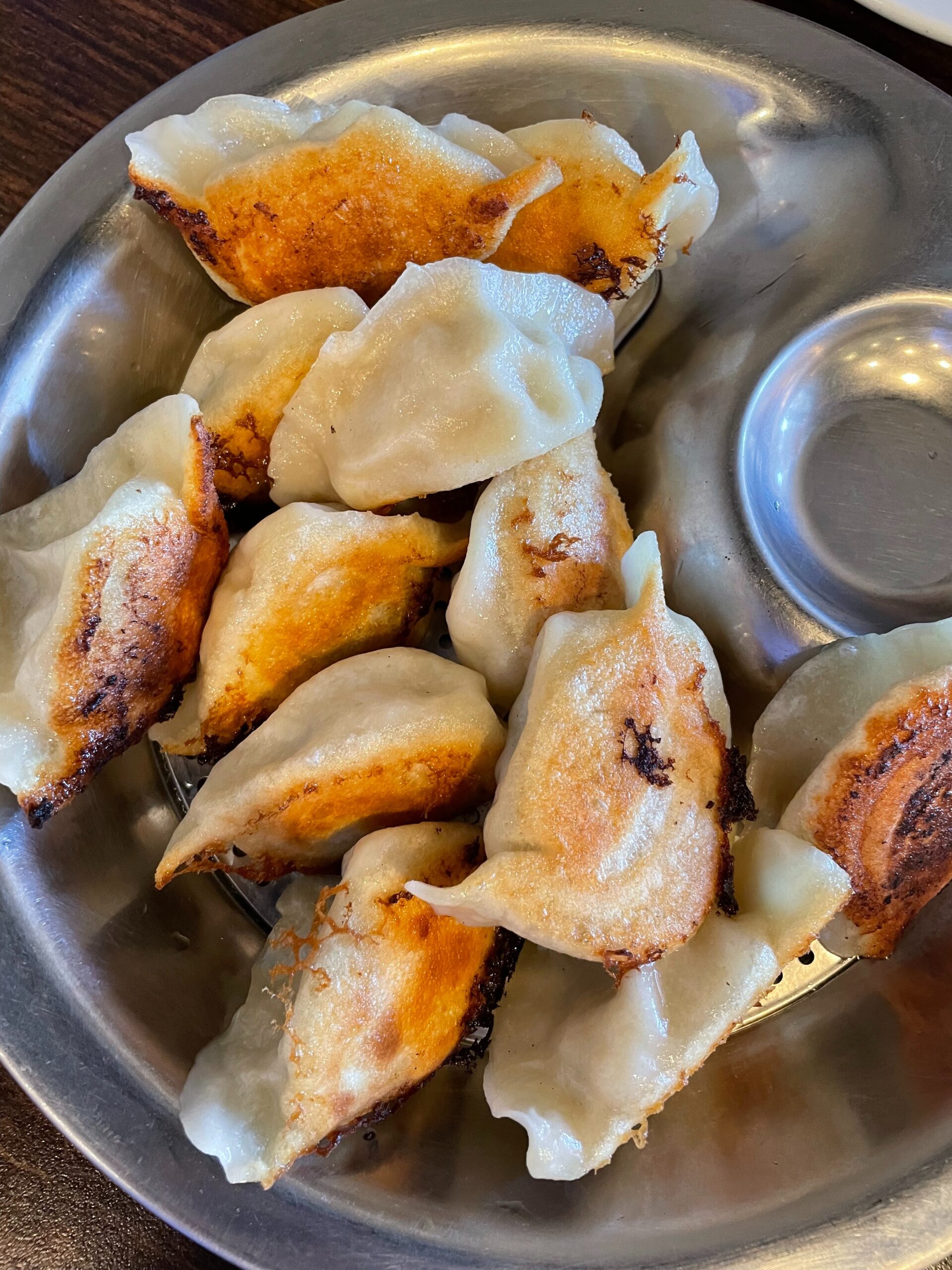 You Kitchen
November 7 to November 13
You Kitchen is a quintessential Alhambra "mom-and-pop" restaurant specializing in dumplings and traditional pancakes, made fresh to order. They serve authentic Chinese favorites based on recipes handed down for generations, bringing nostalgic flavors to all who visit.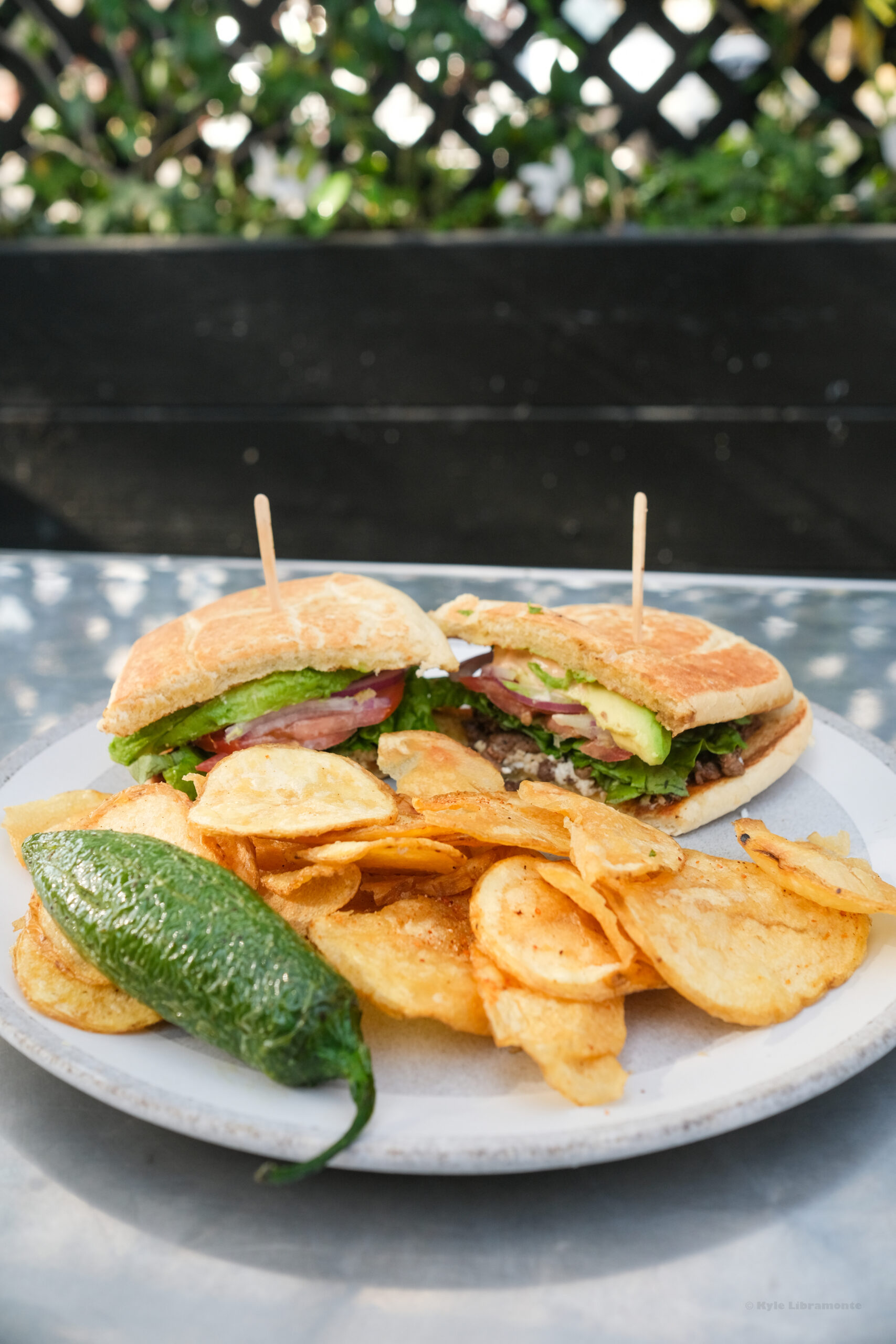 Spanglish Kitchen
November 14 to November 20
Spanglish Kitchen is the perfect eatery for food lovers who want to experience mouth-watering, traditional Mexican bites. The restaurant only uses handpicked bread and freshly sourced ingredients, guaranteeing the best menu filled with amazing flavors.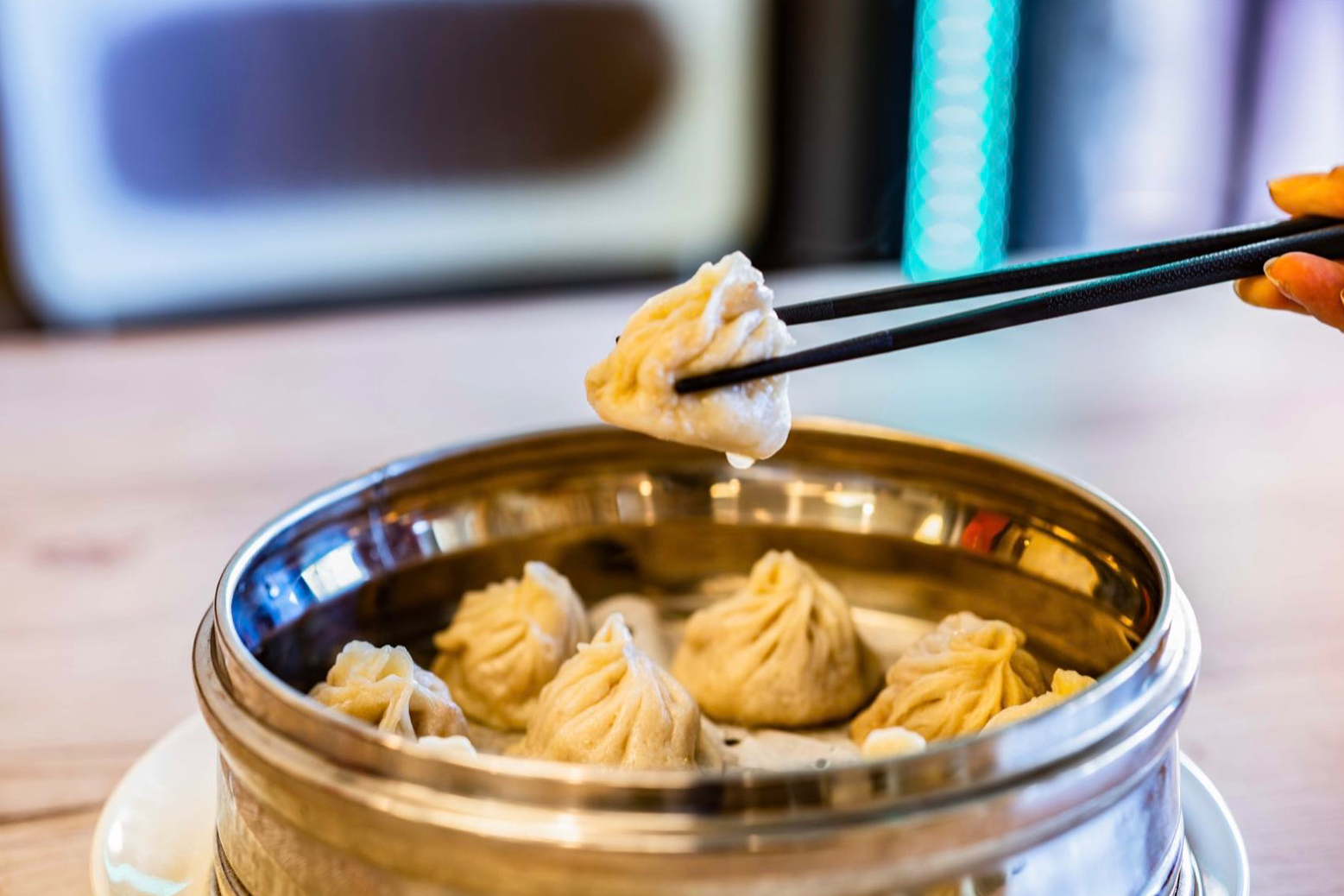 Bistro Xia's
November 21 to November 27
Bistro Xia's specializes in serving delectable meals from Xi'an, Shaanxi Province in Central China, and Shanghainese food from East-Central China. Many of its patrons come for their Chinese Hamburger, Zhuge grilled fish, and other Chinese classics that are sure to impress!
October 2022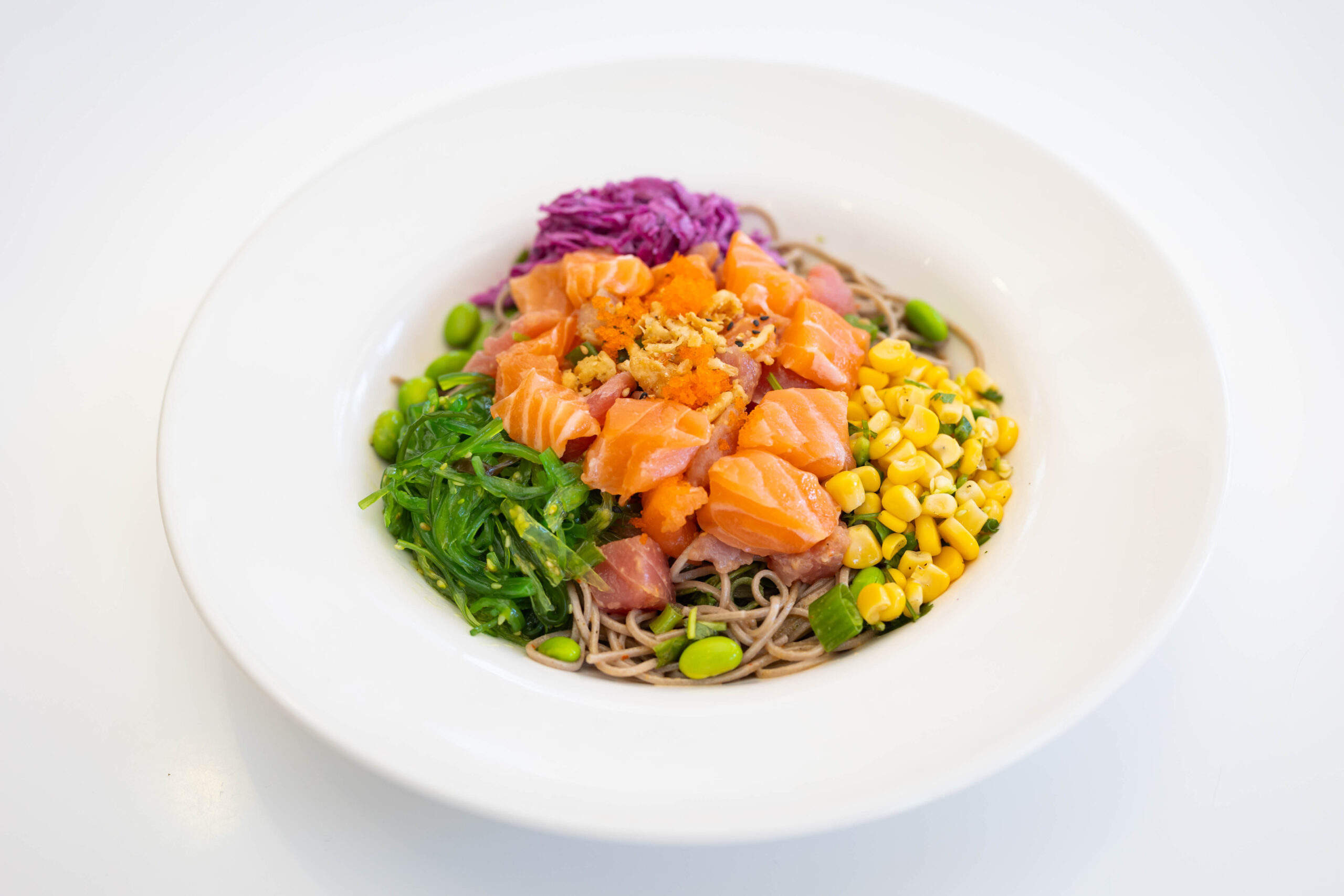 Pokestuf
October 3 to October 9
Pokestuf is the go-to spot for the freshest Poke bowls in the city. They serve custom bowls using only the best cuts of fish, 8 unique dressings made in-house, and a large variety of toppings to choose from.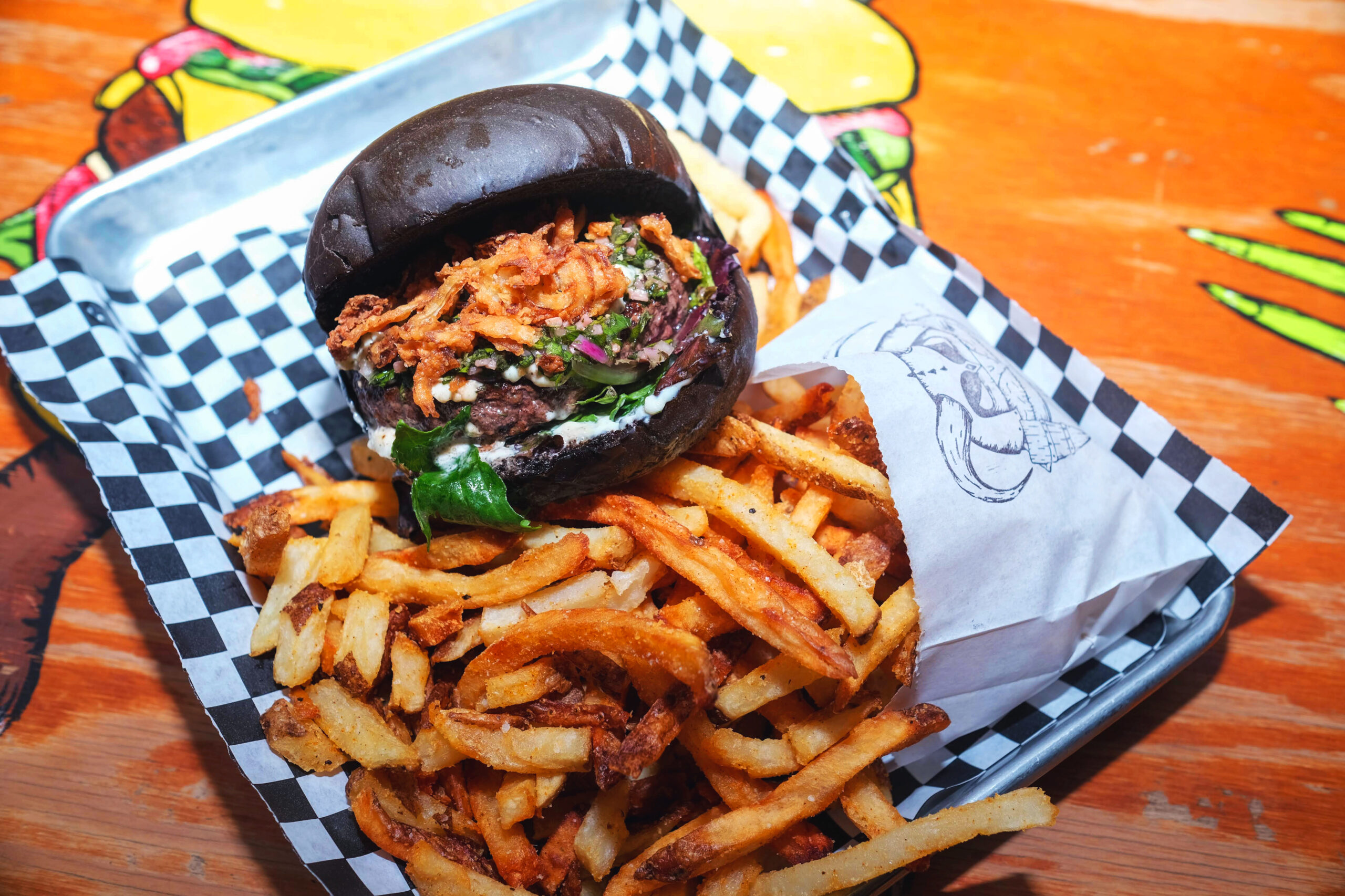 Grill 'Em All
October 10 to October 16
Grill 'Em All has brought an exciting heavy metal-themed burger shop for Alhambrans to enjoy tasty, juicy burgers made with unique ingredients, fresh toppings,
and crispy sides!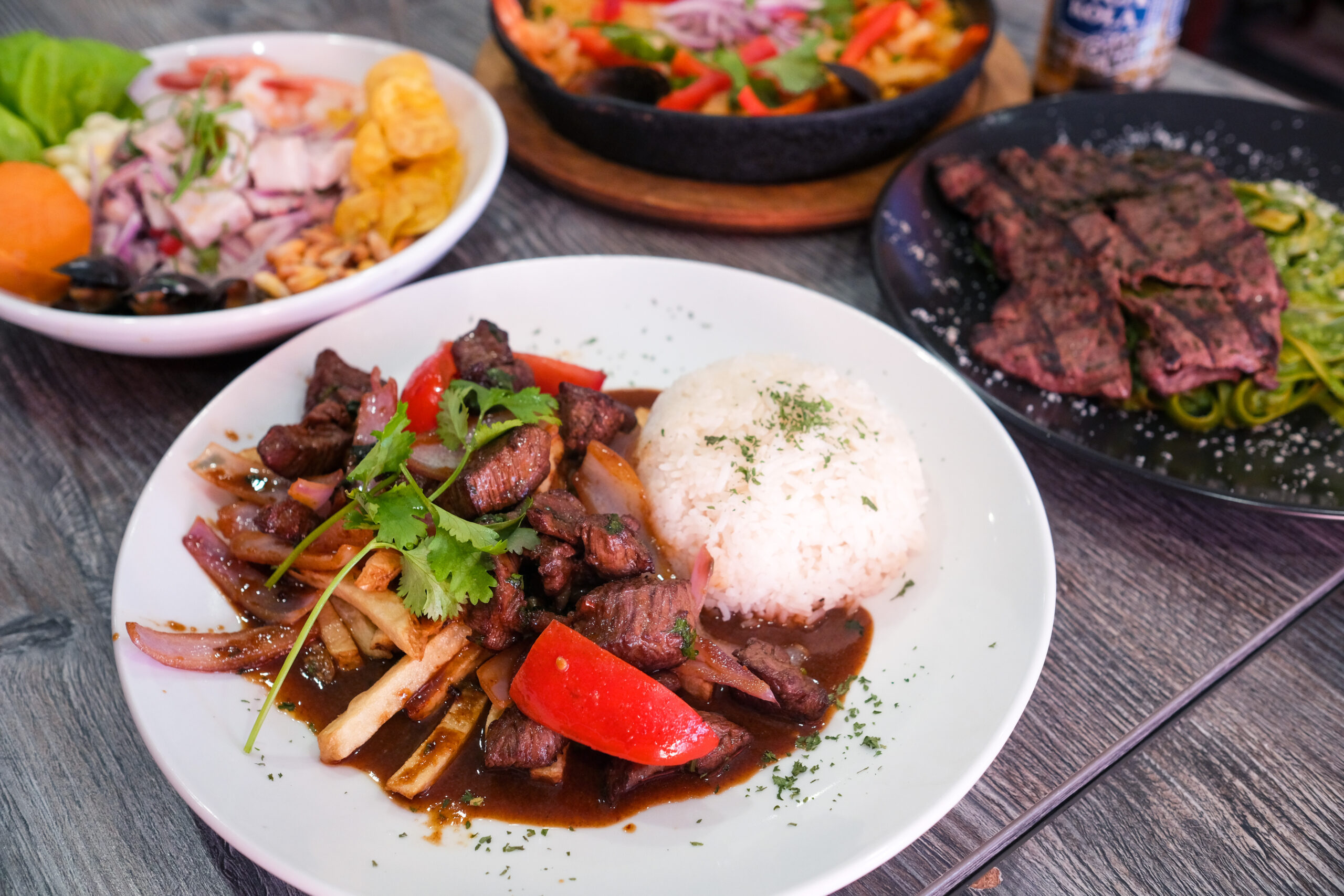 Máncora Peruvian Cuisine
October 17 to October 23
Máncora Peruvian Cuisine offers the city the real flavors of Peru, inspired by family-owned recipes. They offer a wide range of dishes from Lomo Saltado, Ceviche, Tallarines Verdes Con Bistec, and other traditional favorites to satisfy your taste buds!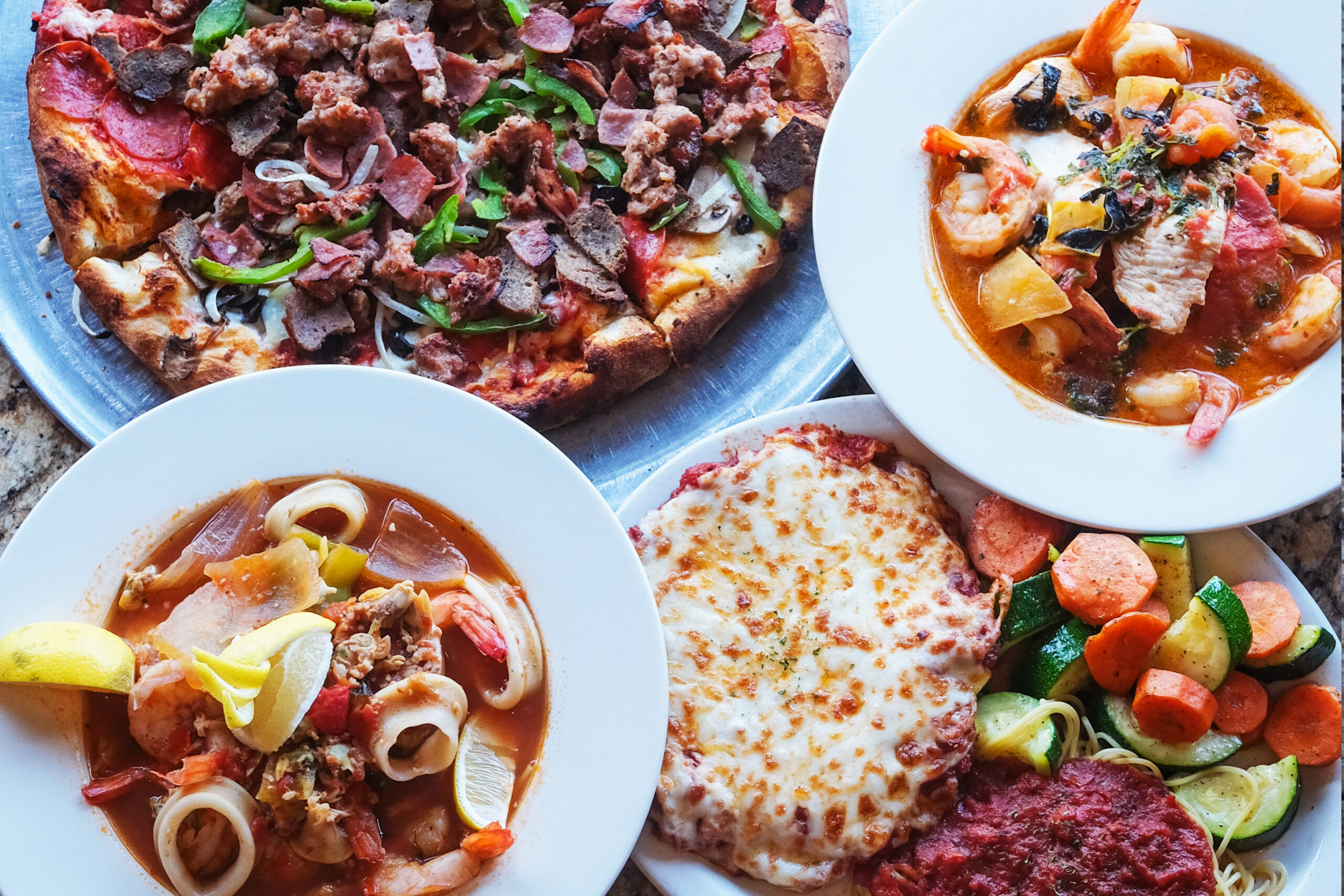 Angelo's Italian Restaurant
October 24 to October 30
Angelo's Italian Restaurant & Pizzeria has been serving the San Gabriel Valley area with home-style Italian favorites for the past 60 years! The restaurant is the city's easy-going Sicilian-style pizza spot, also famous for its traditional favorites such as pasta and baked dishes.
September 2022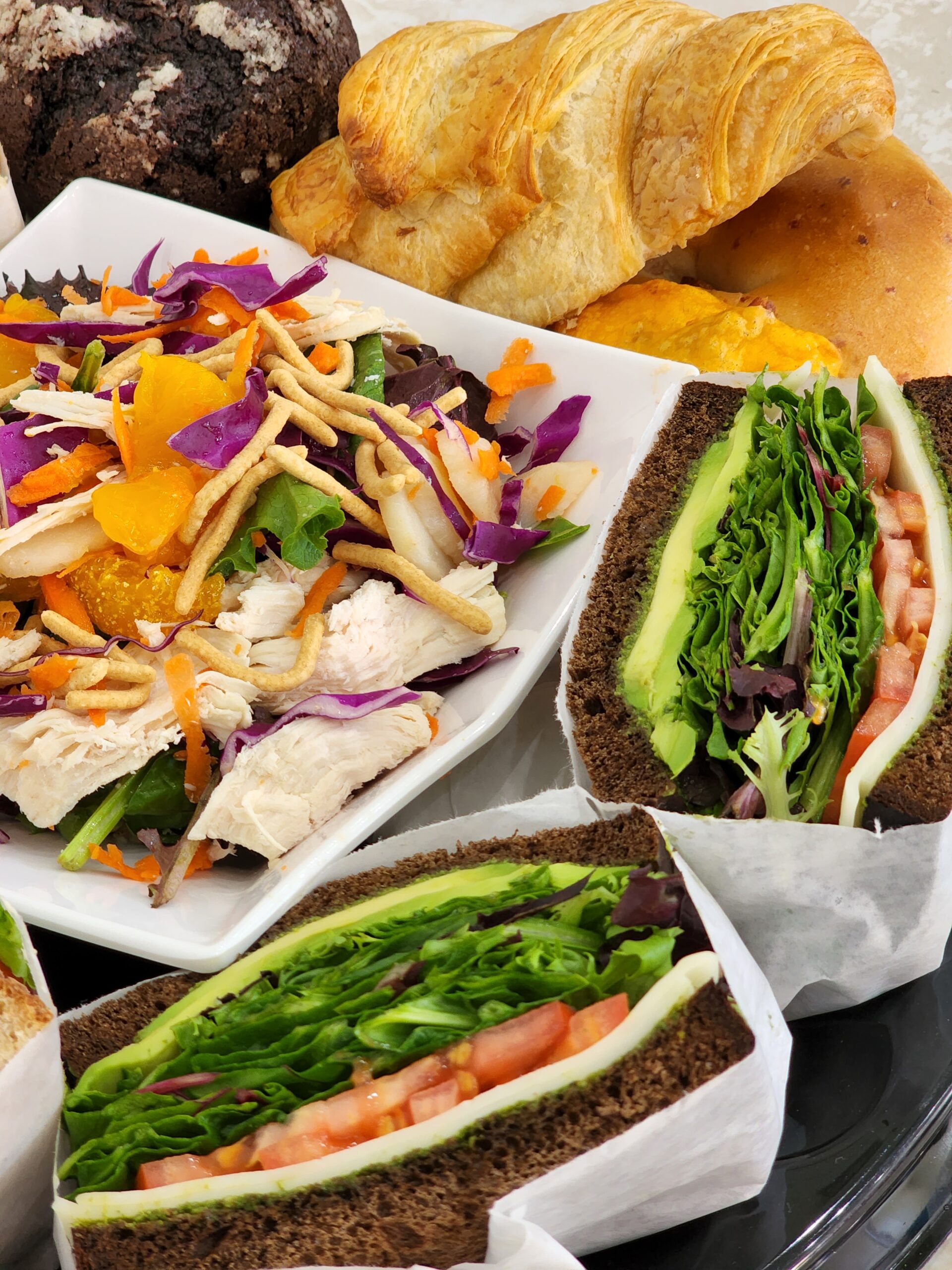 Lovebirds Café and Bakery
September 5 to September 11
Lovebirds Café & Bakery was established in 1984 and has been providing the Alhambra neighborhood with wholesome meals, freshly baked bread, pastries,
refreshments, and more!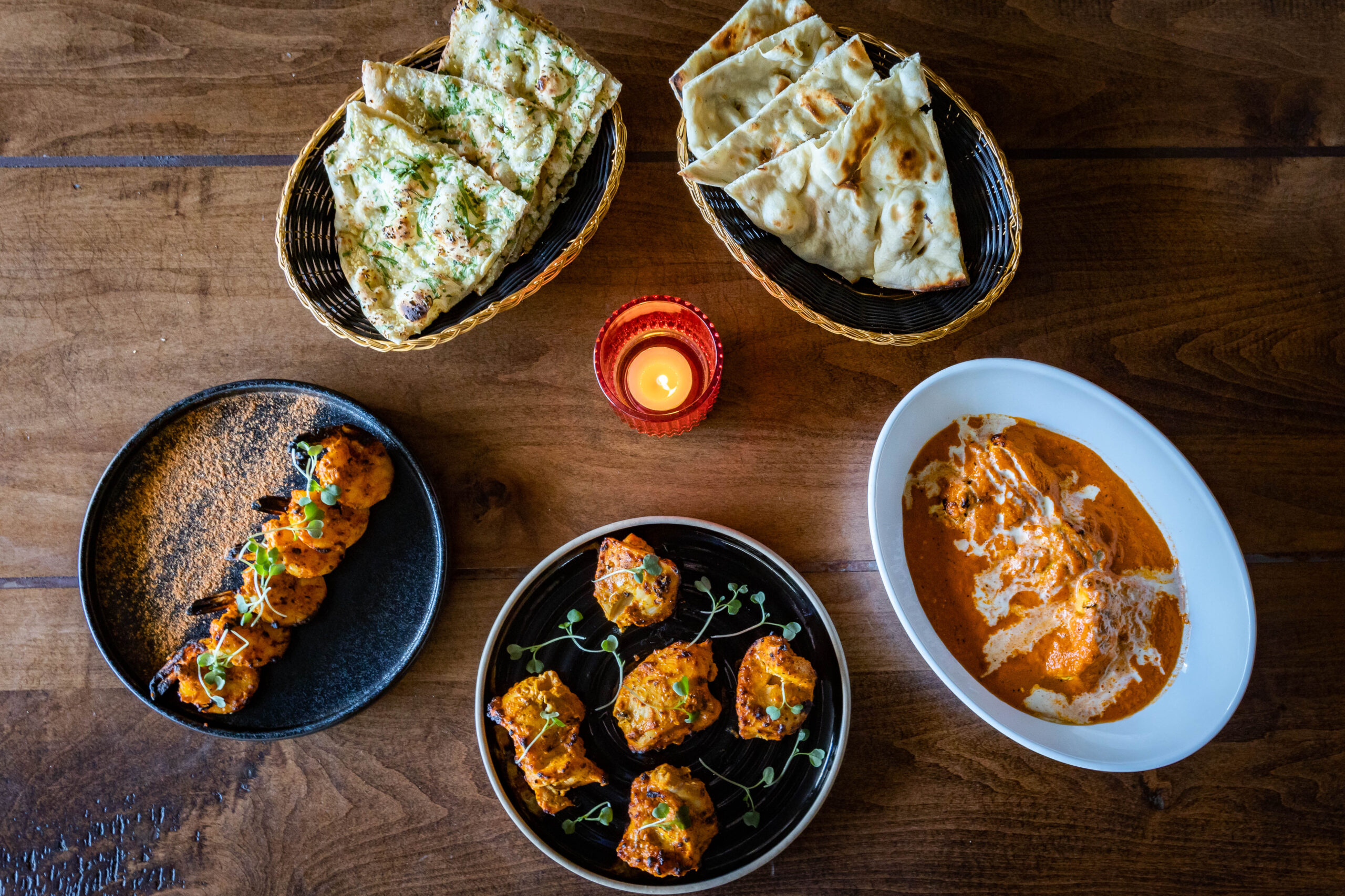 Delhi Belly
Buy 1 Get 1 FREE Special House Lassi from
September 12 to September 18
Delhi Belly is home to contemporary, modern Indian cuisine, and is the perfect dining destination for foodies looking to experience an intricate blend of flavors and freshness.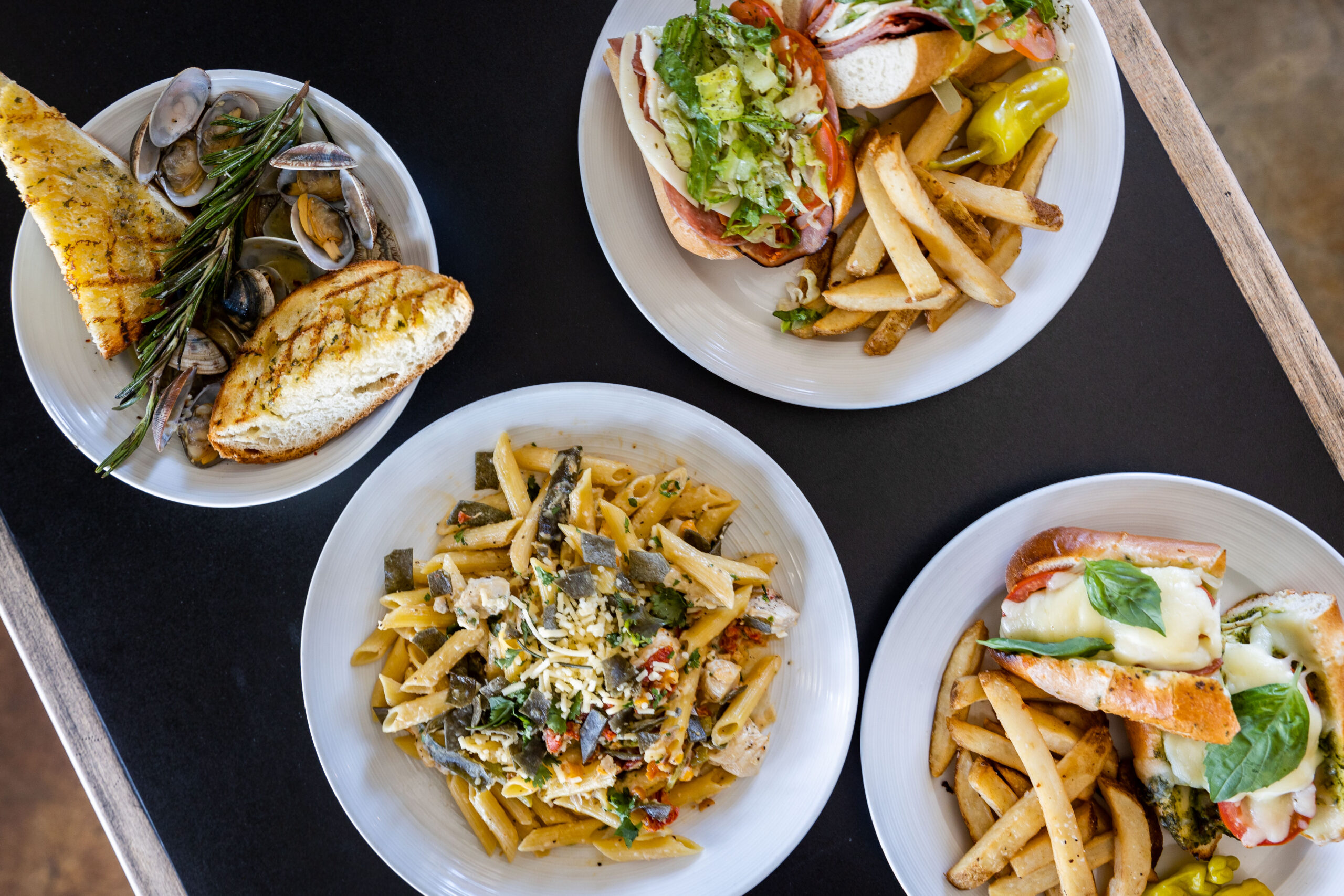 Charlie's Trio
September 19 to September 25
Charlie's Trio is well-known for serving Italian classics in a family-friendly atmosphere. With over 50 years of experience serving the San Gabriel Valley area, they take pride in offering quality meals to the community.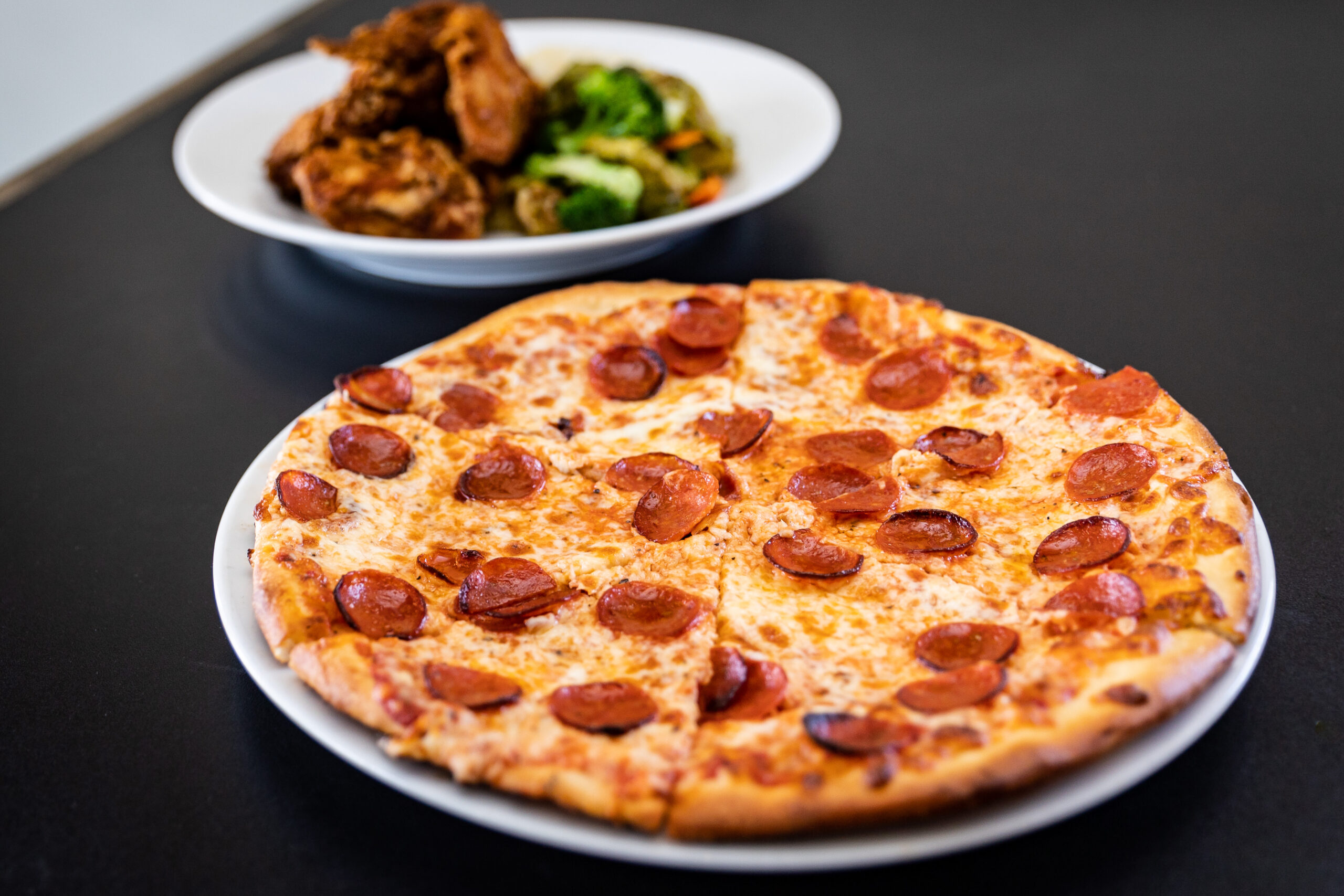 Vino's Back Alley
September 26 to October 2
Vino's Back Alley offers a large selection of boutique wineries from California and around the world. Along with their exquisite collection of wine, the lounge also offers a fantastic small plate menu and seasonal craft cocktails.
August 2022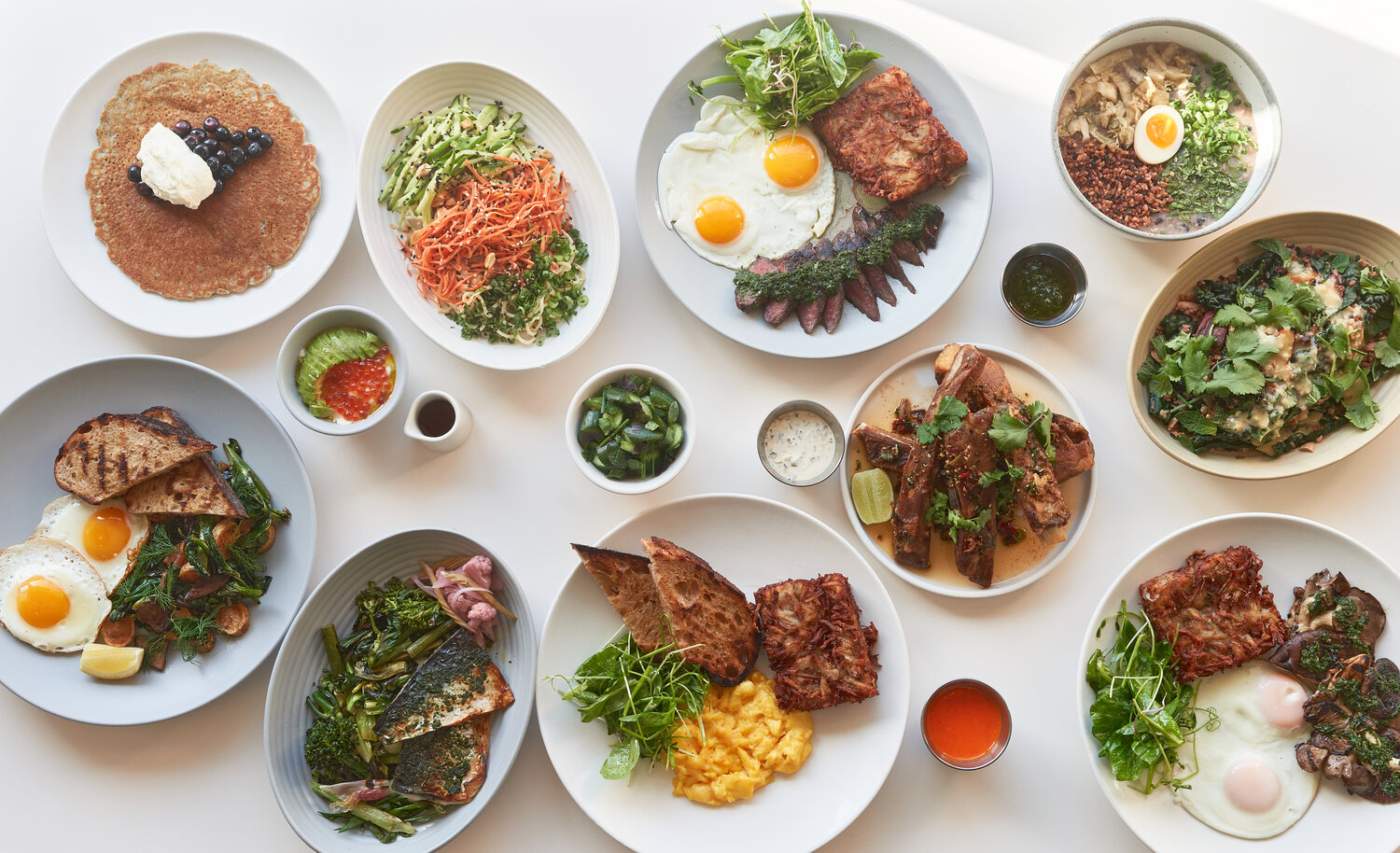 Yang's Kitchen
August 8 to August 14
Yang's Kitchen has redefined Chinese cuisine
in the San Gabriel Valley. The restaurant strives to be sustainable and organic when possible using premium ingredients. They pride themselves on cooking their delicious meals from scratch and with love.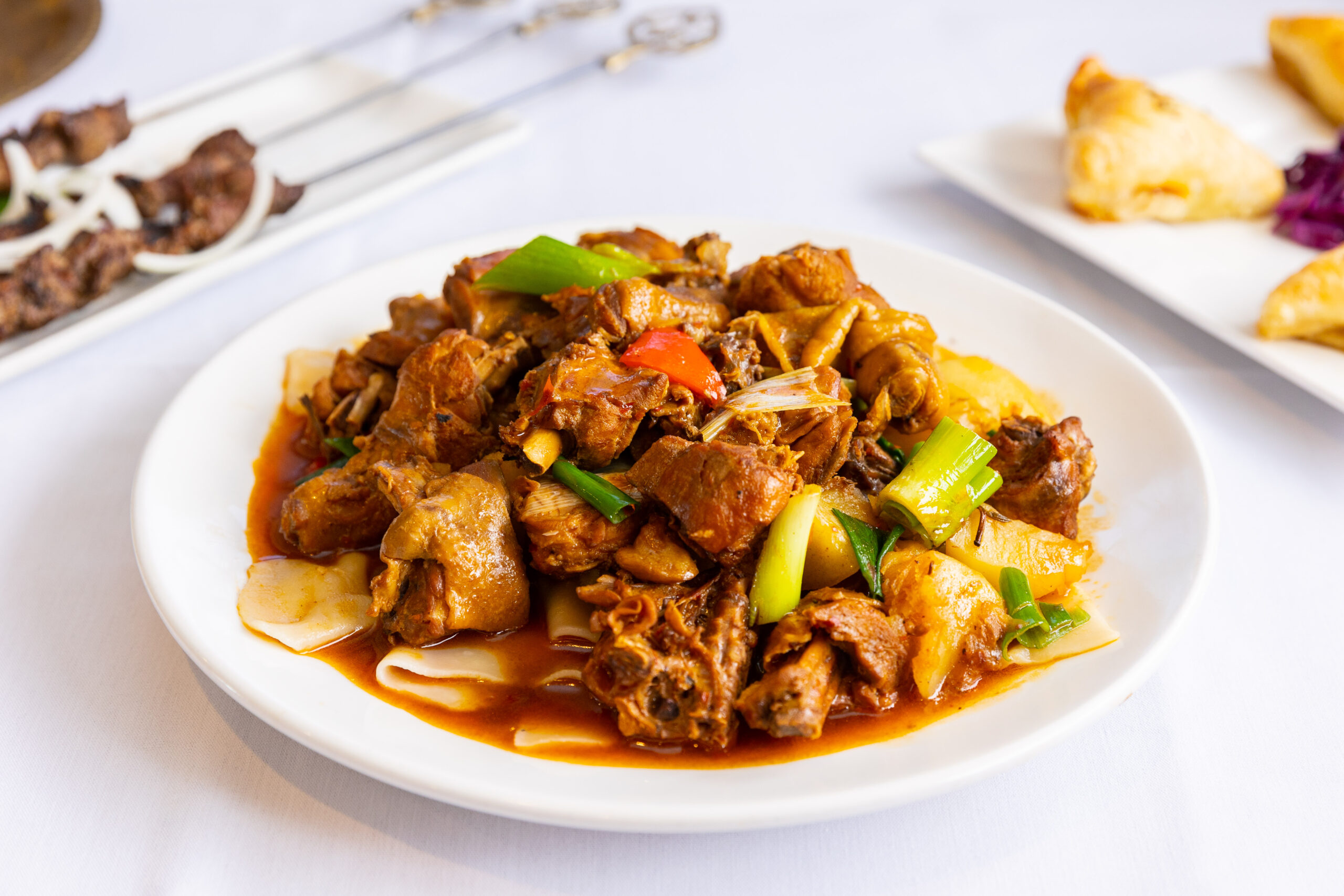 Dolan's Uyghur Cuisine
August 15 to August 21
Dolan's Uyghur Cuisine has brought different elements of cultures to Alhambra by serving delicious meals influenced by Indian, Persian, Turkish, Middle Eastern,
and Chinese cuisines.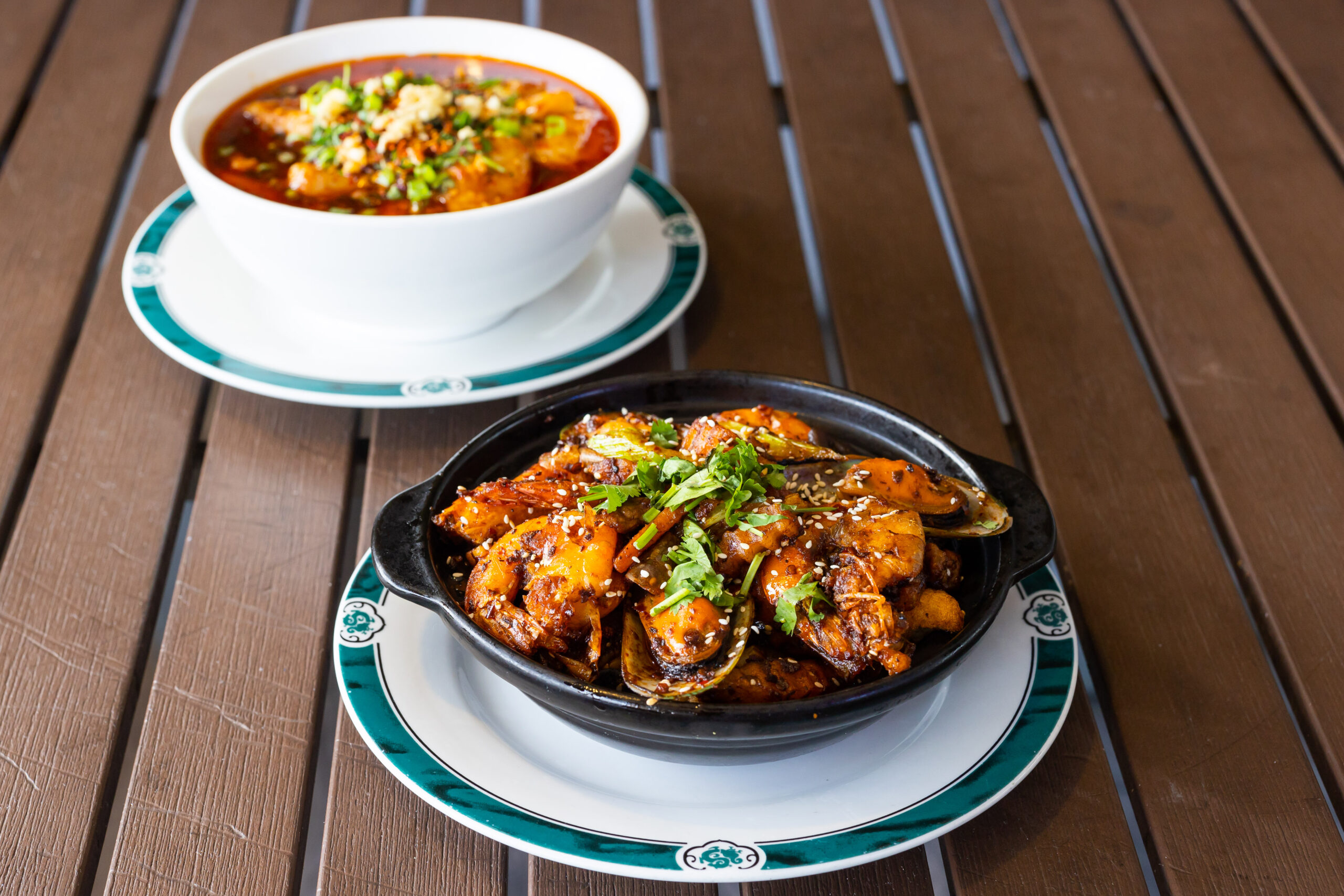 Double 1 Cuisine
August 22 to August 28
Double 1 Cuisine is home to authentic Cantonese dim sum with an influence of Sichuan cuisine. They pride themselves on providing consistent quality meals that
are guaranteed to taste great every single time!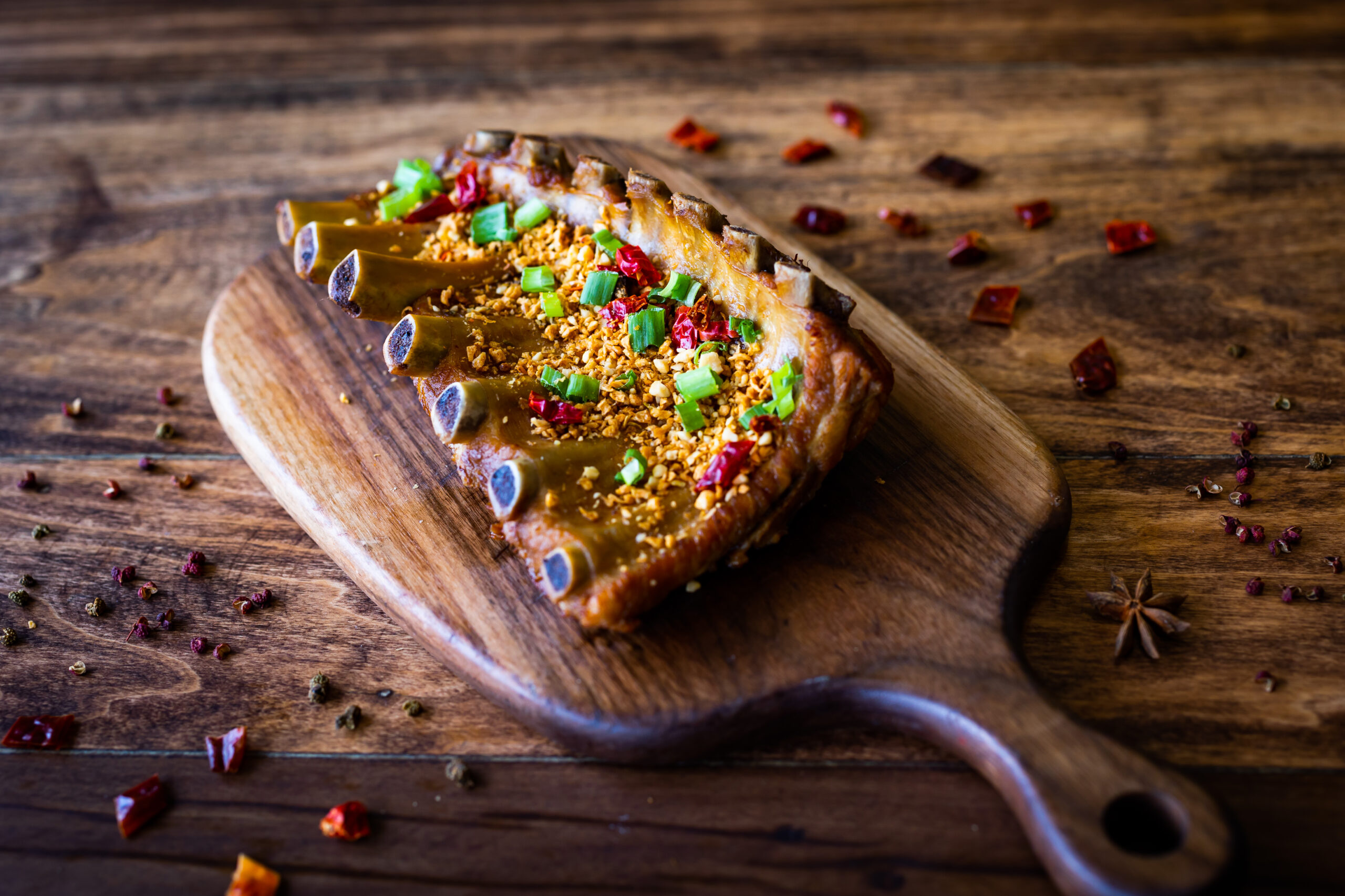 Sichuan Impression
August 28 to September 4
Sichuan Impression presents the most traditional and authentic Sichuan cuisine to American eaters by integrating genuine flavors and a new modern look.

July 2022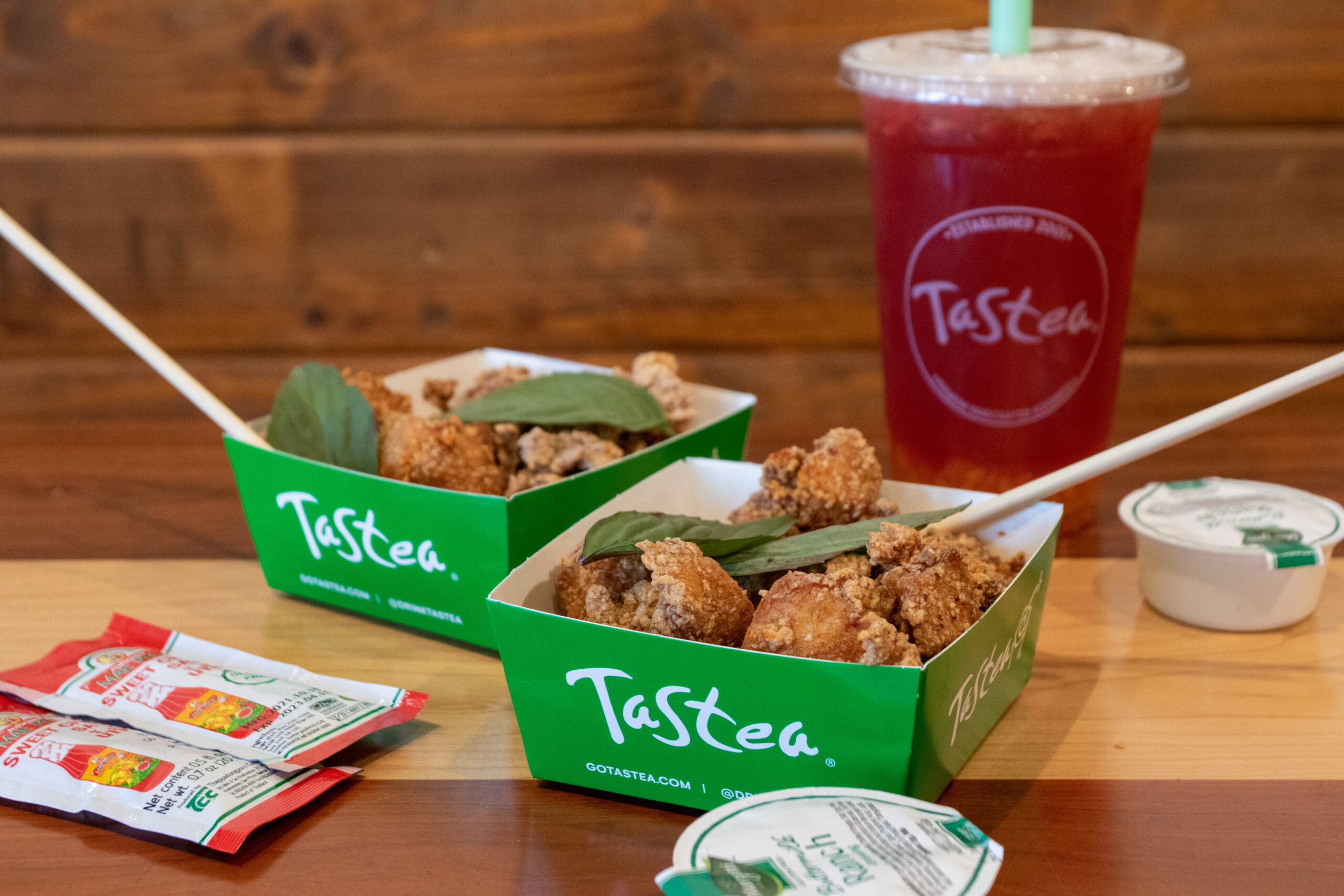 Tastea Alhambra
Enjoy 20% off from July 11 to July 17
Tastea Alhambra is an innovative and delicious way to enjoy teas and snacks! By using quality premium tea leaves, their drinks are not only delicious but also best paired with their tasty bites!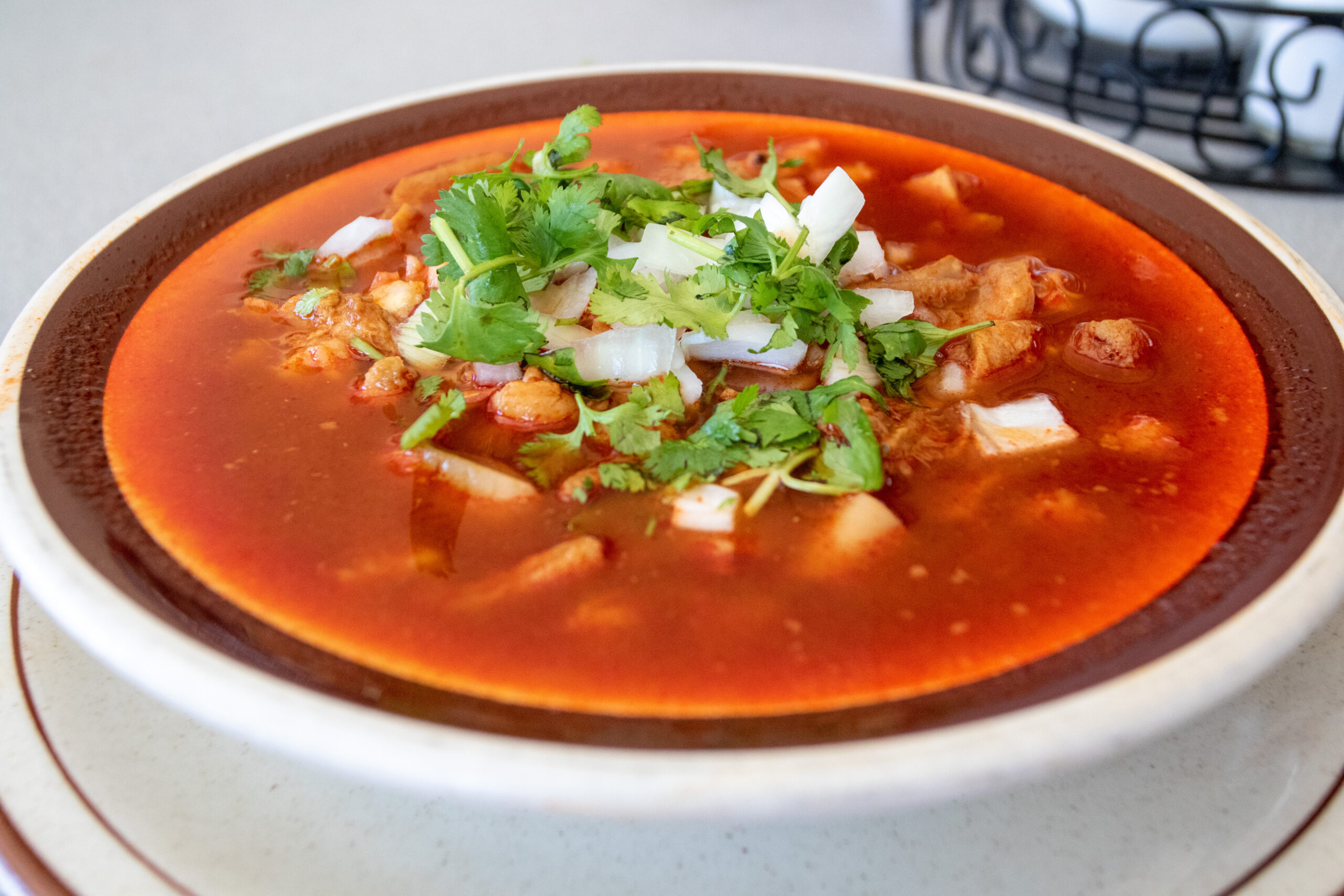 Bun' N Burger
July 18 to July 24
Bun' N Burger has been serving Alhambrans breakfast staples since 1941. Try out their most wanted Menudo, breakfast staples made with basic traditions of generations of cooking, and more!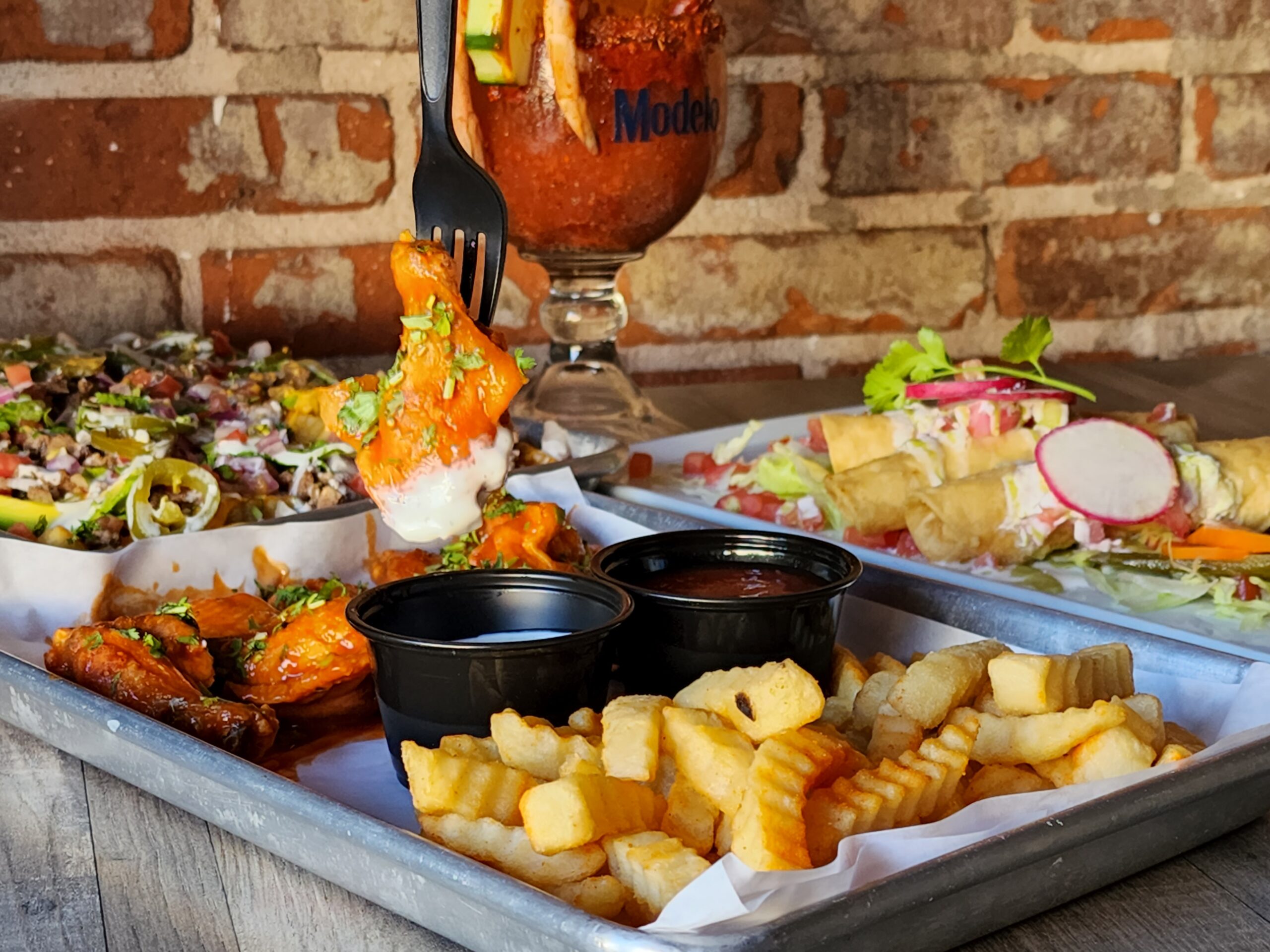 La Chuperia Cantina Alhambra
July 25 to July 31
La Chuperia Cantina is one of Alhambra's trendiest restaurants serving the city's most flavorful dishes. Visit them for a drink, feast on their generous platters, and catch their live music events!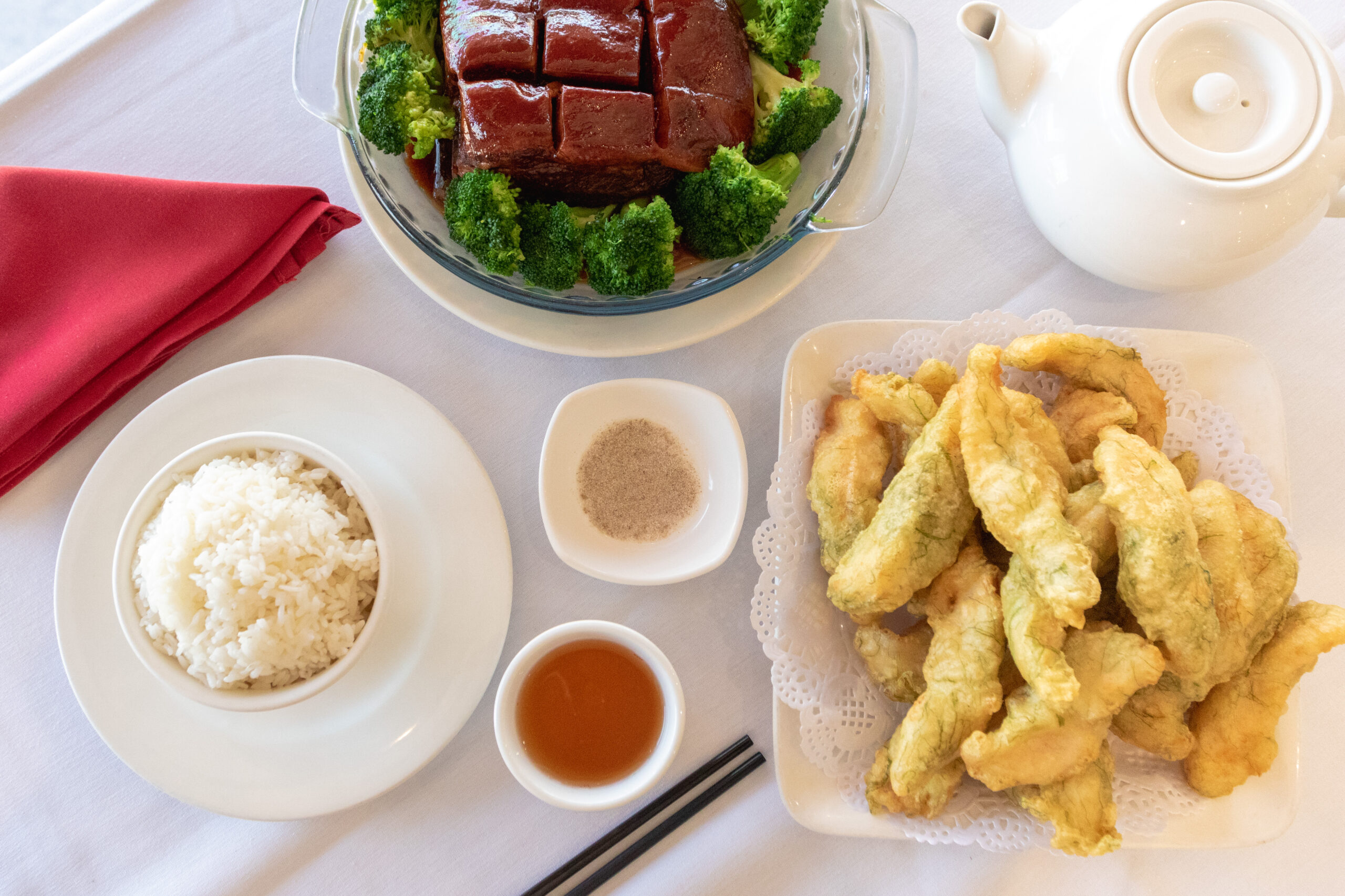 Jiang Nan Spring
August 1 to August 7
Jiang Nan Spring is a cornerstone in the Alhambra community and has been recognized for its outstanding Shanghainese cuisine and a menu of nearly 150 items. Using high-quality fresh ingredients, the finest spices to the most aromatic produce, this restaurant is the destination for succulent Chinese dishes.
June 2022
Tasty Pot Alhambra
Enjoy 10% off from June 13 to June 19!
Tasty Pot Alhambra provides healthy dining in a comfortable, modern setting with excellent service. They offer boiling hot pot soups and a variety of authentic Taiwanese appetizers, boba milk teas,
and desserts.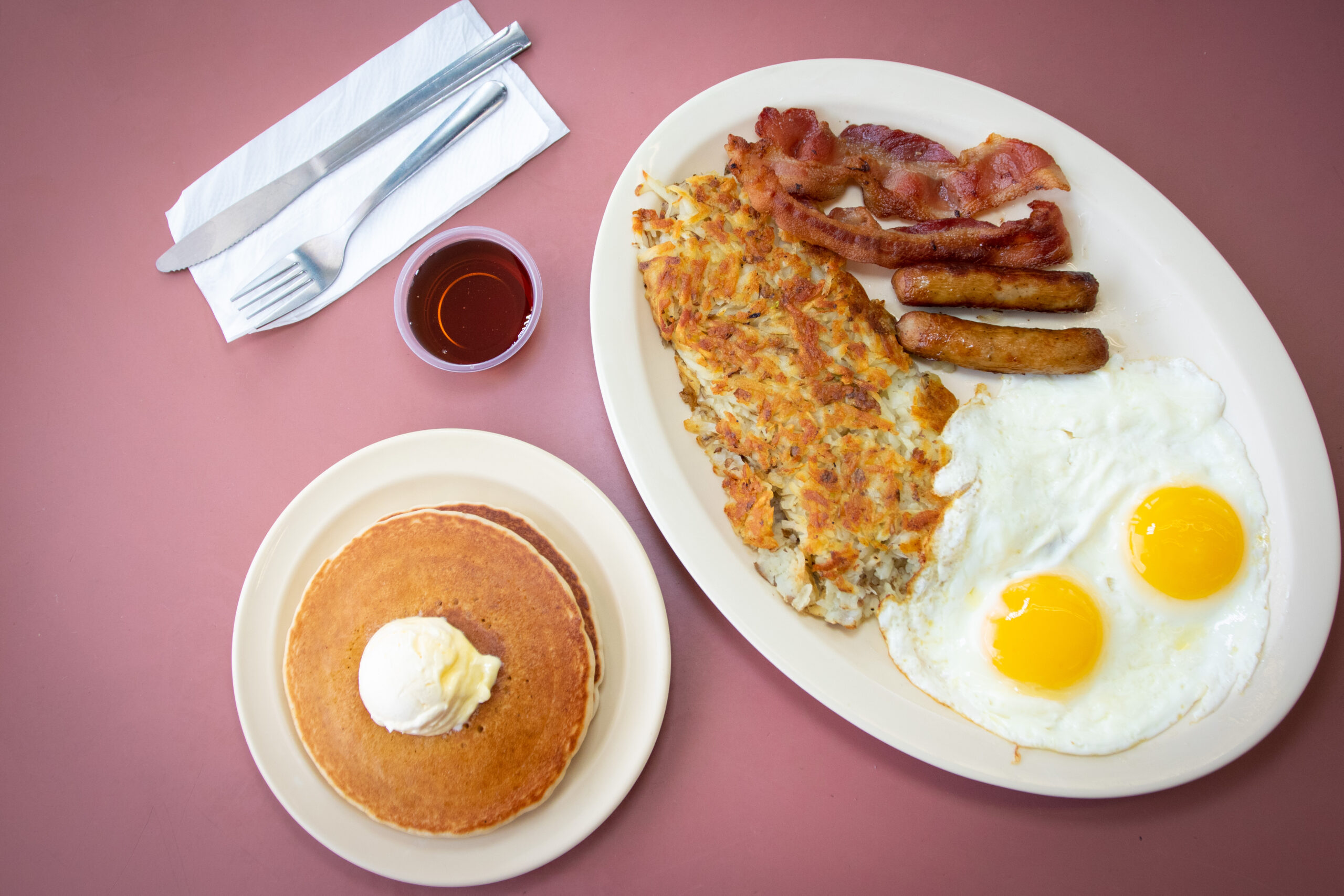 Burgers and More
Special Menu Offer from June 20 to June 26!
Burgers and More is a family-owned business and a staple in the Alhambra community for over 30 years. This family-friendly, mom-and-pop restaurant offers delicious specialties to burritos, and more breakfast items
served fresh and with love!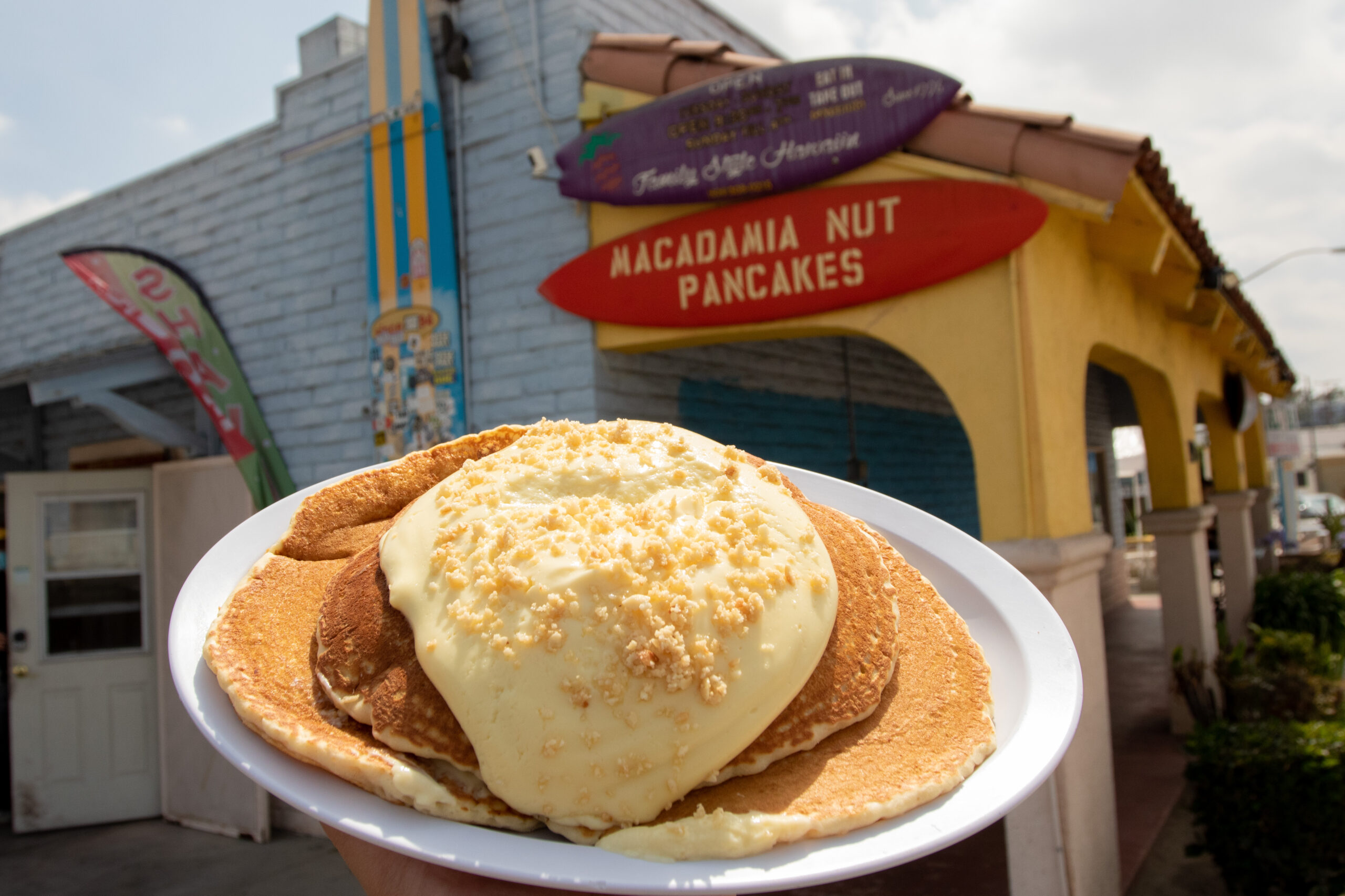 Aloha Food Factory
June 27 to July 3
Aloha Food Factory is a beloved fixture in Alhambra's dining scene, proudly serving traditional home-style Hawaiian cuisine and famously known for their hearty dishes such as Macadamia Nut Pancakes and Kalua Pig.
*Get FREE AFF favorites from June 27 to July 1, 2022!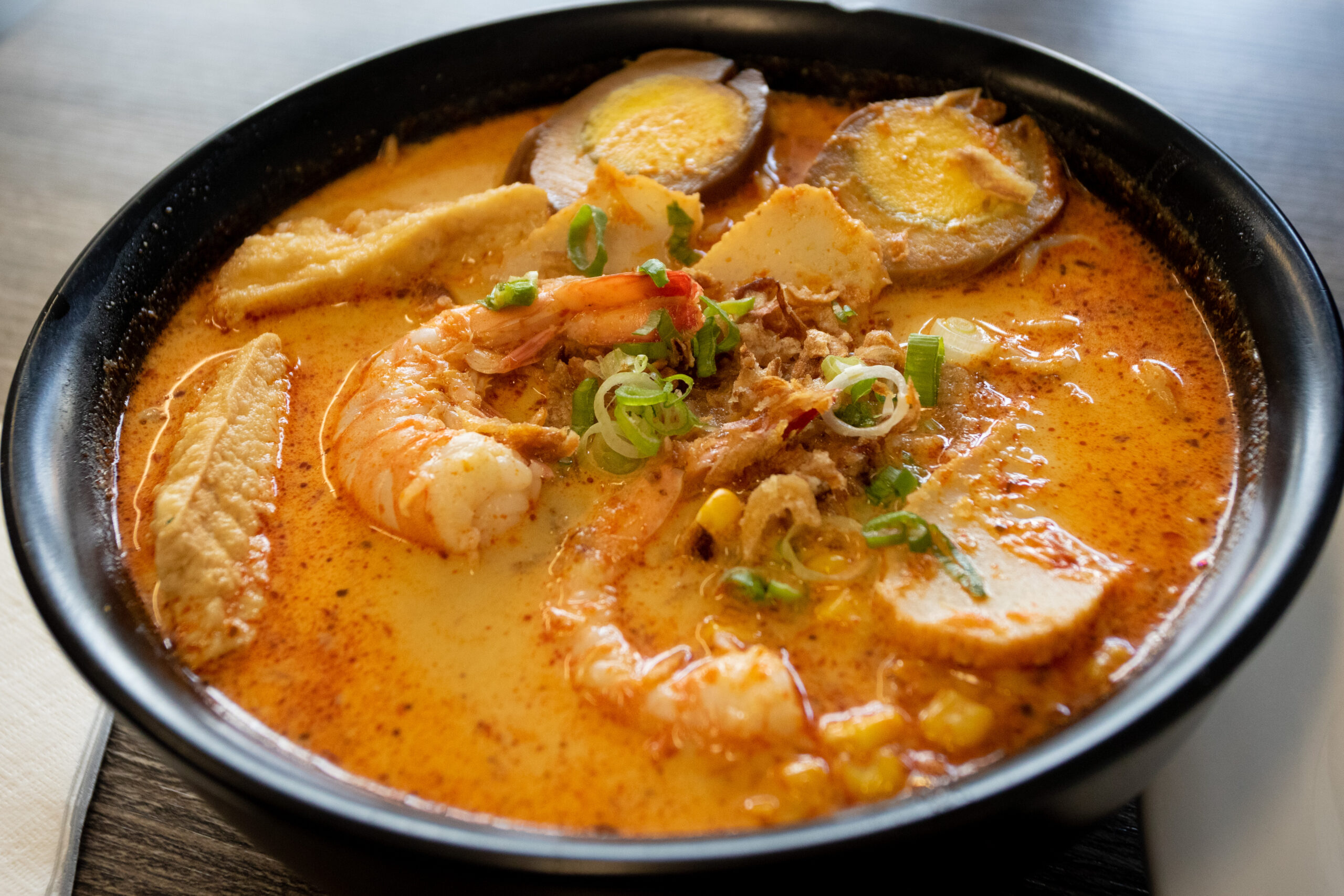 Borneo Kalimantan
July 4 to July 10
Borneo Kalimantan Cuisine offers a wide variety of delicious, freshly-prepared South East Asian dishes. Their menu offers items with 8-12 different ingredients in each dish and their sauces are made in-house daily using secret recipes.