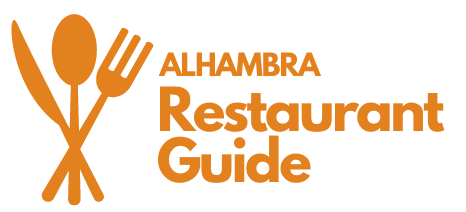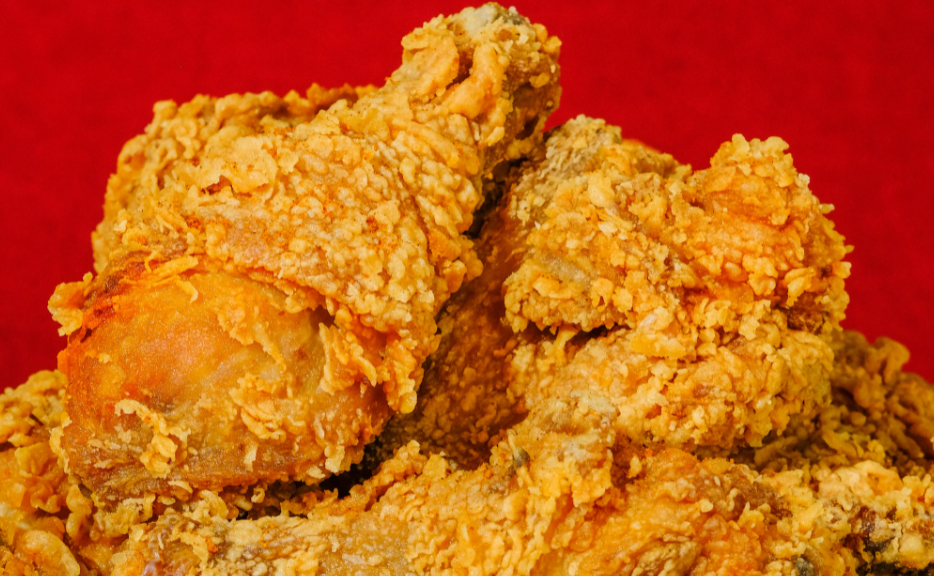 5 Spots for Tasty Fried Chicken in Alhambra
Tasty fried chicken is hard to find. Whether you're looking for classic or spicy, here are 5 of the best places in town to satisfy your fried chicken cravings.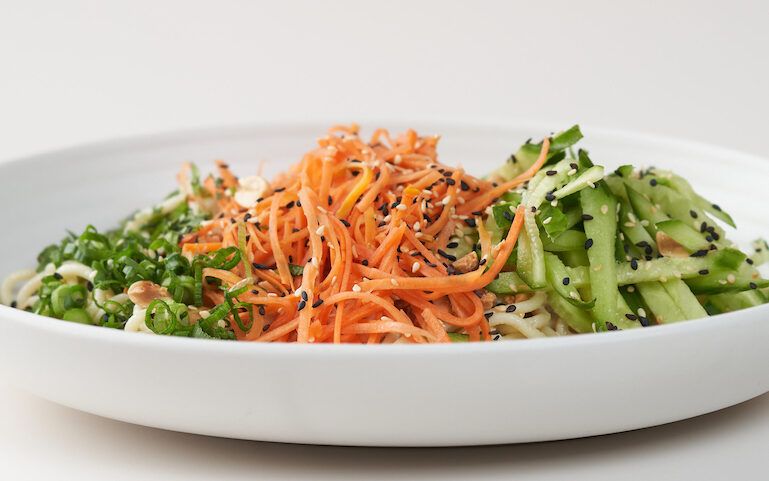 7 Noodle Spots To Discover
In Alhambra
The noodles in Alhambra are plentiful and delicious. In a soup, on their own, hot or cold — these noodles are worth discovering!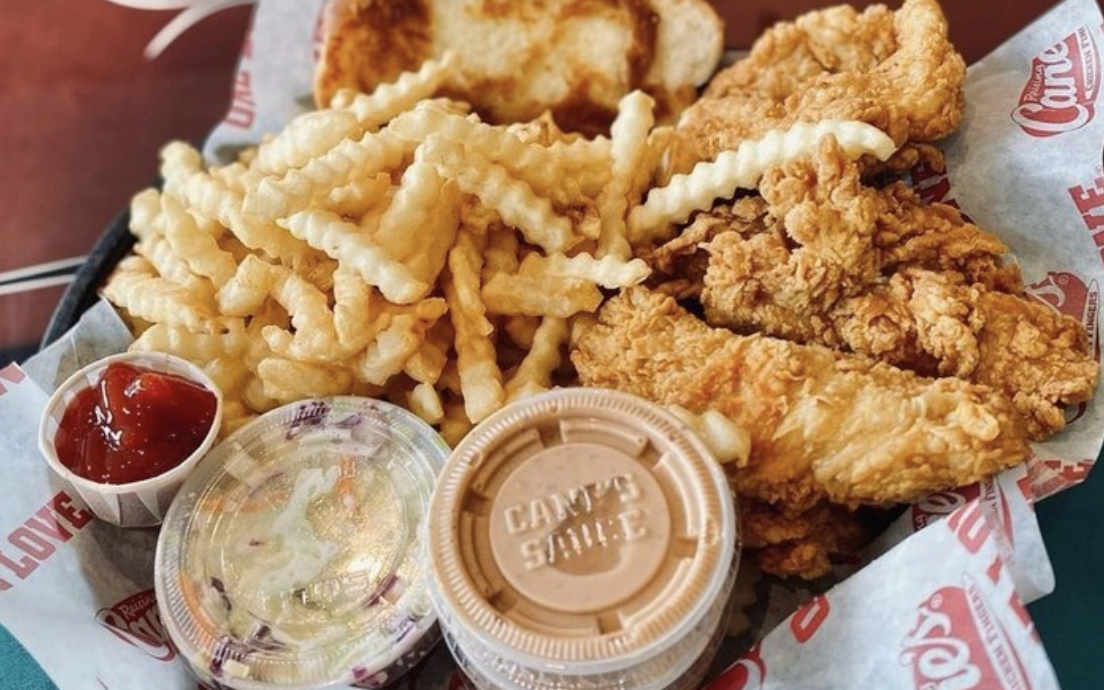 8 Alhambra New Arrivals
In the last year or so, Alhambra has been the destination for new,
innovative culinary experiences. Check out these newest arrivals!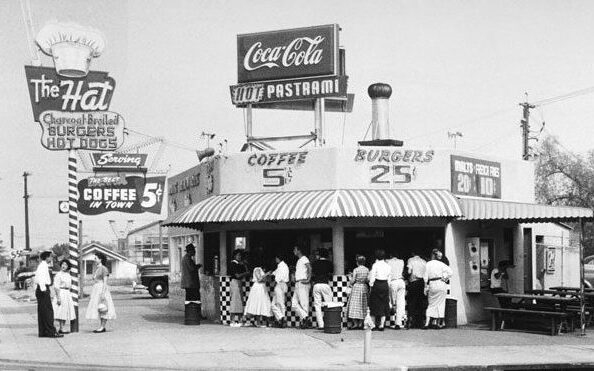 4 Alhambra Must-Try Classics
These institutions have been around for decades and remind us of a bygone era
in many ways, yet they have stayed relevant and meaningful all along.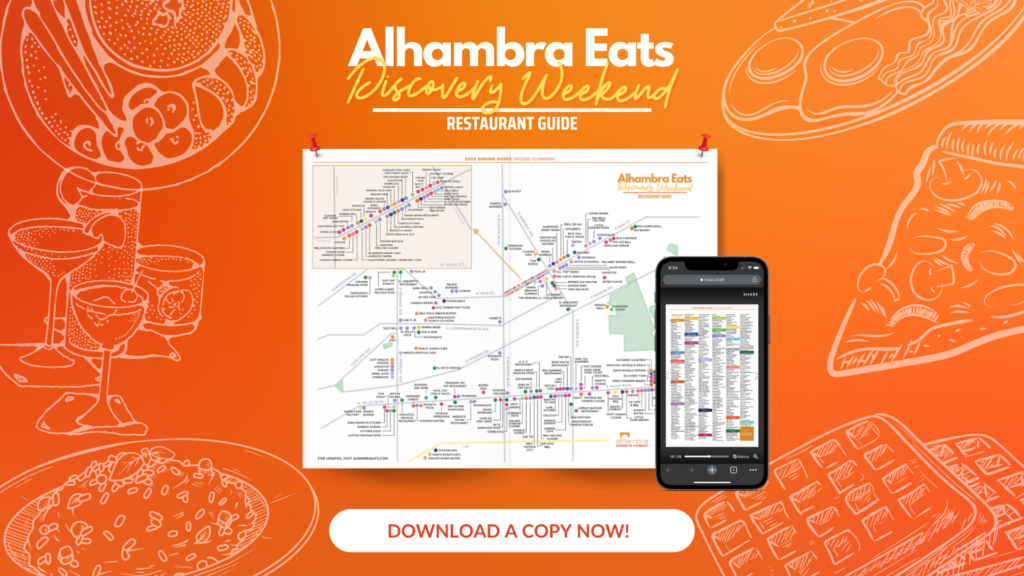 Download the Alhambra Eats Discovery Weekend Restaurant Guide
To start off the month and gear up for this exciting event, we have prepared a dining guide featuring over 200 restaurants located in the city. Plan out your own tour with friends and family using this handy digital guide and taste the unique flavors our community has to offer.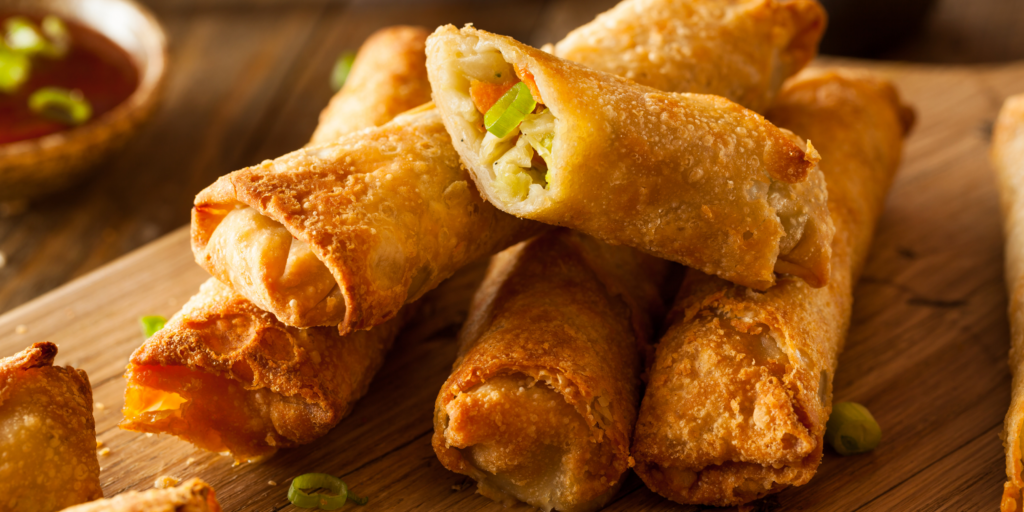 Five Egg Rolls to Try in Alhambra for National Egg Roll Day
Celebrated on June 10 each year, National Egg Roll Day commemorates the rolled, fried flavors from the Chinese, Vietnamese, and Filipino culinary traditions. In Alhambra,
there is no shortage of egg rolls worth trying.