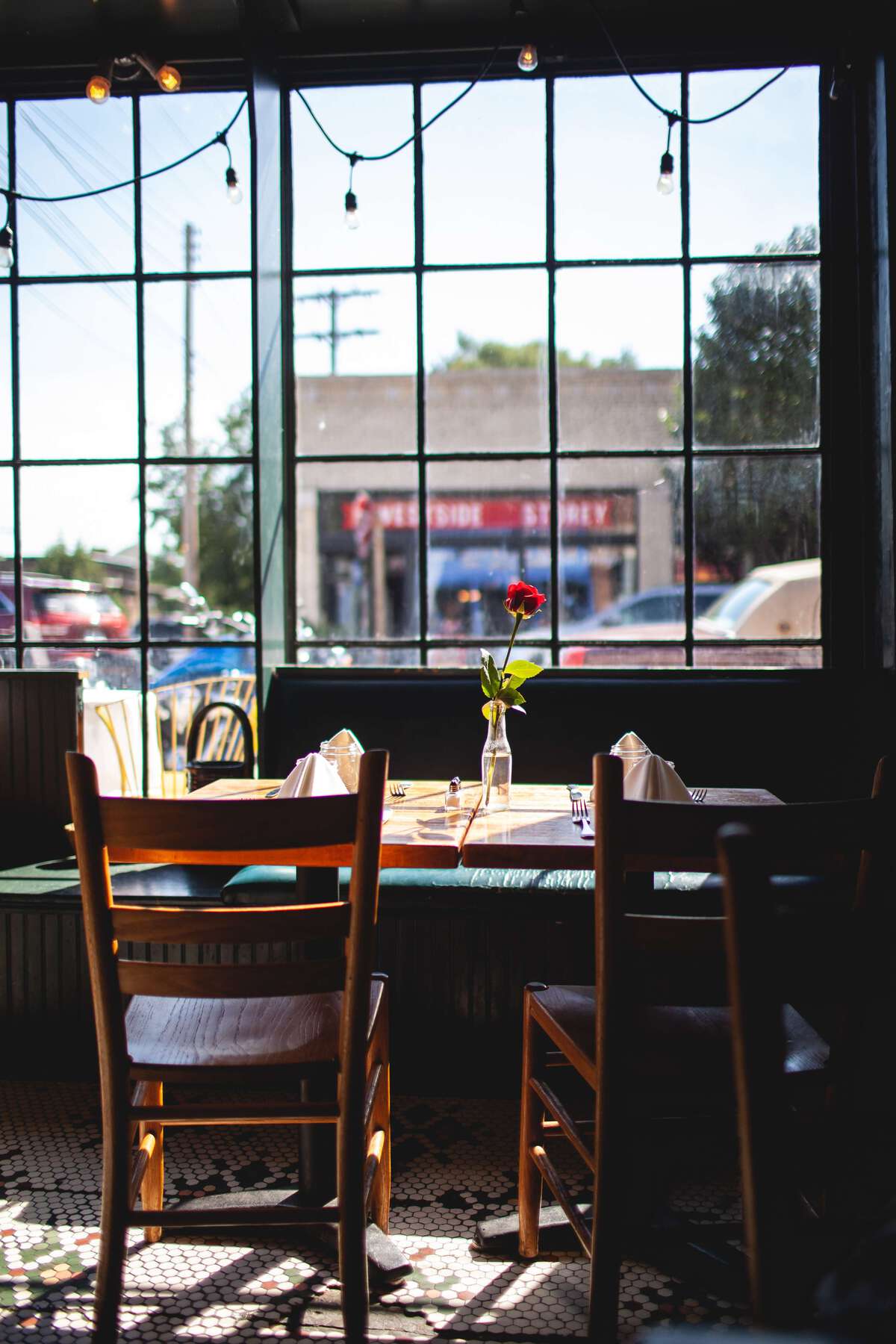 About Alhambra Eats
What do burgers, banh mi, and boba all have in common? While these dishes may come from different parts of the world, they can all be tasted right here in Alhambra, California!
Alhambra is a foodie's paradise. Whether you credit its proximity to LA, diverse population, or a dash of good luck, there is no denying that most cravings can be satisfied without leaving the city limits.
With over 250 restaurants and counting, Alhambra has it all—from national chain eateries to local diners that have been around for decades. Though probably most famous for its Asian cuisine, delicious American, Mexican, Italian, Peruvian, and just about every other kind of restaurant can be found around town. There are bakeries, markets, fine dining, food trucks, food festivals, and more. Alhambra's diverse culinary scene knows no bounds.
Even the Michelin Guide has taken notice of our town. The famous gastronomical website recommends six Alhambra eateries — Sichuan Impression, Lunasia Dim Sum House, Jiang Nan Spring, Henry's Cuisine, Ipoh Kopitiam, and Chengdu Taste — among their exclusive selection of must-try restaurants.
Yet, it is what keeps this bustling food scene going that is most important to our mission — people. At Alhambra Eats, we want you to fall in love with the food that nourishes our city as well as the individuals who provide it. Our stories and guides will introduce you not just to tasty bites but also to amazing Alhambrans who keep the local food scene flourishing.
Whether you've got a craving in mind or a budget to stick to, you can find exactly what you are looking for right here in Alhambra. Hungry yet? Keep up with our Restaurant of the Week, and don't forget to check out our Restaurant Guides and Food News for the full experience.
Connect with us
Alhambra Eats is an initiative launched by the Alhambra Chamber of Commerce.
For sponsorship, advertising opportunities, or if you would like for your restaurant to be featured, please contact us at (626) 282-8481