85°C Bakery Cafe
85°C's 2023 Thanksgiving Campaign will run from 11/3 – 11/23. The Mango Creme Brulee cake can be pre-ordered from 11/3 – 11/16 for 15% off (pick-up must be from 11/17 – 11/23). The Christmas campaign will begin on 11/24 and feature five Christmas-themed cakes available for pre-order at 15% off.
About
In 2003, 85°C Bakery Cafe was founded in Taiwan by Cheng-Hsueh Wu. The first US location opened in 2008 in Irvine—the franchise has since grown with locations throughout California as well as in Texas, Washington, Oregon, Nevada, Arizona, Utah, and even Hawaii.
85°C Bakery Cafe's Alhambra location is one of the franchise's oldest. It was remodeled in August of 2023 to celebrate its milestone 10-year anniversary. The newly remodeled bakery and cafe is back serving coffee, tea, cakes, rolls, pies, and much, much more.
Fresh bread is baked every hour, and over 60 varieties inspired by European and Asian baked goods are available.
The handcrafted beverages are custom-made to perfection. Each coffee order is meticulously prepared using freshly ground espresso beans. Teas are freshly brewed and shaken to order, andt can be enhanced with toppings like sea salt cream and boba.
85°C Alhambra is open daily, so sweet or savory, day or night, you can satisfy your cravings. However, you'll have to show up early to get the morning's freshest varieties before they sell out!
Recommend Items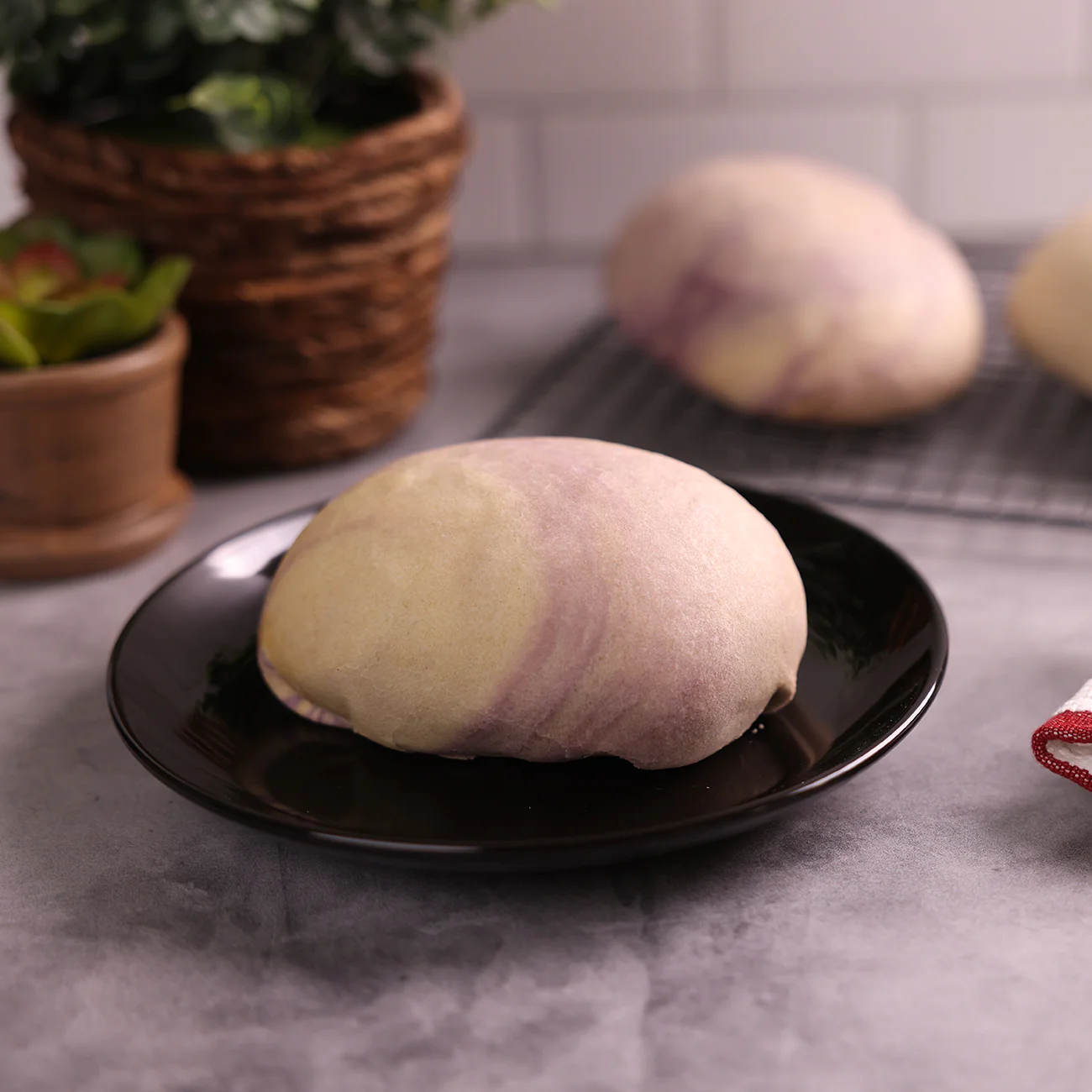 Marble Taro
A sweet bread made with mixed grains and filled with their signature taro filling.
Cheese Dog
A soft bread wrapped around a hot dog, with cheddar and mozzarella cheese. Baked with ketchup, light mayo, black pepper, and dried parsley.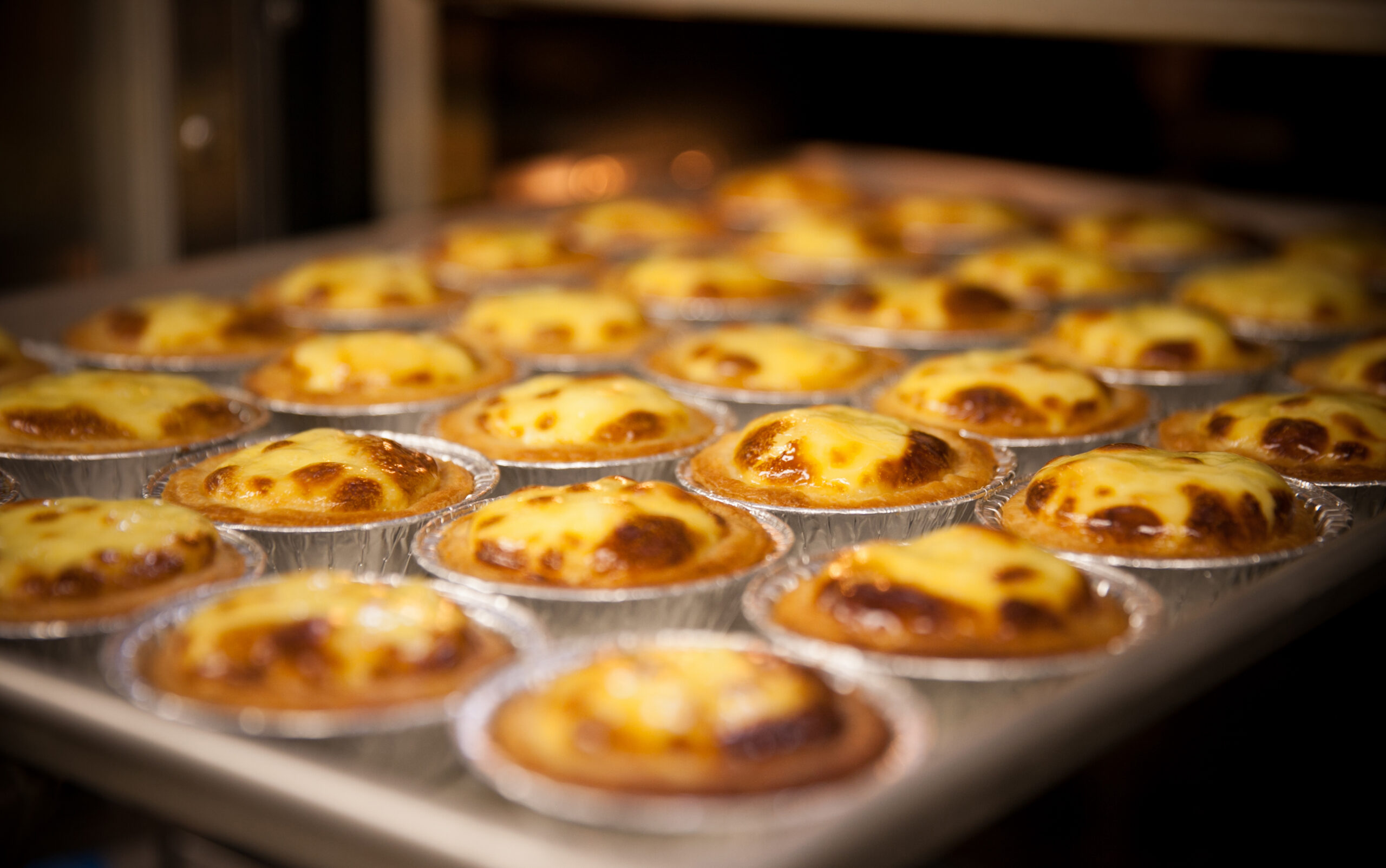 Egg Tart
Their signature egg tart features a custard filling baked in a buttery, flaky crust.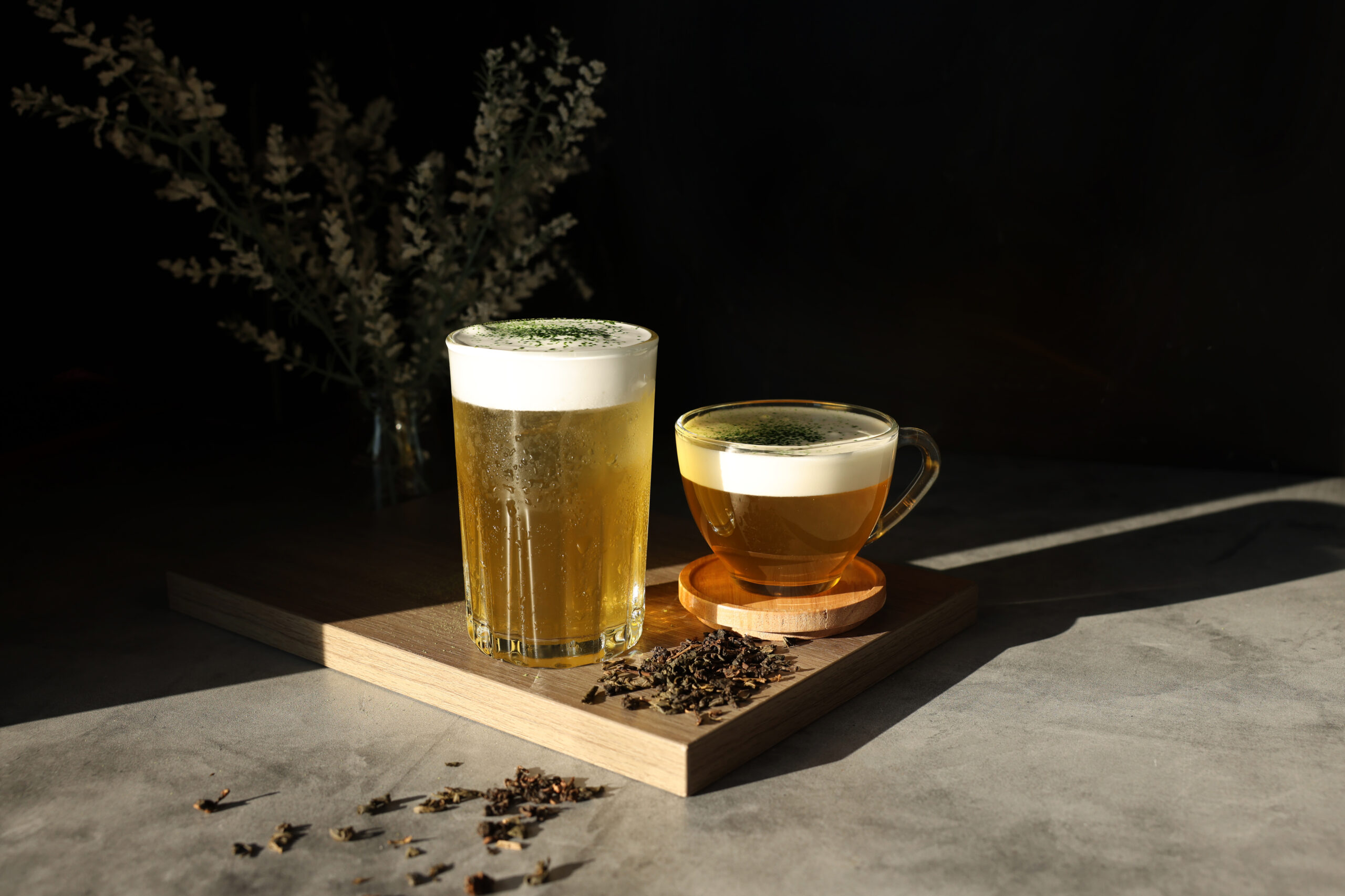 Sea Salt Drink Series
The Sea Salt drinks are very popular, including the recently launched matcha series—Sea Salt Matcha Latte and Strawberry Matcha Latte—which features premium-grade matcha imported from Nishio, Japan.
Contact
(626) 293-8585
www.85bakerycafe.com