El Ranchero Restaurant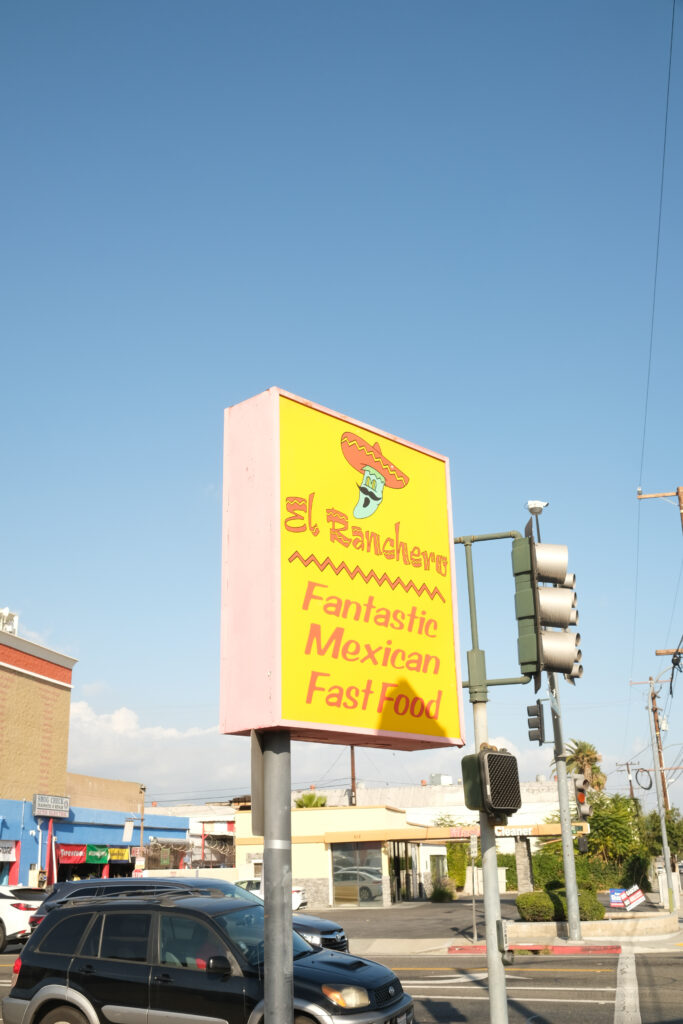 About
El Ranchero Restaurant has been serving authentic homestyle Mexican food in the city since 1985. The restaurant is focused on delivering fresh and quality Mexican cuisine using recipes from Tijuana such as Taquitos with Guacamole, Chile Verde, Pork Costillas in red salsa, Chile Relleno, Menudo, Pozole, Caldo de Res, and other homestyle meals to the Alhambra community.
The restaurant prides itself on using its legendary family recipes to serve its patrons the tastiest Mexican feast. So, treat yourself and head to their location along South Garfield Avenue and get your tastebuds ready for delightful homemade Mexican food.
Recommend Items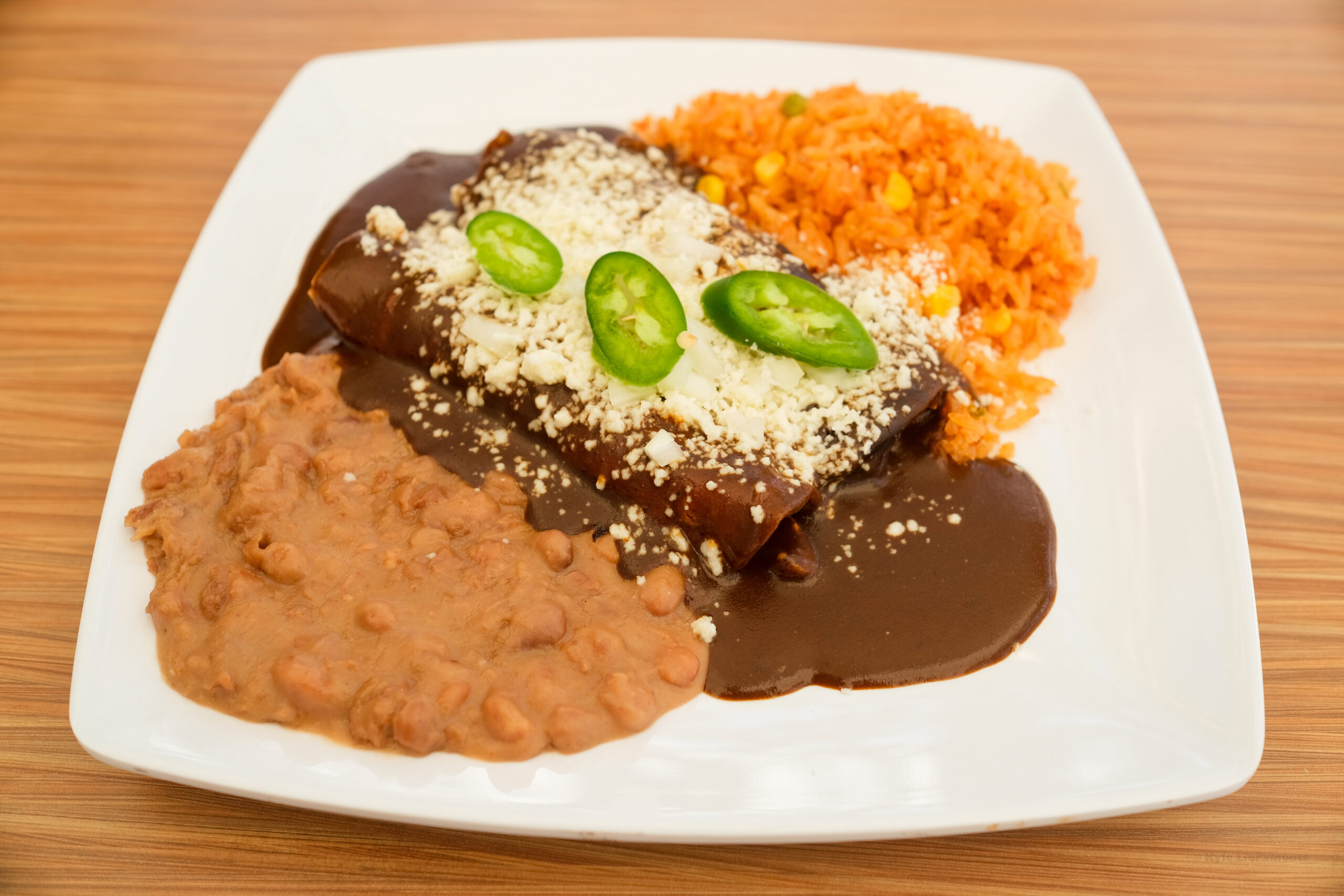 Enchiladas con Mole
A generous serving of enchiladas covered in Mole, a Mexican sauce made of a variety of ingredients, including chocolate, chili peppers, and nuts. Served with rice and beans on the side.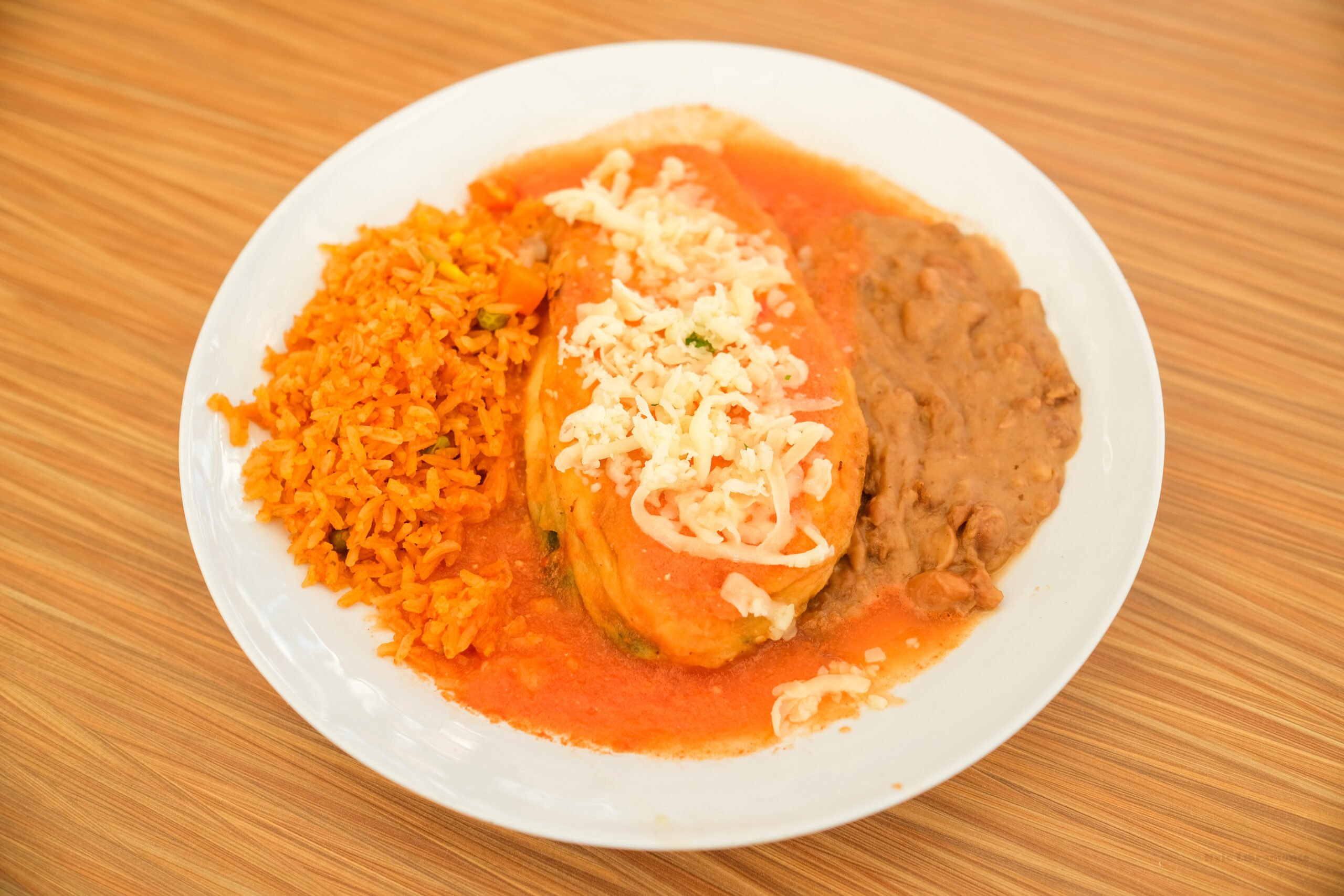 Chile Relleno
A delicious serving of green chile pepper stuffed with minced meat and coated with cheese. Served with rice and beans on the side.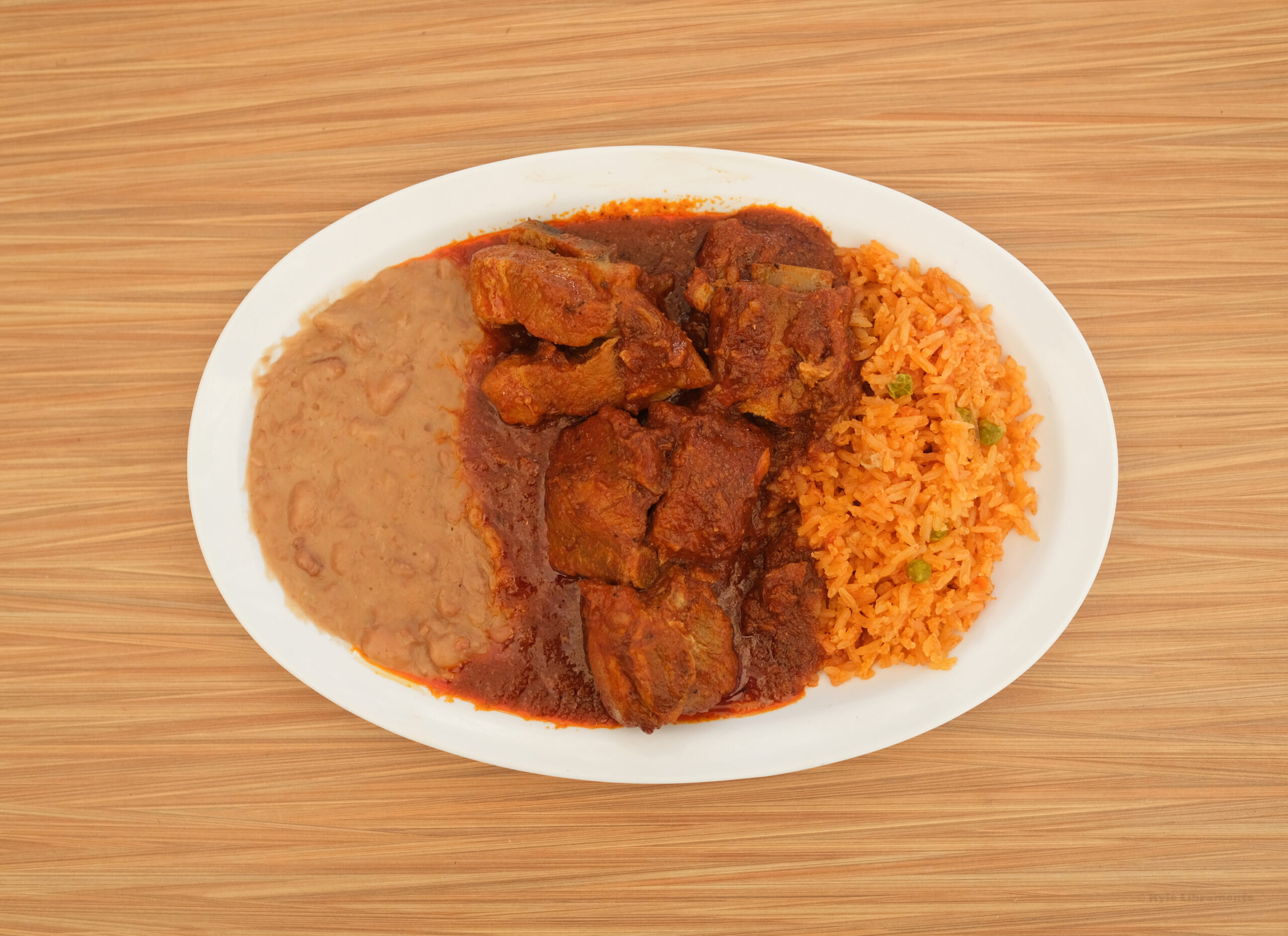 Costillas de Puerco
en Salsa Roja
A generous serving of pork in red chile Guajillo sauce. Served with rice and beans on the side.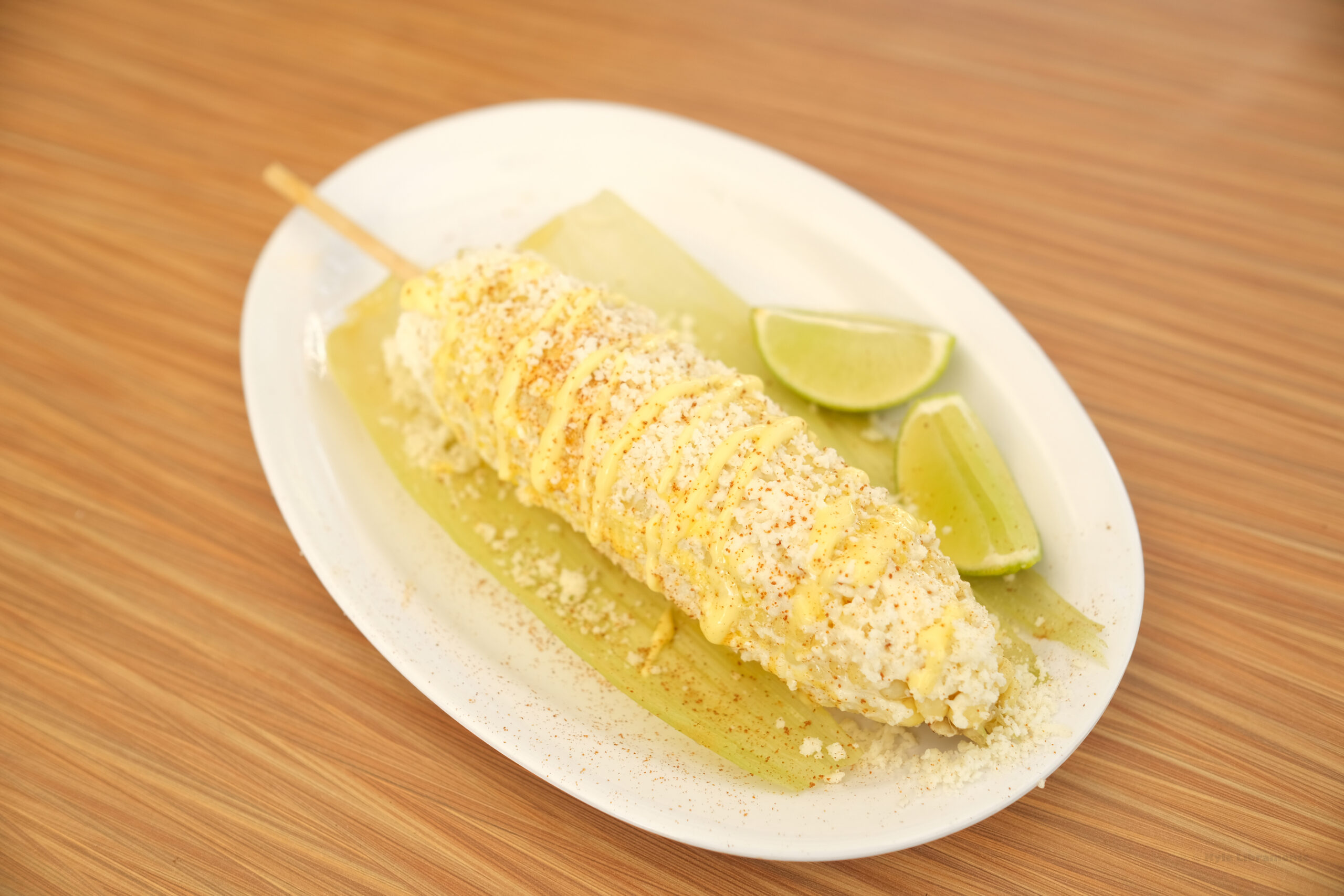 Elote
El Ranchero's special elote – a classic Mexican street food of corn on the cob charred on the grill and slathered with spicy, creamy chili, garlic and Cojita cheese.
Contact
(626)300-9320