Shin-Sen-Gumi
Yakitori & Men-Ya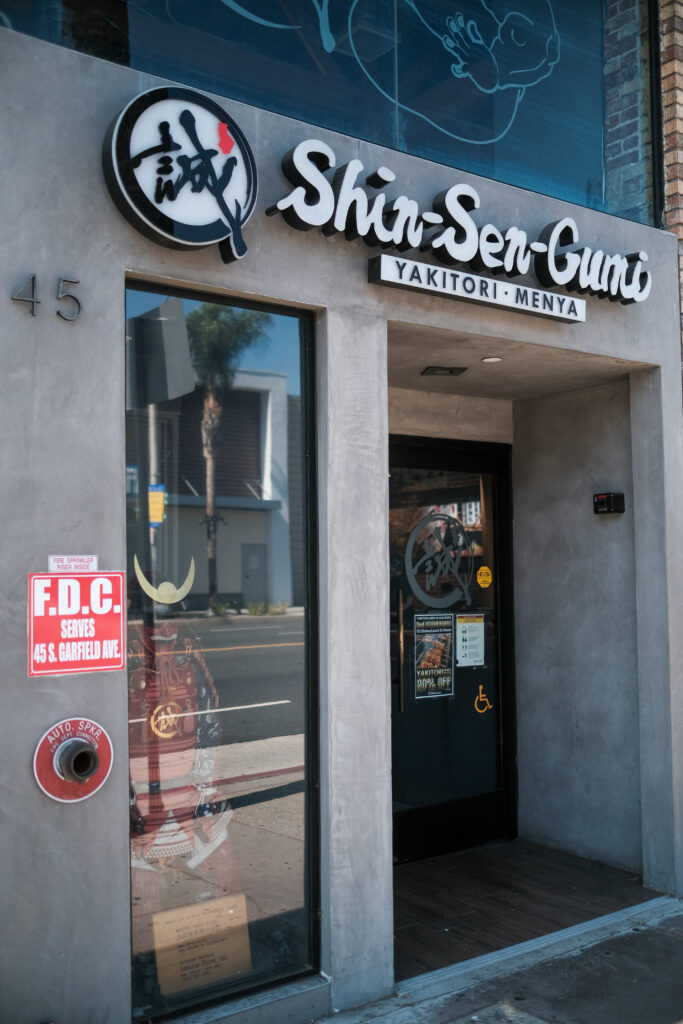 About
Shin-Sen-Gumi Yakitori & Men-ya was originally founded in 1992 by Mitsuyasu Shigeta. Initially, the founder intended to start his company to make a name for himself in the food and beverage industry but eventually grew the restaurant as one of California's favorite Japanese chains serving charcoal-grilled yakitori.
Mitsuyasu Shigeta was born and raised in Japan. When he opened his first Shin-Sen-Gumi location, he worked every day without a single day off for 3 years to ensure the restaurant's success. Later on, his mission changed and shifted the company to a place where it can focus on developing people to be the best they can be, not just within the company, but in their everyday lives. As a result, this became the root of the restaurant that brought them over to 13 locations to date. Through the team's dedication, they have gained loyalty and following from their customers. Originally located in Monterey Park, the now Alhambra location still serves the same loyal clients despite opening mid-pandemic in October 2020.
It is through their (customers') loyalty, that we are able to be successful today.
Most Shin-Sen-Gumi locations offer a specific type of food, from ramen, yakitori, shabu-shabu, and other delicious Japanese specialties. The company has even taken a unique approach by using Hakata-style ramen and yakitori which was then introduced in California. Their Alhambra location however is distinct from their other spots by offering a vast menu and large space to cater to families. Shin-Sen-Gumi's Alhambra tries to be as authentic as possible not just with their food, but also with creating the same atmosphere that you see in Japan.
Recommend Items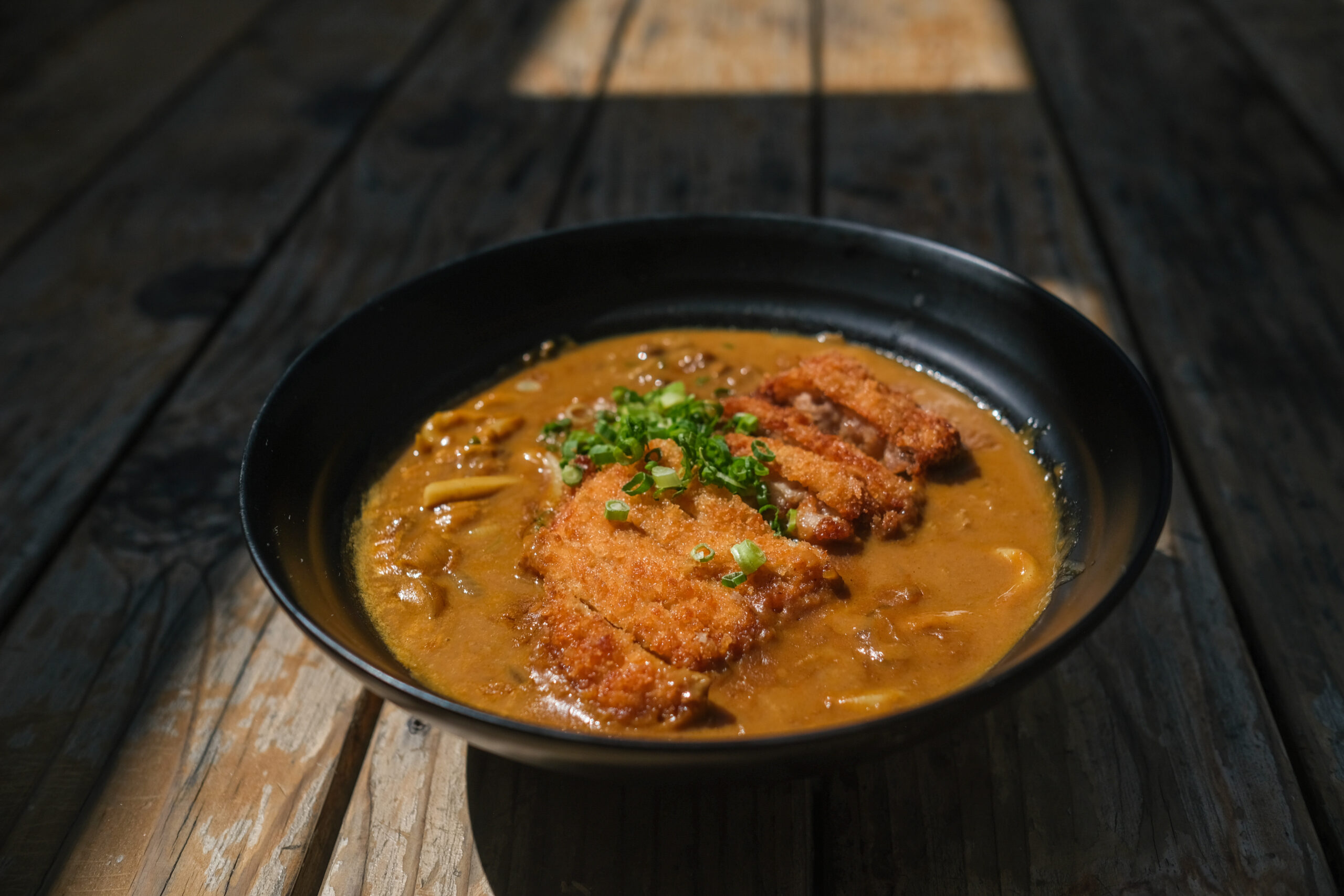 Pork Cutlet Curry Udon
Pork cutlet and beef in original creamy curry sauce, topped with green onion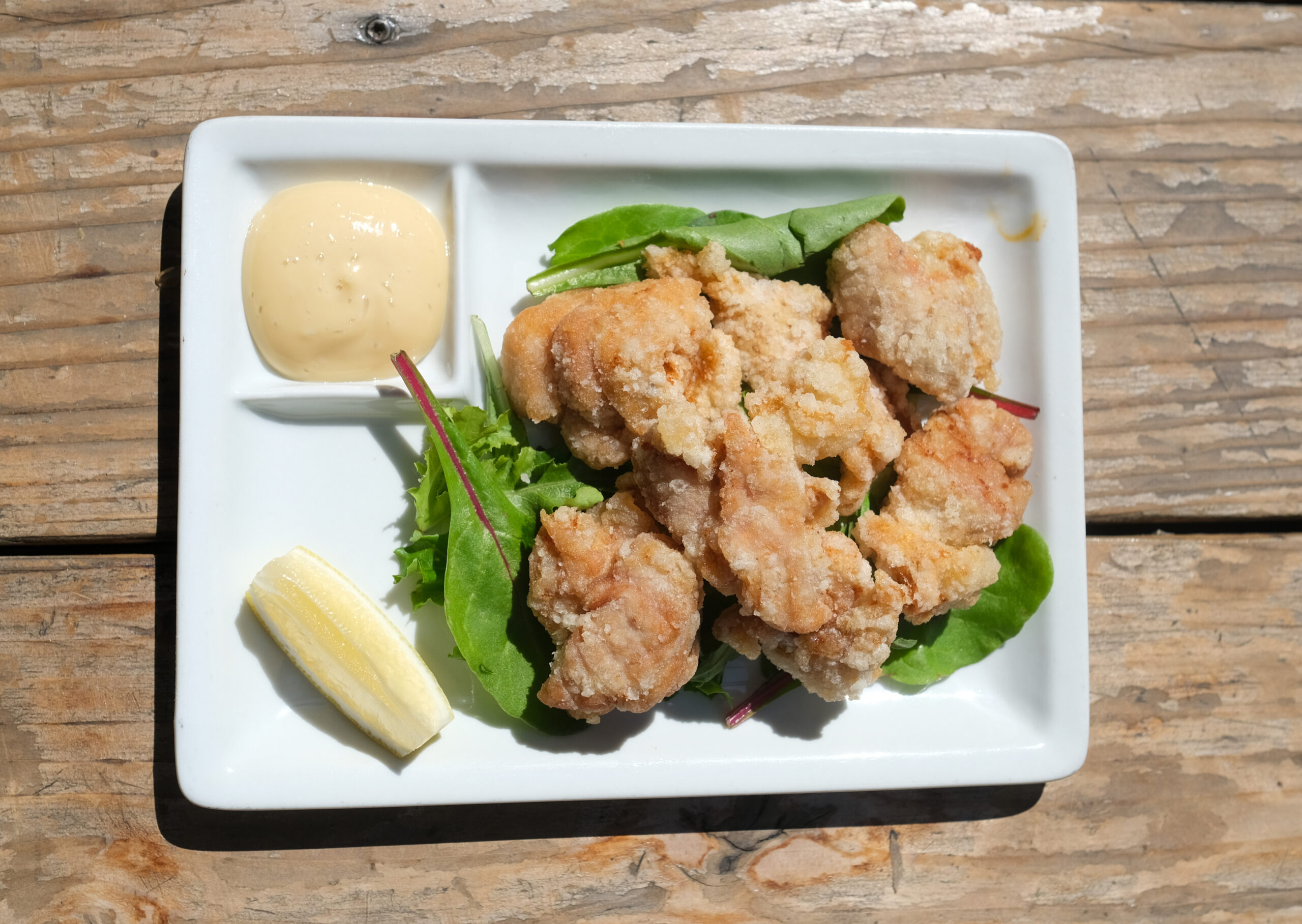 Jido Kara
Deep-fried range-free chicken with Japanese mayonnaise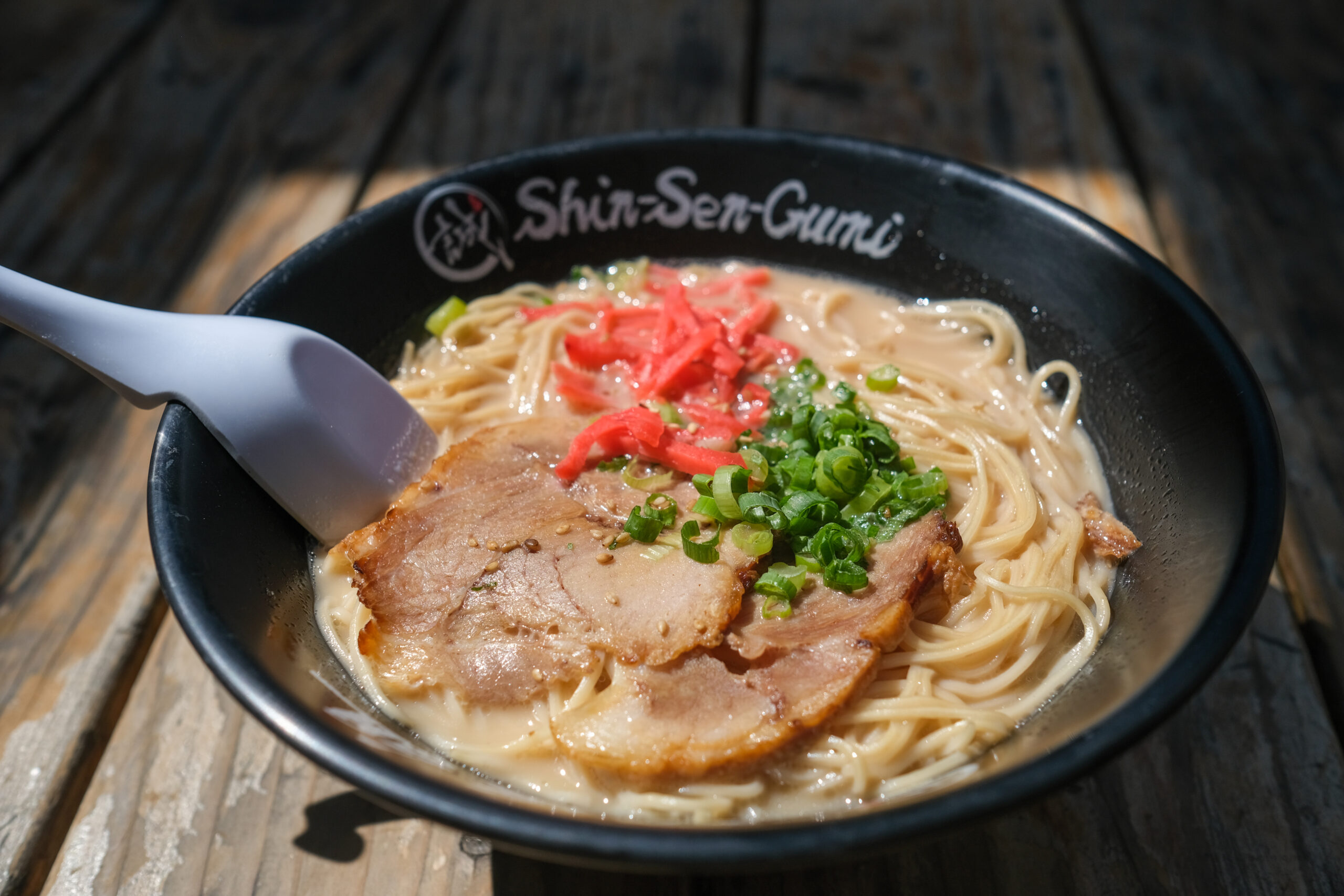 Hakata Ramen
Pork flavored tonkotsu ramen, comes with 2 slices of chashu, green onion, pickled ginger and sesame seeds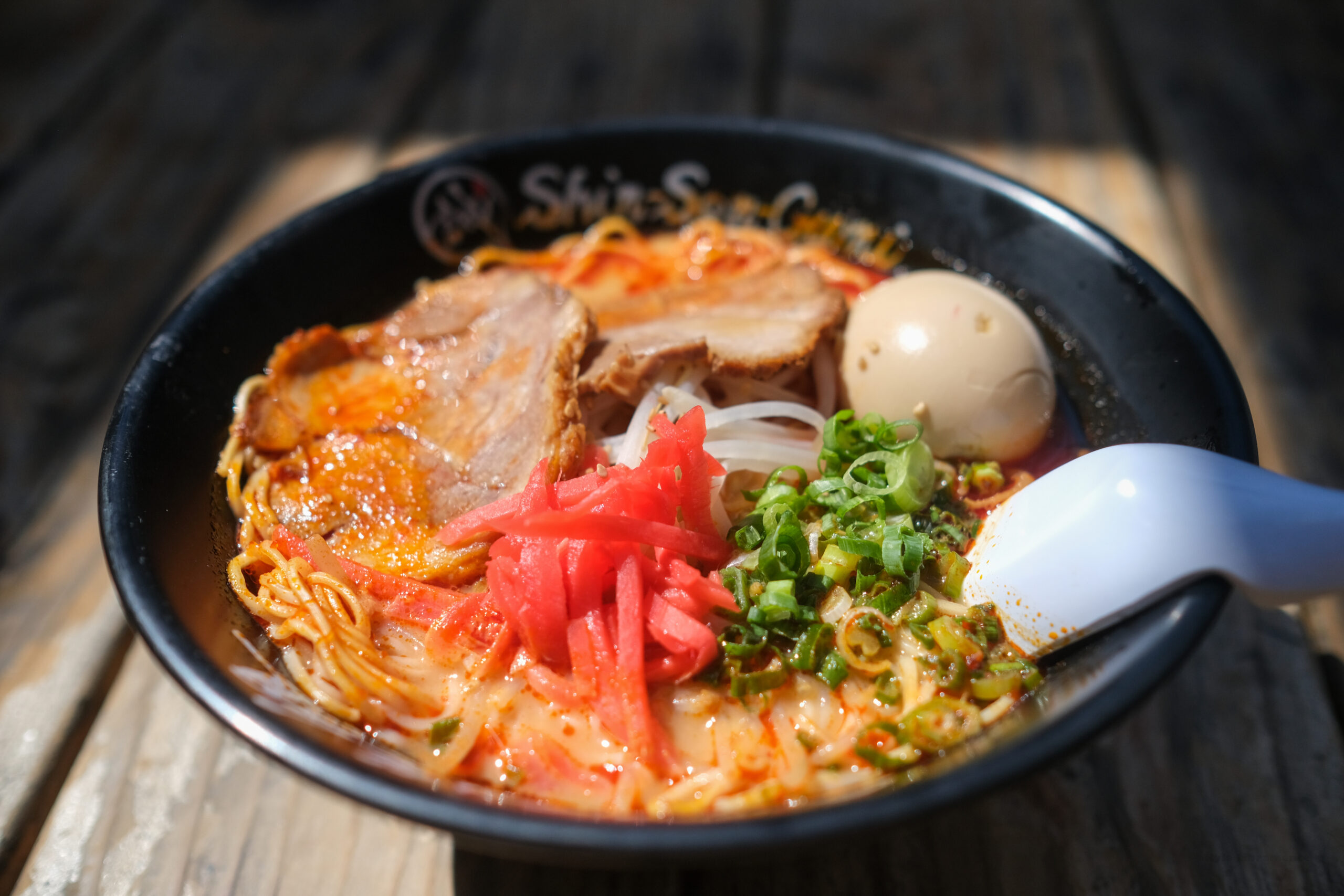 Spicy Hakata Ramen
Hakata ramen with spicy miso, bean sprout and soft flavored egg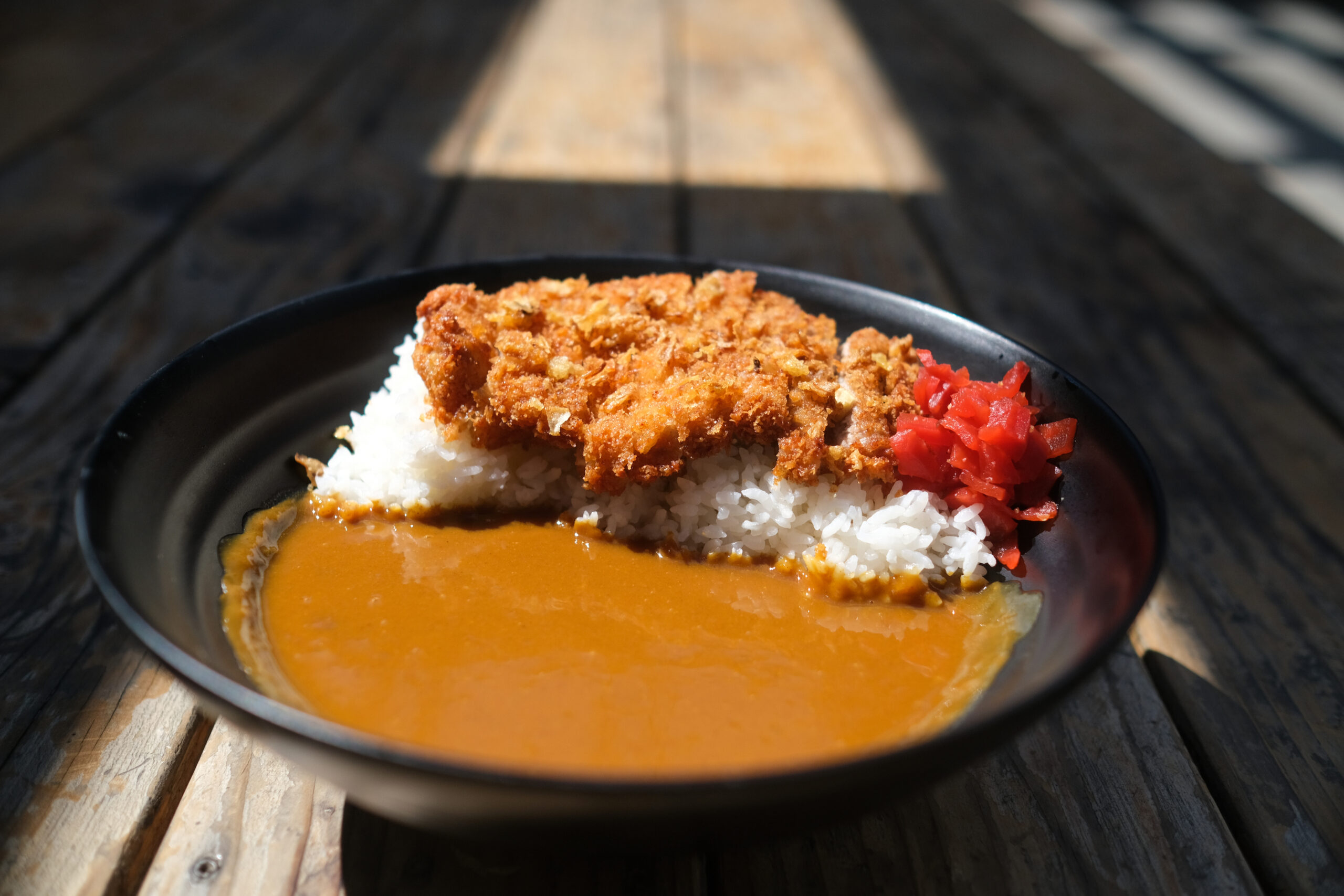 Pork Cutlet Curry Rice
SSG original curry sauce over rice, topped with pork cutlet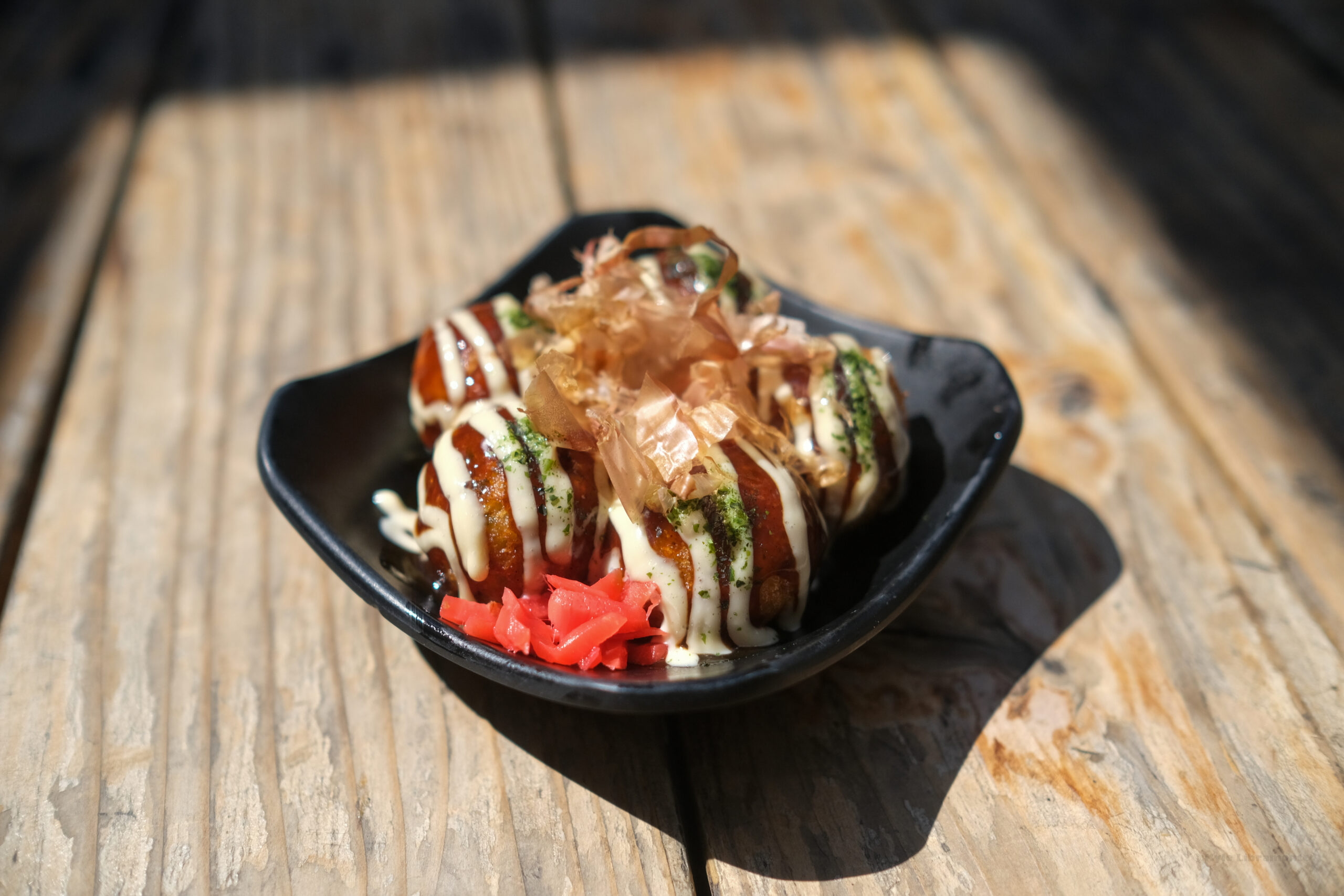 Takoyaki
Deep-fried octopus pancake ball, okonomi sauce, mayo, topped with bonito flakes, green laver
Connect
Contact
(626)943-7956
www.shinsengumigroup.com