U2 Cafe & BBQ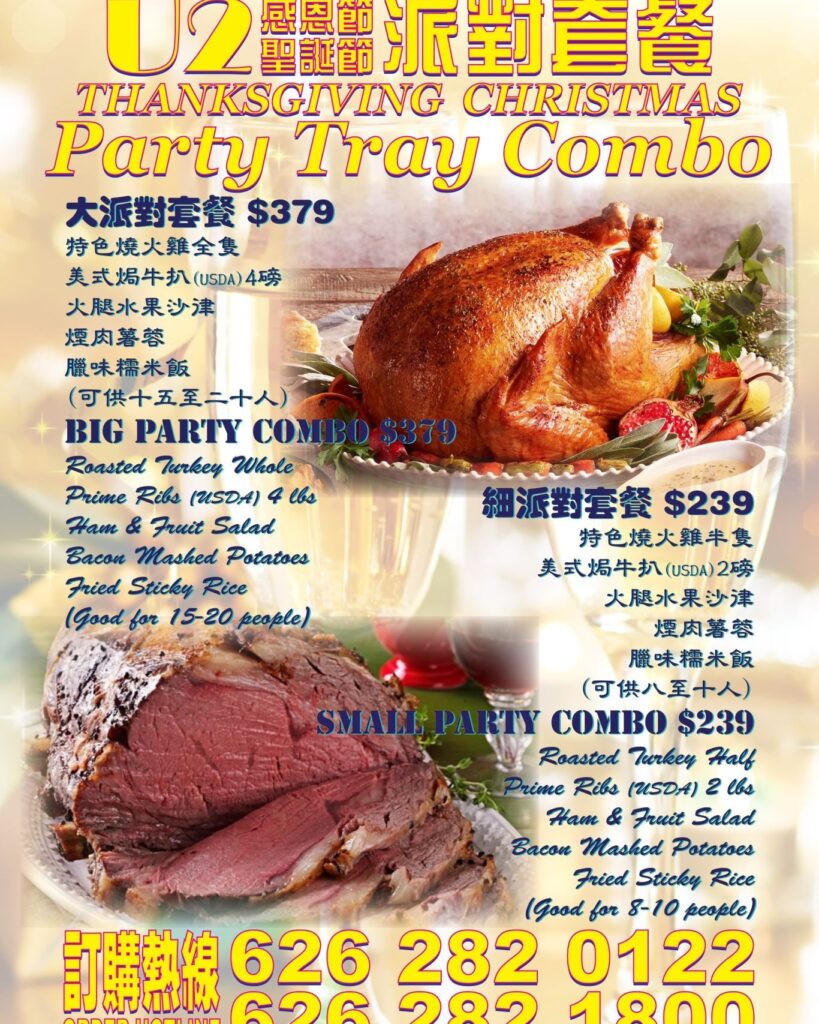 About
Experience a mouthwatering mishmash of universal comfort food, Asian-American fusion, and an English tea room at U2 Cafe & BBQ, a Hong Kong-inspired eatery on Valley Blvd that an LA Times article from 2001 called "The Coffee Shop with a World of Choice."
The owners of U2 Cafe were born and raised in Hong Kong—famous for its unique blend of culinary traditions from locales worldwide—and were influenced by Hong Kong cafe-style eateries. Years later, they dreamed of sharing the authentic taste of Hong Kong delicacies with Alhambra and the surrounding communities.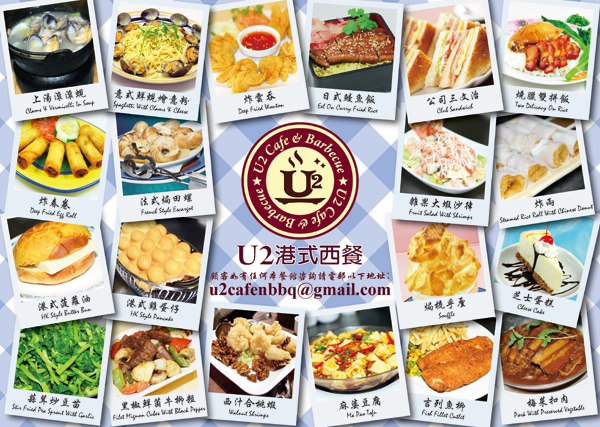 For decades, this dream has come alive through the rich culinary heritage evident in every dish. The almost intimidatingly expansive menu brilliantly showcases the essence of Hong Kong's diverse food culture. Want shabu shabu? How about filet mignon or an egg waffle with coffee? Need a party tray big enough to feed dozens? Not a problem at U2 Cafe!
U2 Cafe also excels in Hong Kong barbecue, serving succulent roasted meats like crispy pork belly, char siu (barbecued pork), roasted prime ribs, and soy sauce chicken. Each dish is meticulously prepared to capture the authentic flavors of the bustling streets of Hong Kong.
For foodies seeking an authentic taste of Hong Kong right here in Alhambra, a visit to U2 Cafe & BBQ is a culinary journey worth embarking on. See for yourself what makes it Alhambra's latest Restaurant of the Week.
U2 Cafe & BBQ is open daily from 8 AM to 10 PM. Happy Hour specials are available daily from 3 – 5:30 PM. The whole family is welcome—even pets!
Recommend Items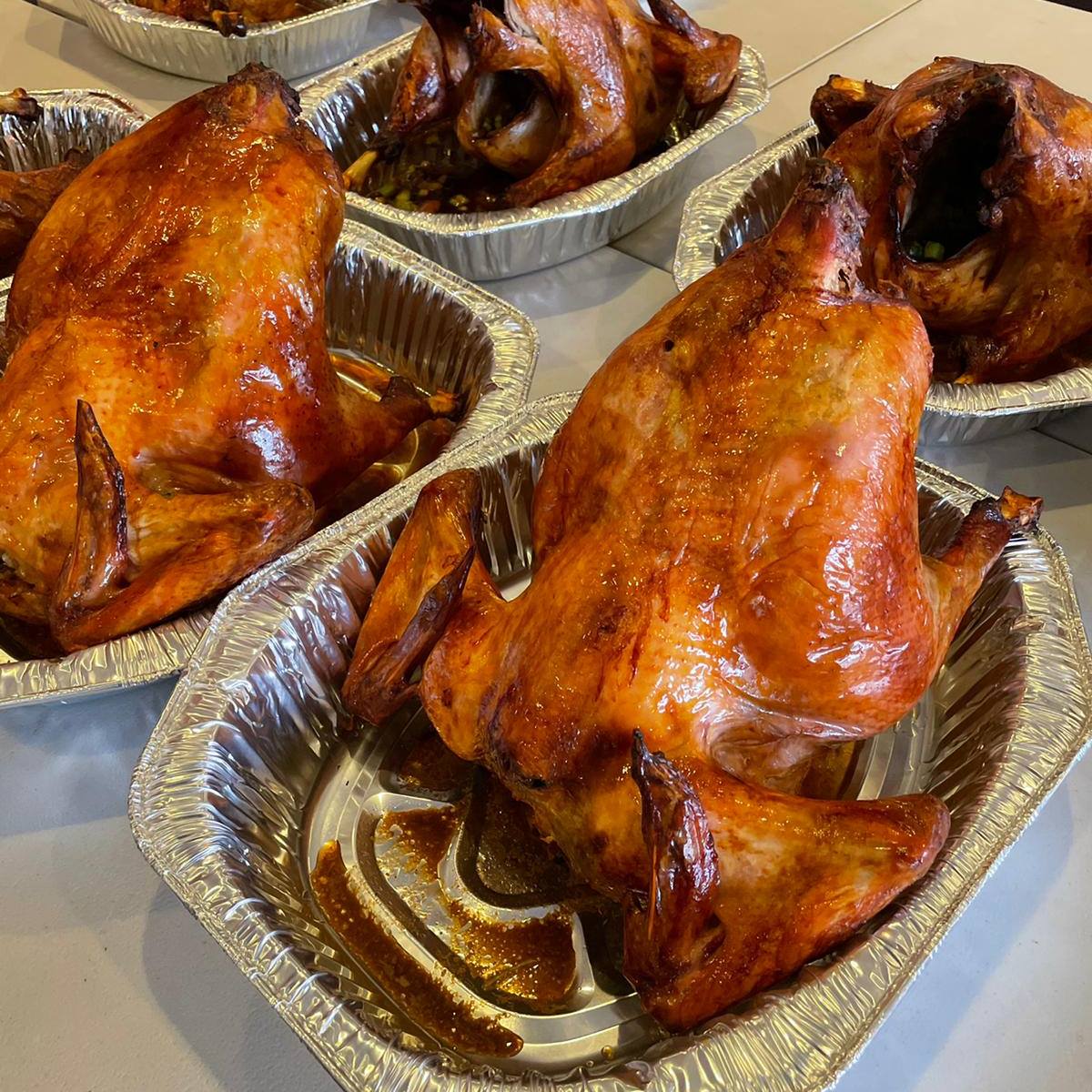 Seasonal Roasted Turkey
Get your Thanksgiving or Christmas meal catered with a delicious fully cooked turkey, plus the option to add delicious extras like prime ribs and bacon mashed potatoes.
Preserved Egg Congee
A kind of warm rice porridge made with preserved egg and shredded duck.
Singapore Style Fried Rice Noodles
A savory dish of noodles stir-fried with vegetables, protein, sesame seeds, and spices.
Hong Kong Style Breakfast
The reason many people come to U2 Cafe. You choose from a selection of drinks and plates to customize your perfect breakfast.
Contact
(626) 282-1800