The Shredded Carrot
About
Alhambra's very own The Shredded Carrot started out in 2014 as the founder's personal blog. Suzanne Eggli, the bakery's owner and founder was given a blog website as a Christmas present by her husband and kids for her to share recipes online. Eventually, in 2018, Suzanne made her goal a reality when she opened her physical store The Shredded Carrot "A Sweet Bakery" along the city's West Valley Boulevard and is now known to satisfy Alhambrans' sugar cravings with its wide range of cakes, cookies, and various baked good through Suzanne's traditional recipes.

I have enjoyed baking for family & friend for as long as I can remember. I am extremely proud to have 2 of my children run the bakery during the day and handle the day-to-day operation. We have little helpers from time to time as my granddaughters frequent the place too!

Suzanne Eggli, Founder and Owner of The Shredded Carrot "A Sweet Bakery"
When asked about the bakery's uniqueness, Suzanne highlighted the importance of using only the best quality ingredients. The bakery uses traditional recipes and continues to make small batches for all of its desserts. Suzanne has also emphasized the value of quality before quantity for their delicious treats giving Alhambrans the sweetest experience (and if you don't find what you're looking for on their menu, you can simply ask, and 99% of the time, they can bake it for you!)
If you want to treat yourself to a gratifying slice of cake or even take home a whole box of their famous Carrot Cake, make sure to come by The Shredded Carrot. You're guaranteed to be provided with baked goods made with lots of love and a warm, welcoming environment you'll surely enjoy!
Recommend Items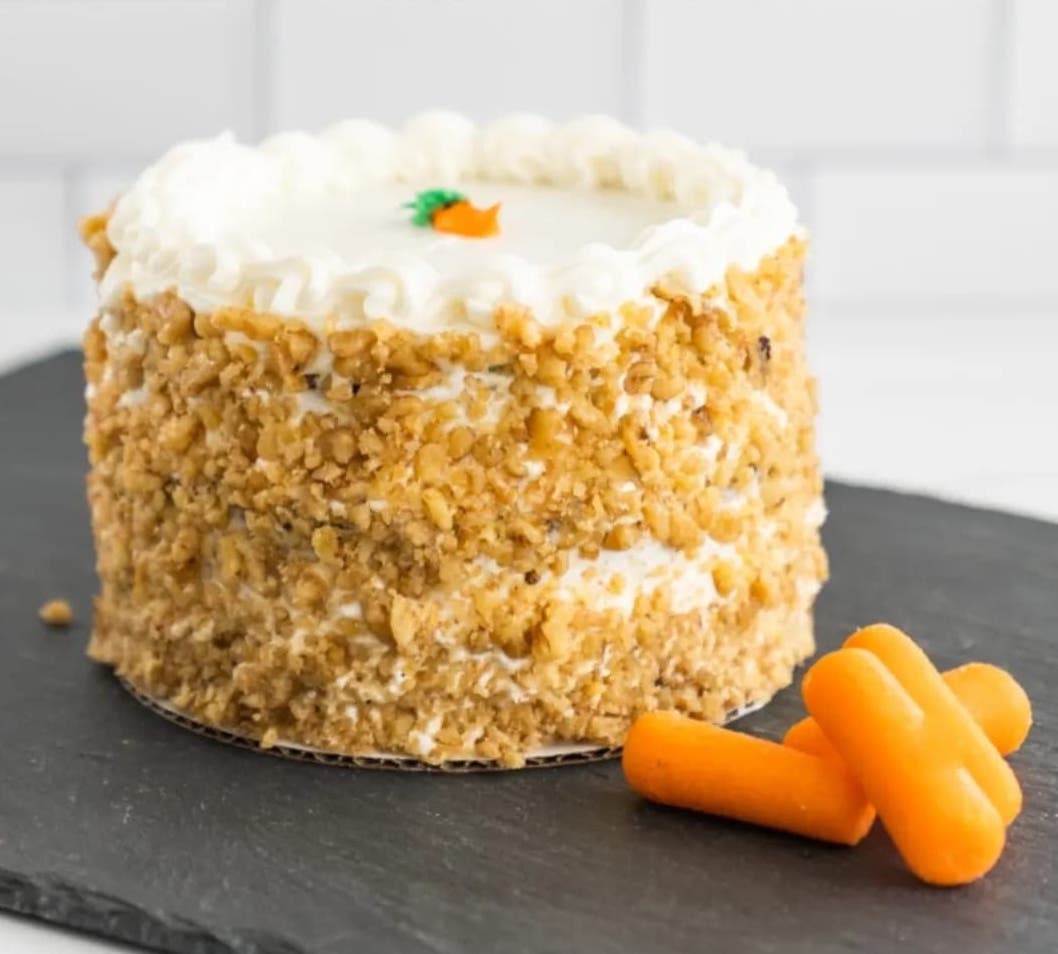 Signature Carrot Cake
Simple, sweet, moist, and flavorful carrot cake covered with cream cheese frosting!
Hummingbird Cake
A cross between banana bread and pineapple-upside down cake with bursts of pecans.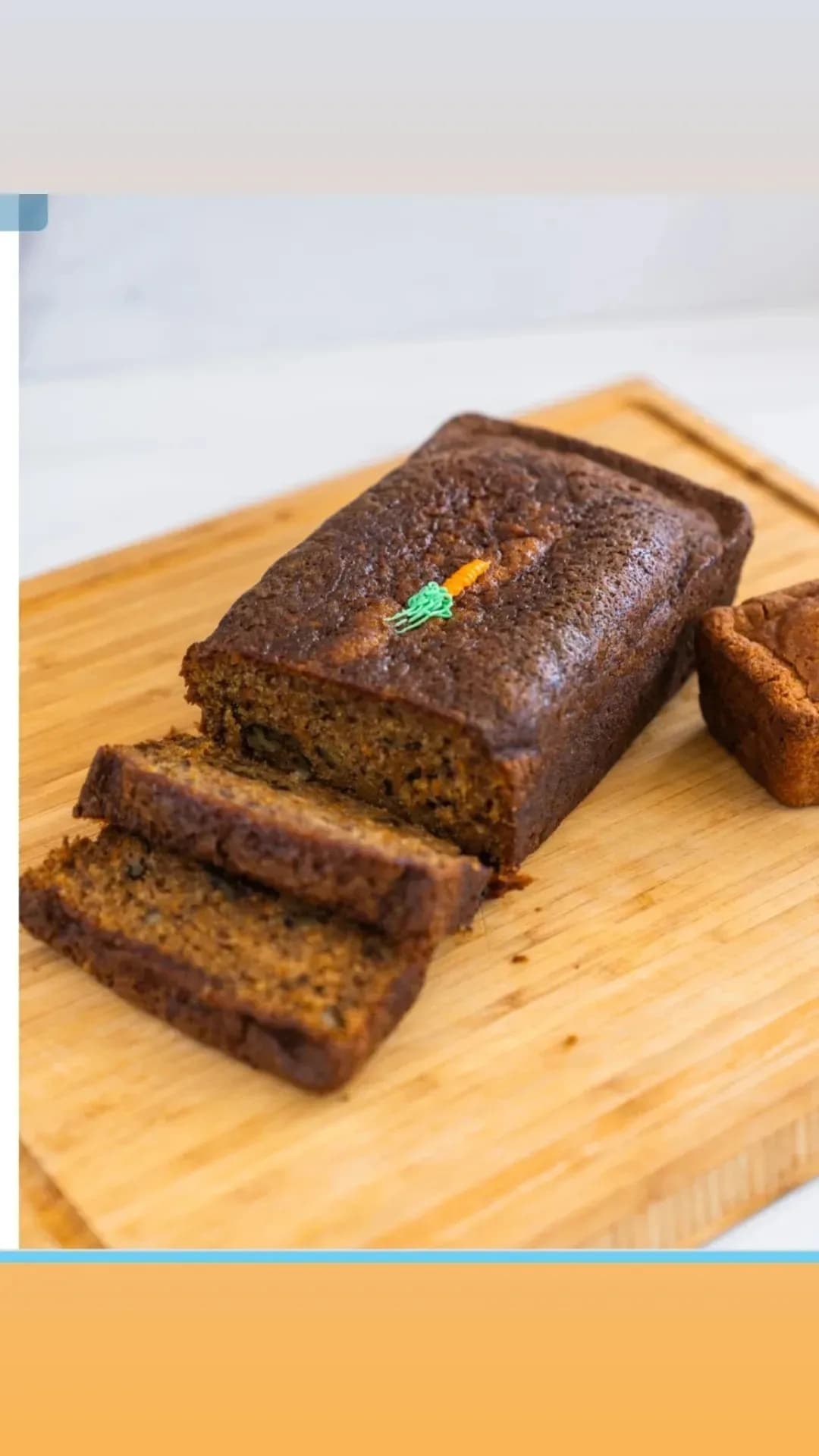 Carrot Loaf
Extra moist and soft loaf, filled with shredded carrots and spices!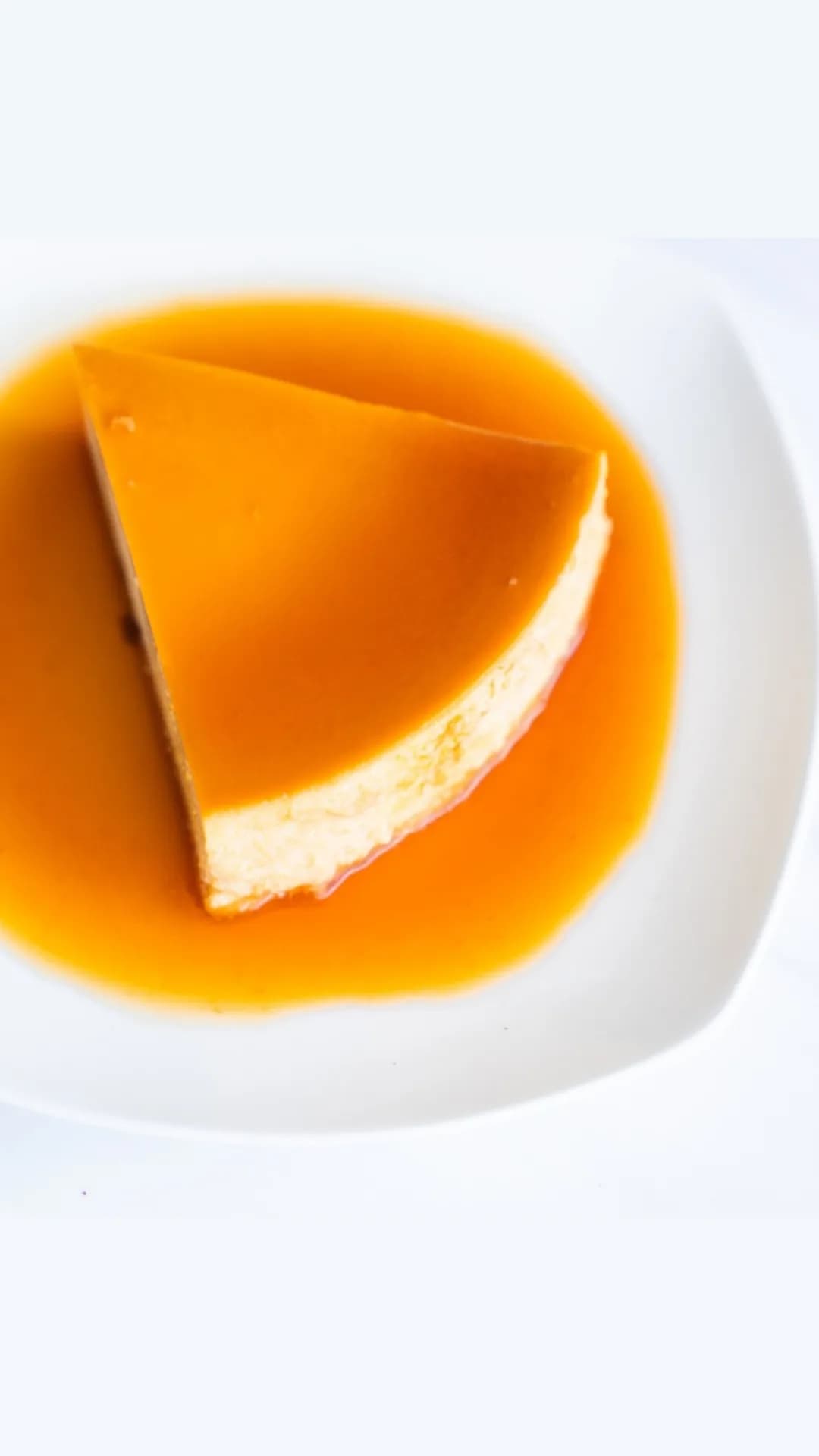 Flan
Smooth baked custard topped with a layer of clear caramel sauce.
Contact
(626)660-6071
www.theshreddedcarrot.com