Mahan Indian Restaurant
Get a FREE serving of Mahan Indian Restaurant's Dessert of the Day
when you dine-in from November 28 to December 4, 2022!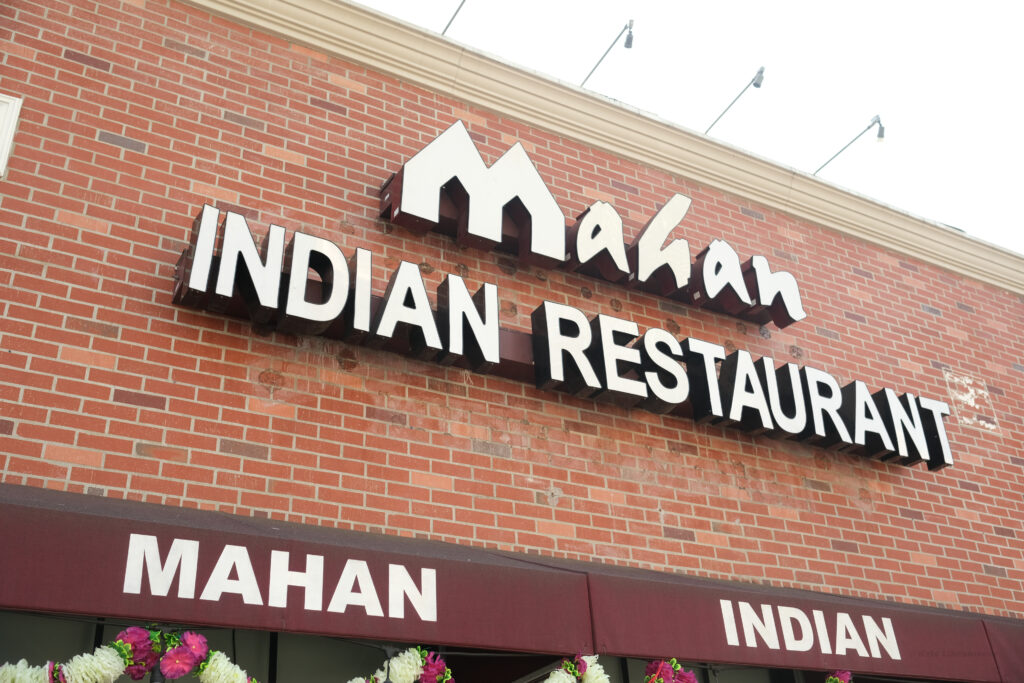 About
Located on Alhambra's Main Street, Mahan Indian Restaurant provides a unique journey to a little piece of India. The restaurant prides itself on providing an aromatic environment where customers can instantly smell the flavorful curries, tandoori meats, basmati, and garlic naan as soon as they walk in.
Mahan Indian Restaurant specializes in North Indian dishes such as makhani, tandoori chicken, and various kinds of masala. Its team is known for its passion for the art of cooking Indian cuisine, and its dedication to serving with love and hospitality.
Its founder, Anil Sharma was born and raised in New Delhi, he had an extensive experience in the restaurant and sweets industry before opening the restaurant's first location in 2001. As one of the few Indian eateries in the city, Mahan Indian Restaurant's menu has something to try for everyone. From authentic curry recipes to fresh tandoori skewers, Alhambrans can dine in and try out India's vast flavors in the heart of the city!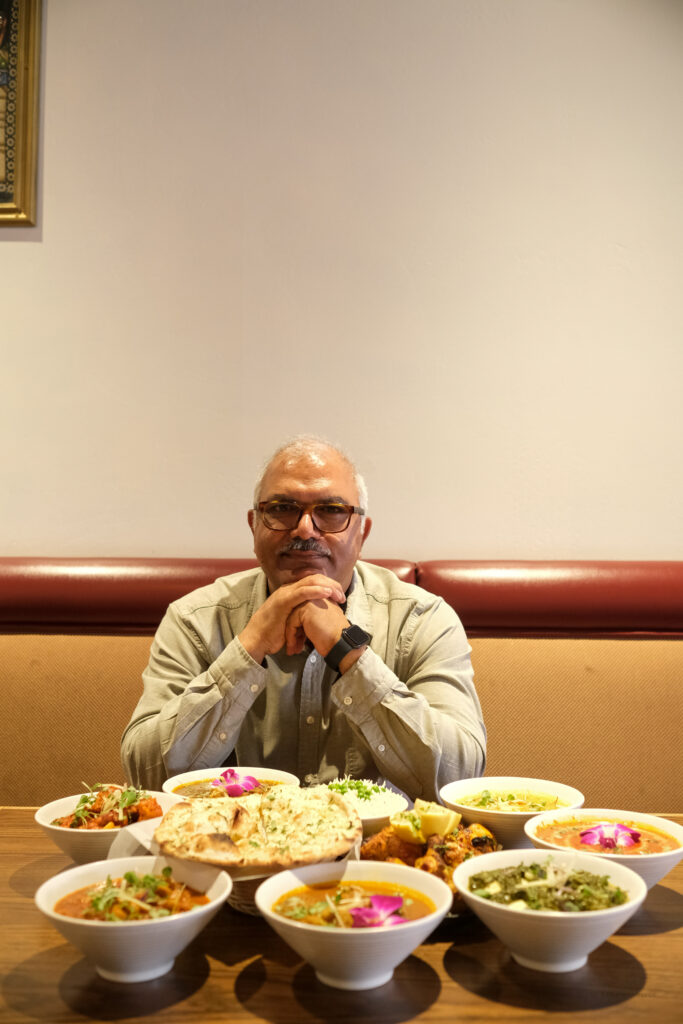 "Every day, [we are] proud when there is no leftover in the plates of the customers!"
-Anil Sharma, Owner and Founder
Recommend Items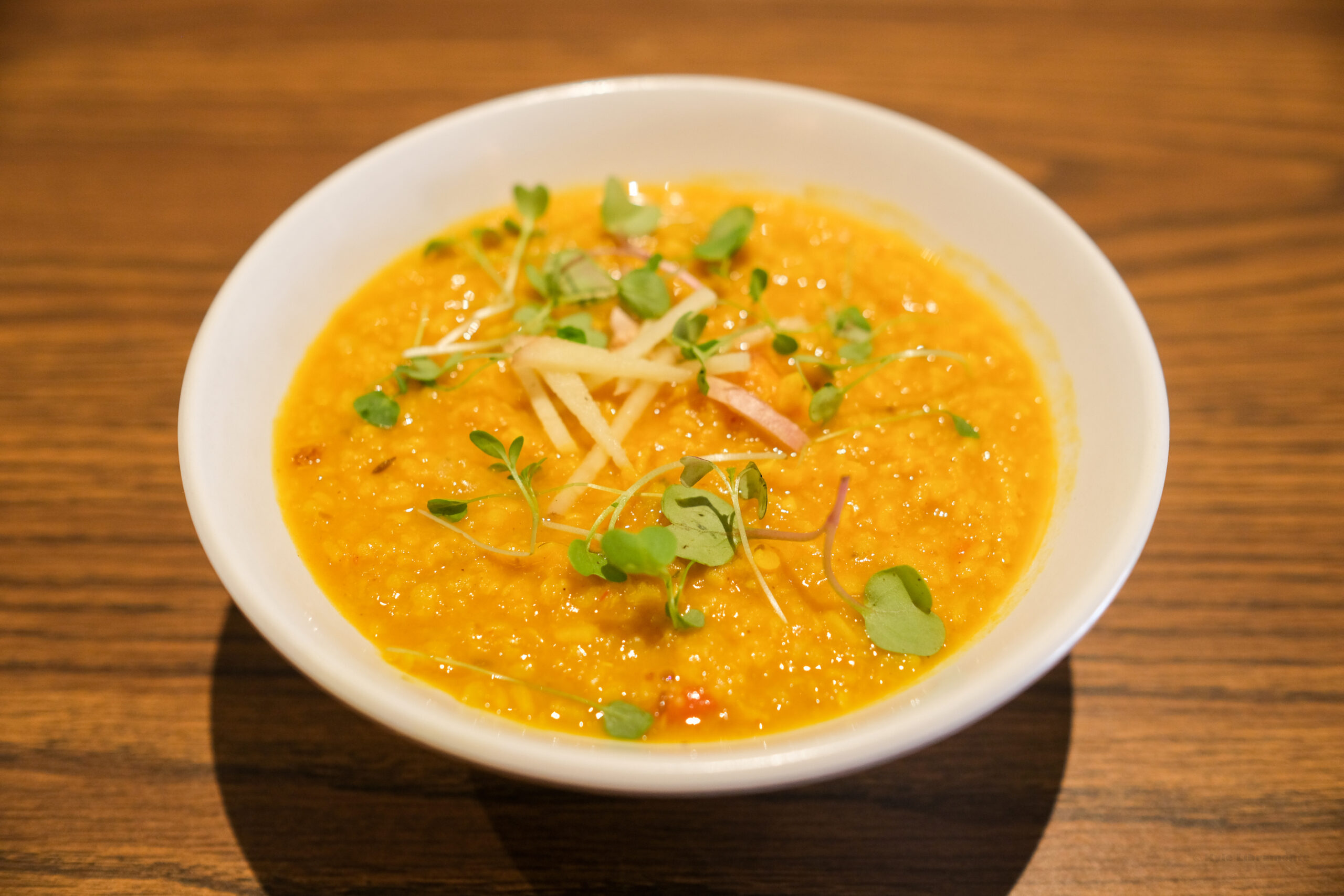 Lentil Soup
Delicately spiced lentil soup with herbs.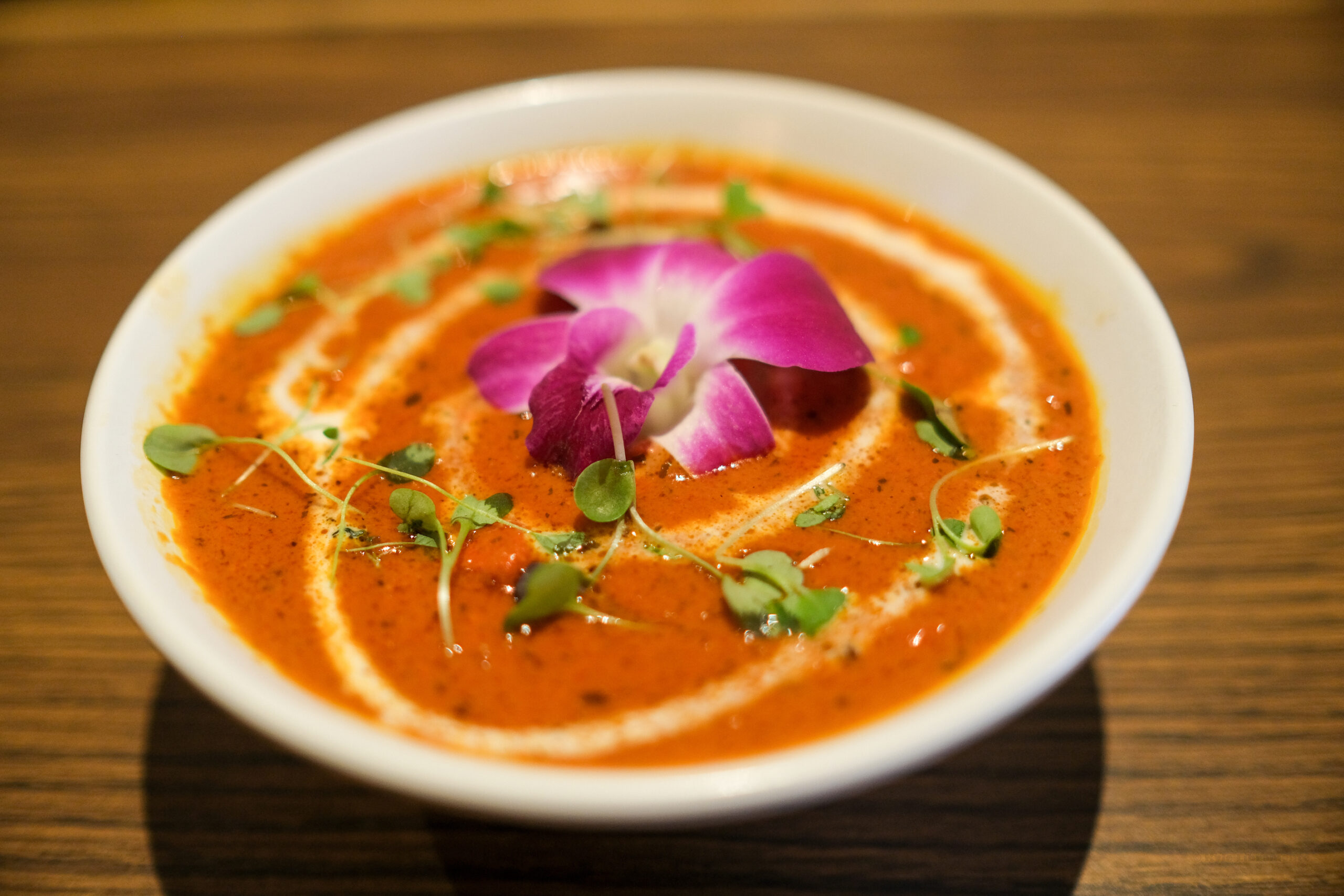 Tikka Masala
Made with yogurt marinated meat, skewered, and chargrilled for its flavor. Tikka masala is a dish consisting of a choice of meat and spiced creamy sauce.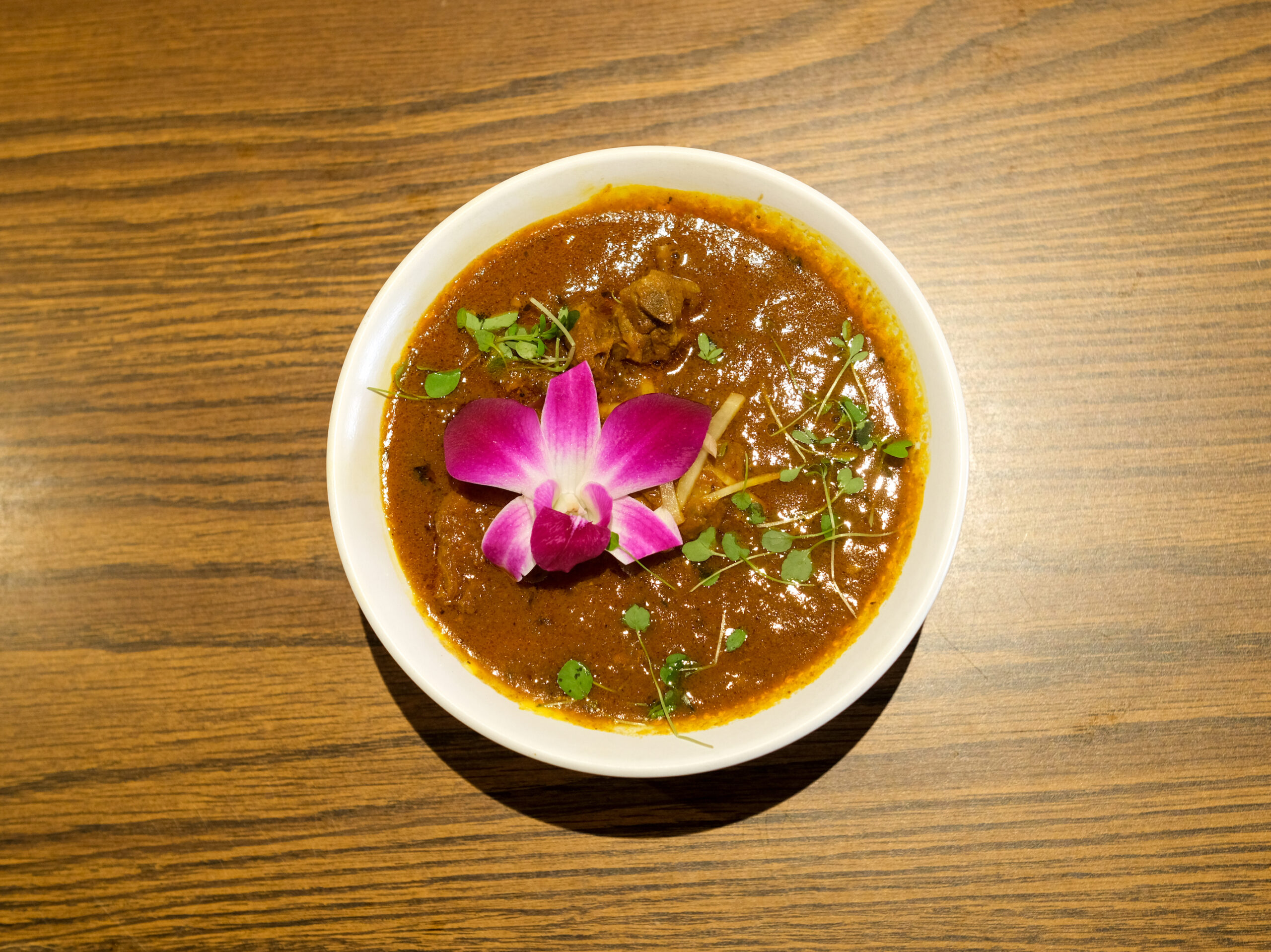 Vindaloo
Tomato-based curry dish with spicy, acidic, and vinegar-tinged notes, served with choice of meat (chicken, lamb, shrimp, fish)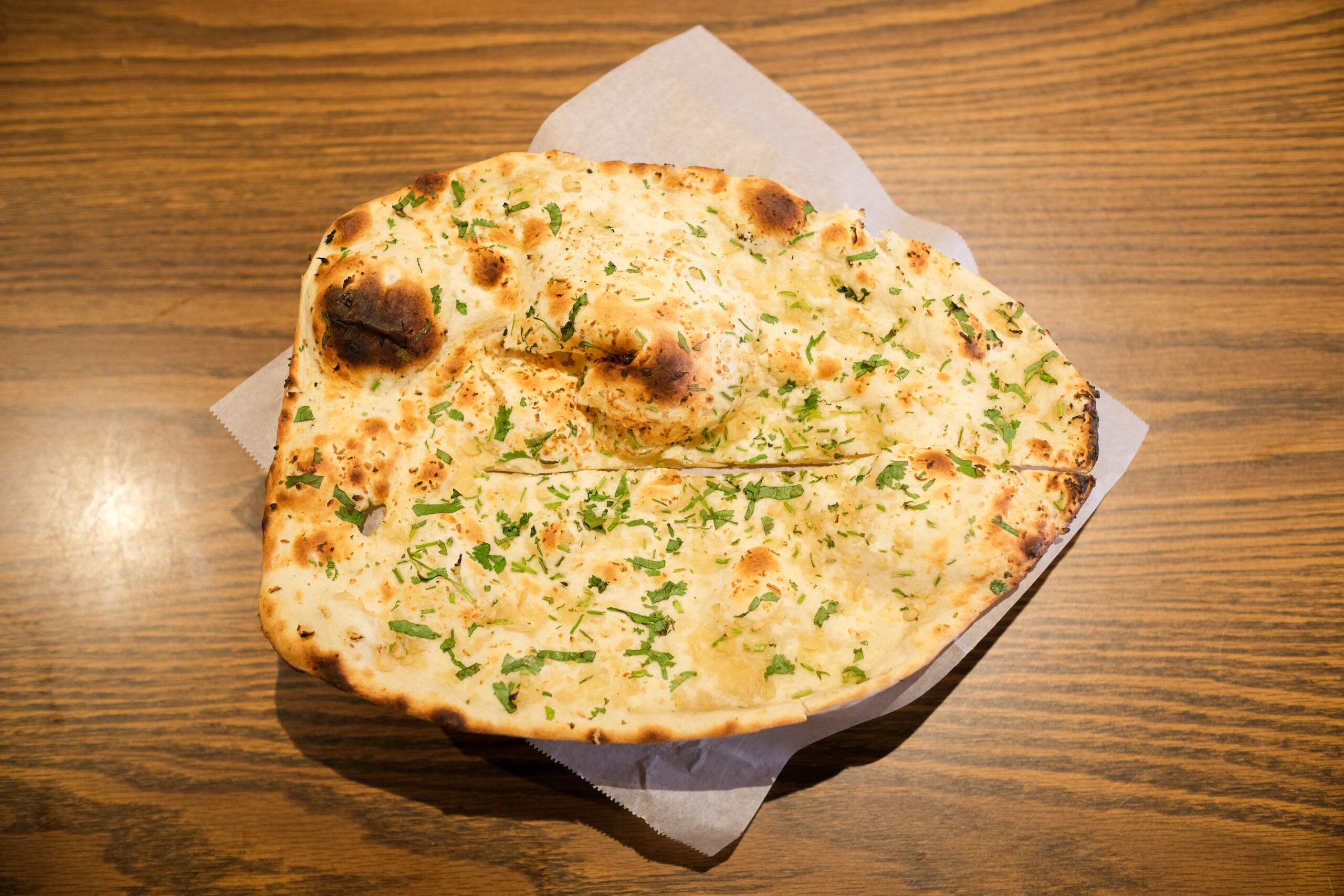 Garlic Naan
Classic plain flatbread with a hint of garlic and herbs.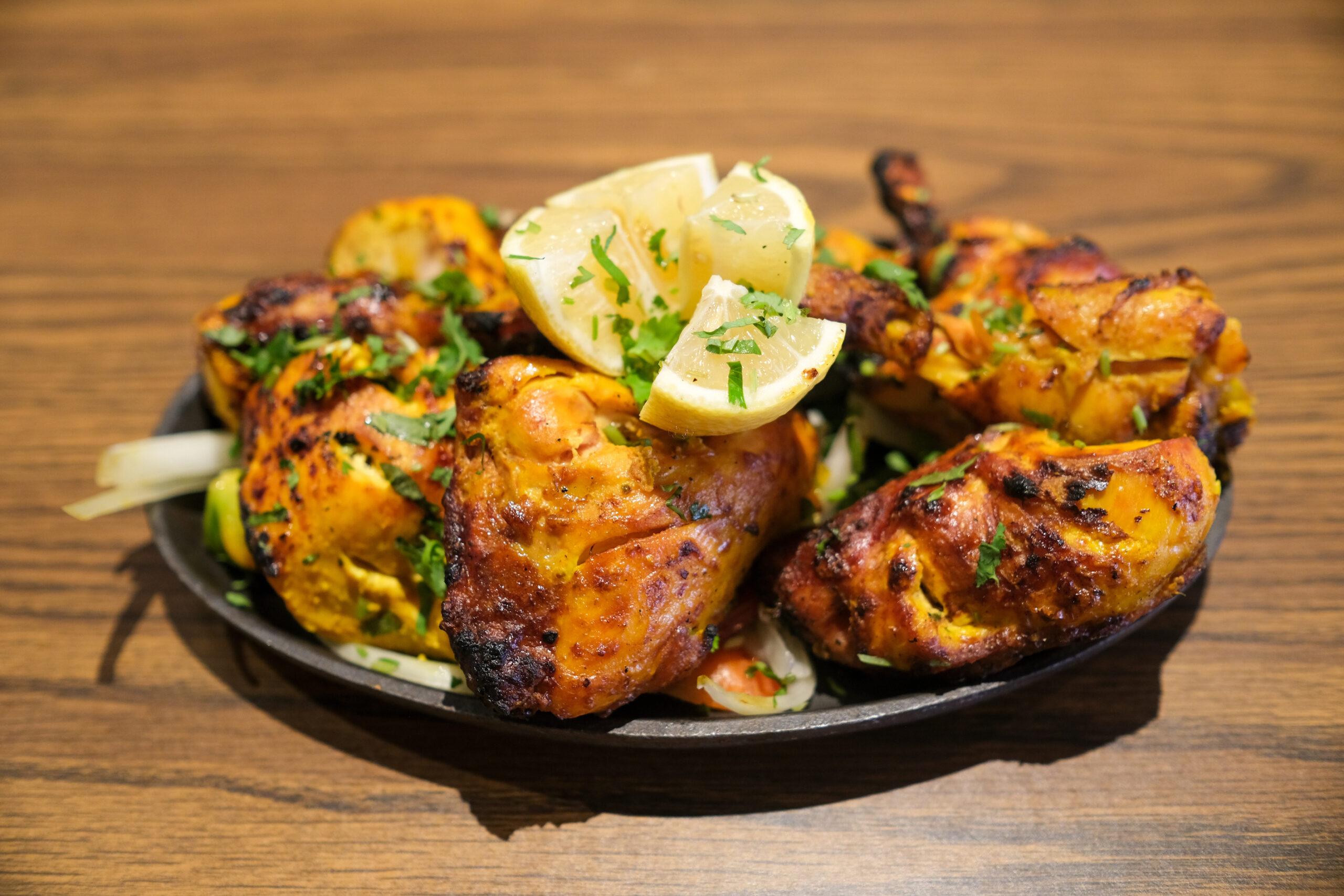 Tandoori Chicken
Delicious meal marinated in yogurt, garlic, ginger & spices then roasted in a tandoor.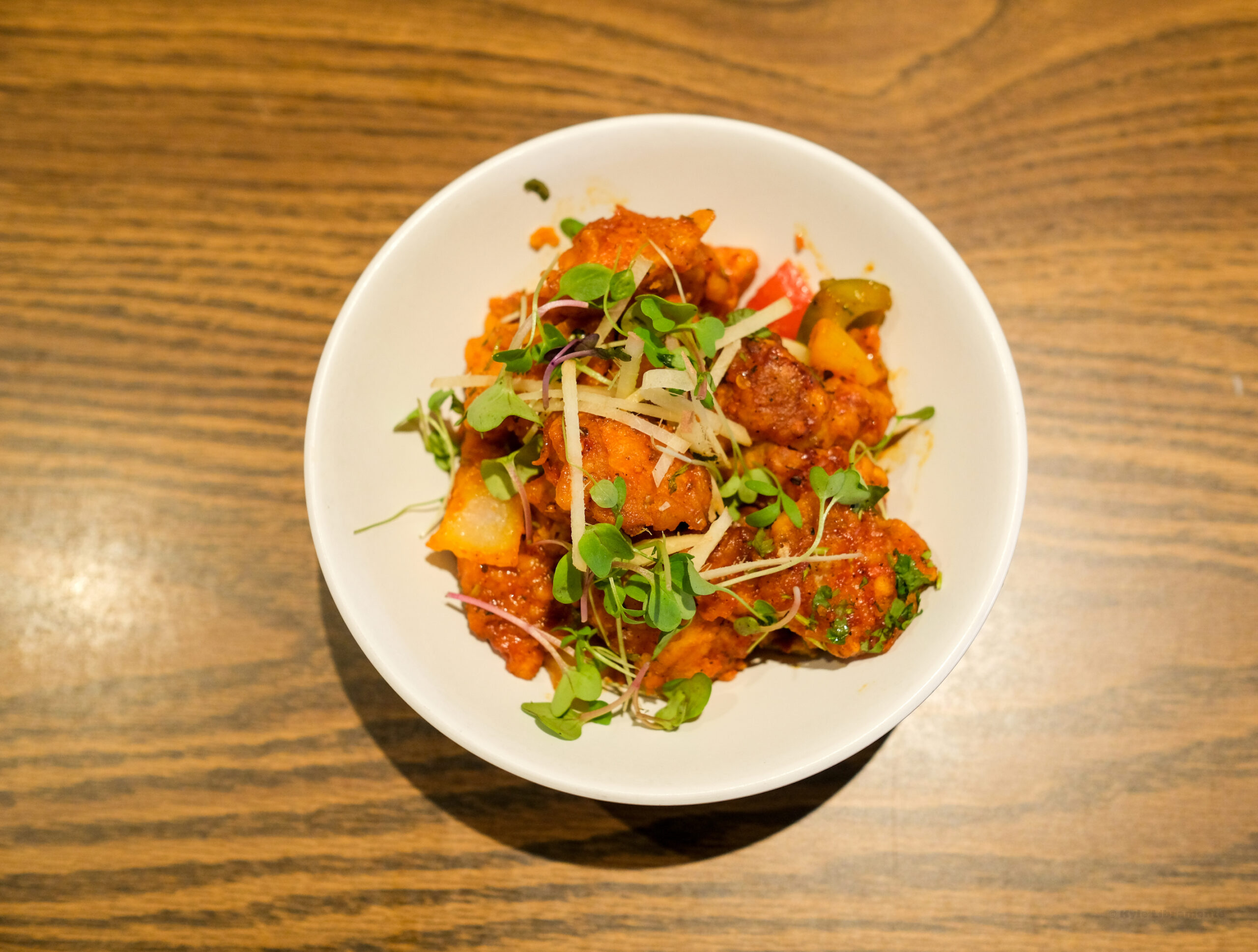 Mango Chicken Tikka
The restaurant's popular & authentic dish, Chicken tikka glazed with mango chili paste to build multiple layers of flavor.
Connect
Contact
(626)458-6299
www.mahanrestaurant.com