Boat House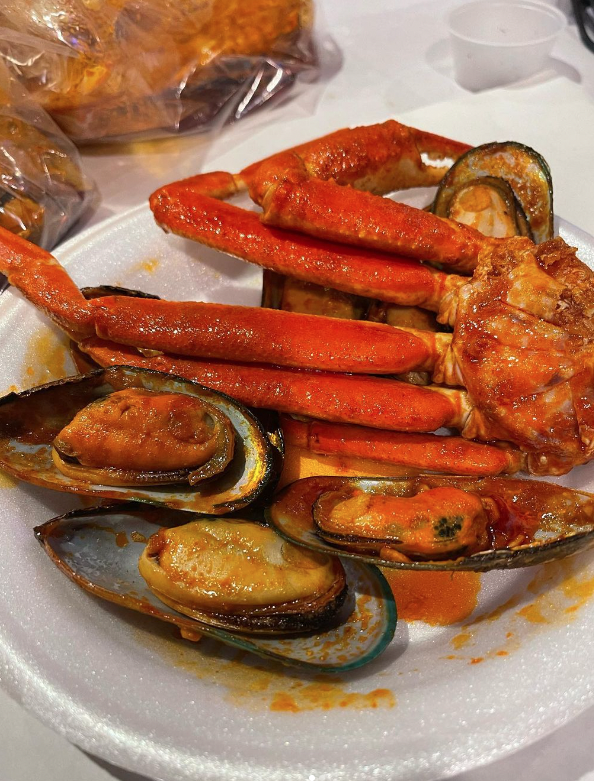 About
Boat House Alhambra was initially founded in 2008 and was then acquired by its present owner, Jacky in 2020 to continue serving the seafood boil that its patrons keep coming back for. Although the restaurant has been taken over by new management, its team ensures that Alhambra's beloved seafood restaurant still serves the same delicious menu it has been serving for more than a decade and a half.
Boat House is one of the few Cajun/Creole restaurants in the city. The eatery specializes in serving fresh seafood boiled with a "Special House Sauce", a unique sauce that has been an all-time favorite in the area. Boat House's owner, Jacky guarantees that every seafood item mixed with this famous sauce would always come out delicious. Boat House is not only patronized for its traditional Cajun-style boiled or fried dishes, but they also serve seasonal menu items such as live crawfish and king crabs.
Recommend Items
Calamari with Fries
Fresh calamari rings that are freshly battered and deep fried and served with crispy fries.
Shrimp with Special House Sauce
Fresh shrimp boiled in Boat House's special house sauce, and other typical seasonings such as black pepper, cayenne pepper, onion powder, garlic powder, and paprika.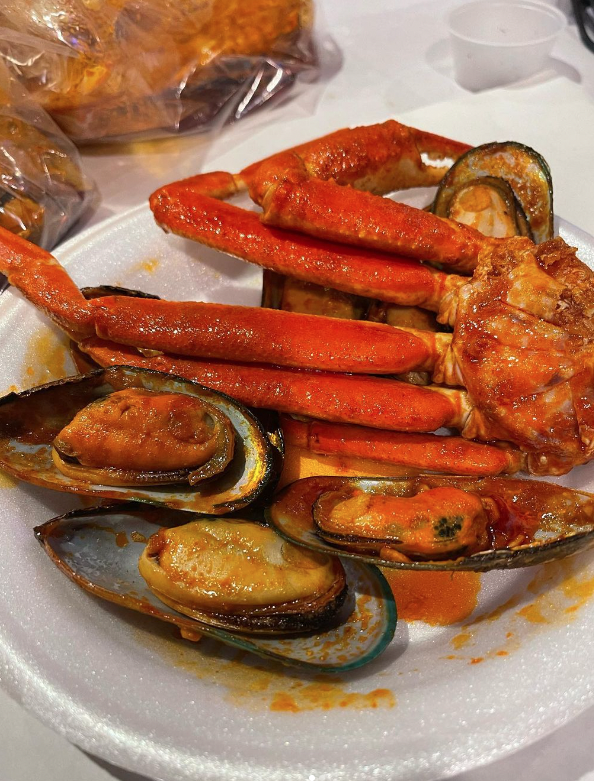 King Crabs
Seasonal King Crabs boiled in Boat House's famous Special House Sauce.
Raw Oysters
Fresh from the sea oysters, served with lemon wedges and cocktail sauce.
Contact
(626)282-2888