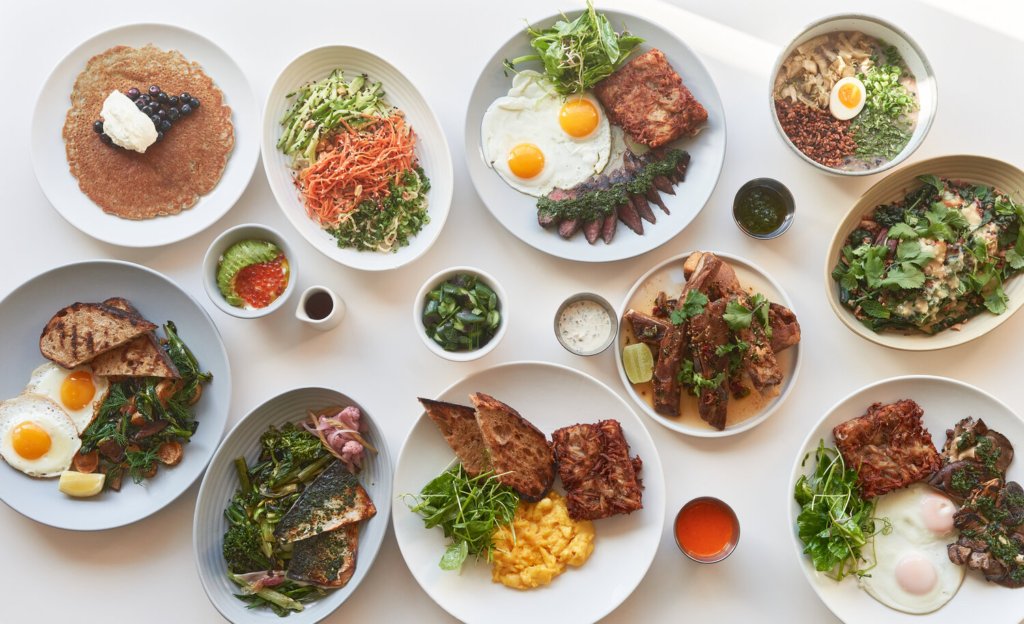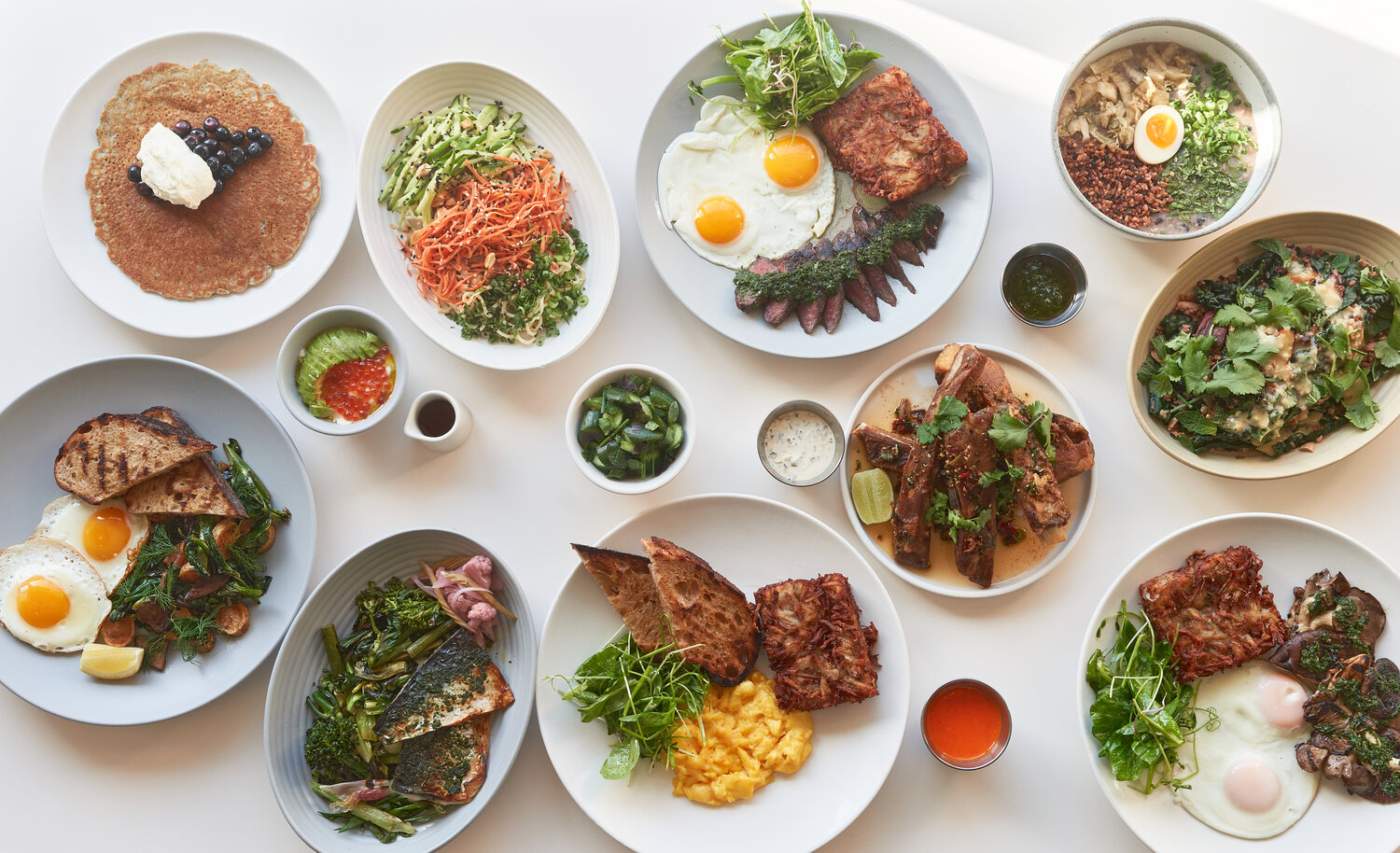 Alhambra's status as a foodie's paradise has been further secured! The one and only New York Times recently featured two Alhambra restaurants in an article titled "The 25 Best Restaurants in Los Angeles Right Now"!
Read what NYT author and LA food critic Tejal Rao had to say about local favorites Ipoh Kopitiam and Yang's Kitchen here.
If you haven't been to Ipoh Kopitiam and Yang's Kitchen—which serve Malaysian and Asian American cuisines, respectively, and are both former Restuarant of the Week selections—make sure to add them to your list!