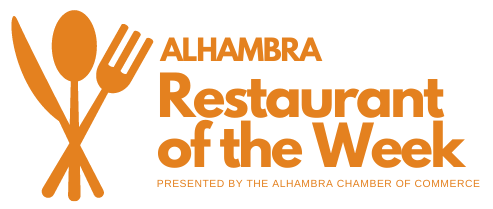 Featured Restaurants of the Week from across Alhambra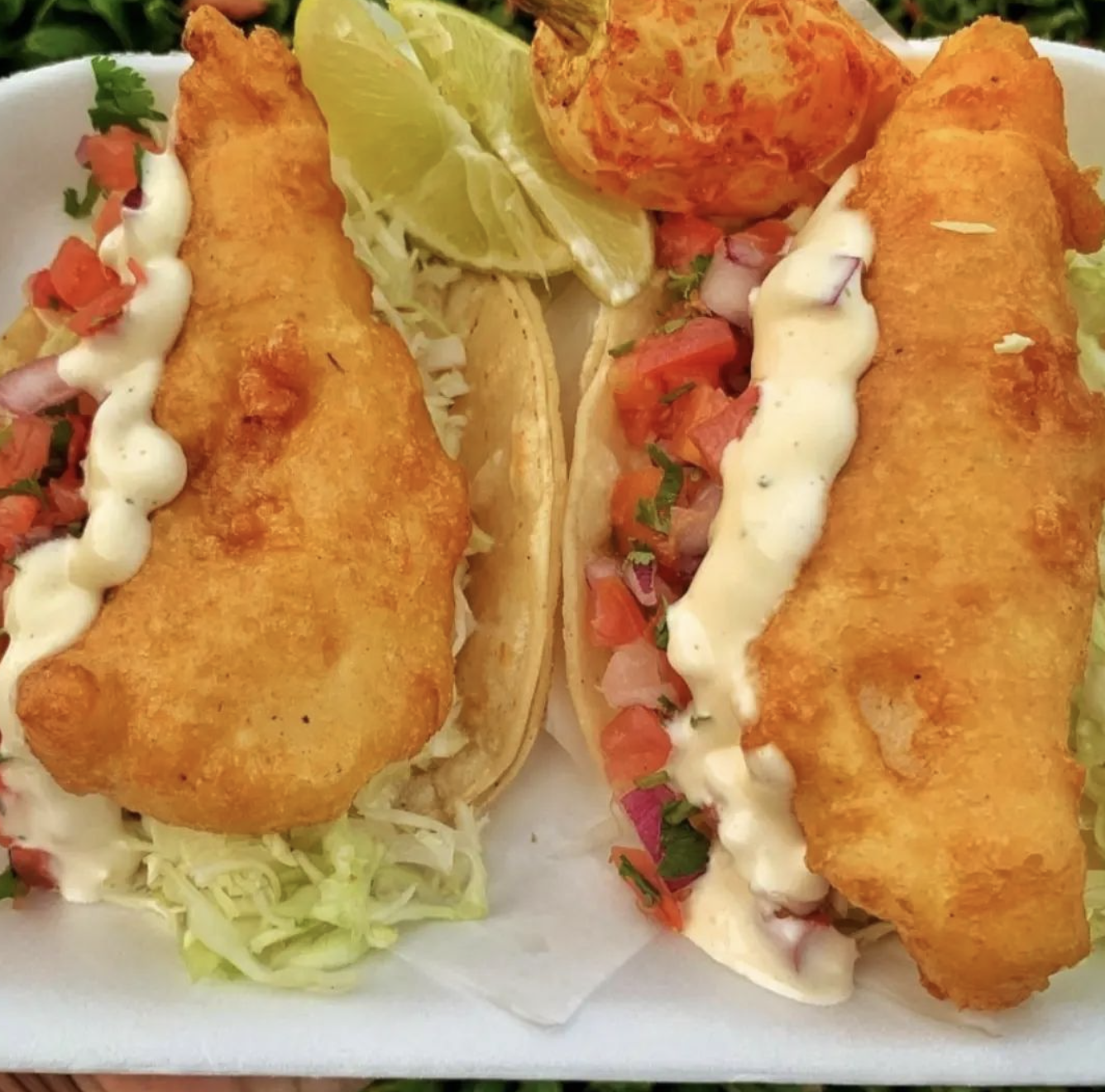 Tacos Ensenada
December 4 to December 10
Tacos Ensenada offers fresh, quality Mexican food. Favorites include Taco Gobernador, Burrito de Pescado, Torta de Pescado, Quesadilla Solo Queso, Coctel Chico de Camaron, Caldos de Pescado, and Burrito con Frijol y Queso. Don't miss out on the special $1.25 fish tacos every Taco Tuesday! Outdoor seating and delivery are available, and pets are always invited.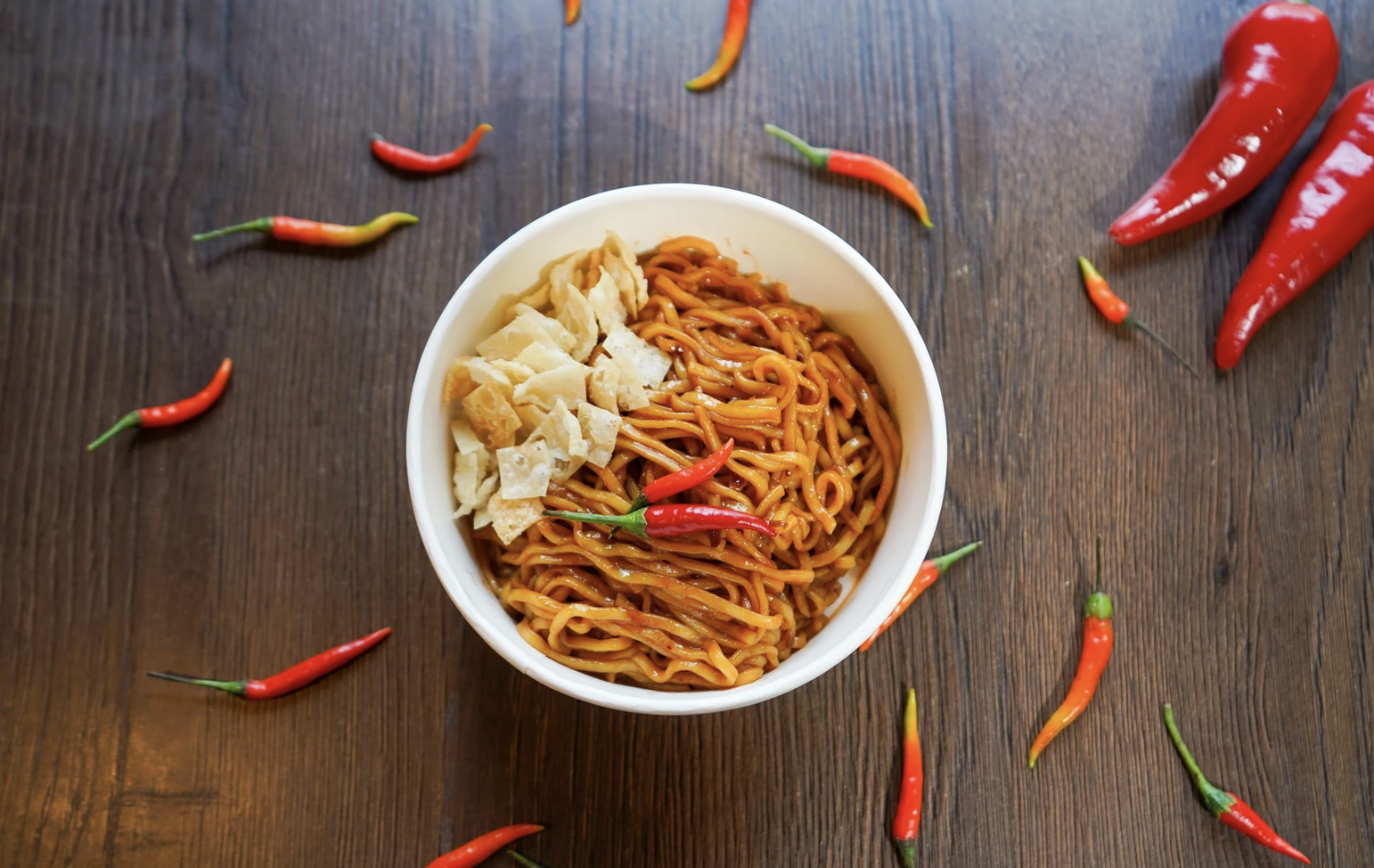 Chili Mee Noodle Bar
December 11 to December 17
Chili Mee Noodle Bar will keep you warm this December. The recently opened Asian noodle restaurant is already making waves locally as a go-to spot for delicious, flavorful, and affordable noodle dishes. Featuring classics like spicy Mala Mee to the mild and savory Original Mee, the menu caters to every spice preference. Conveniently located in Valley Square.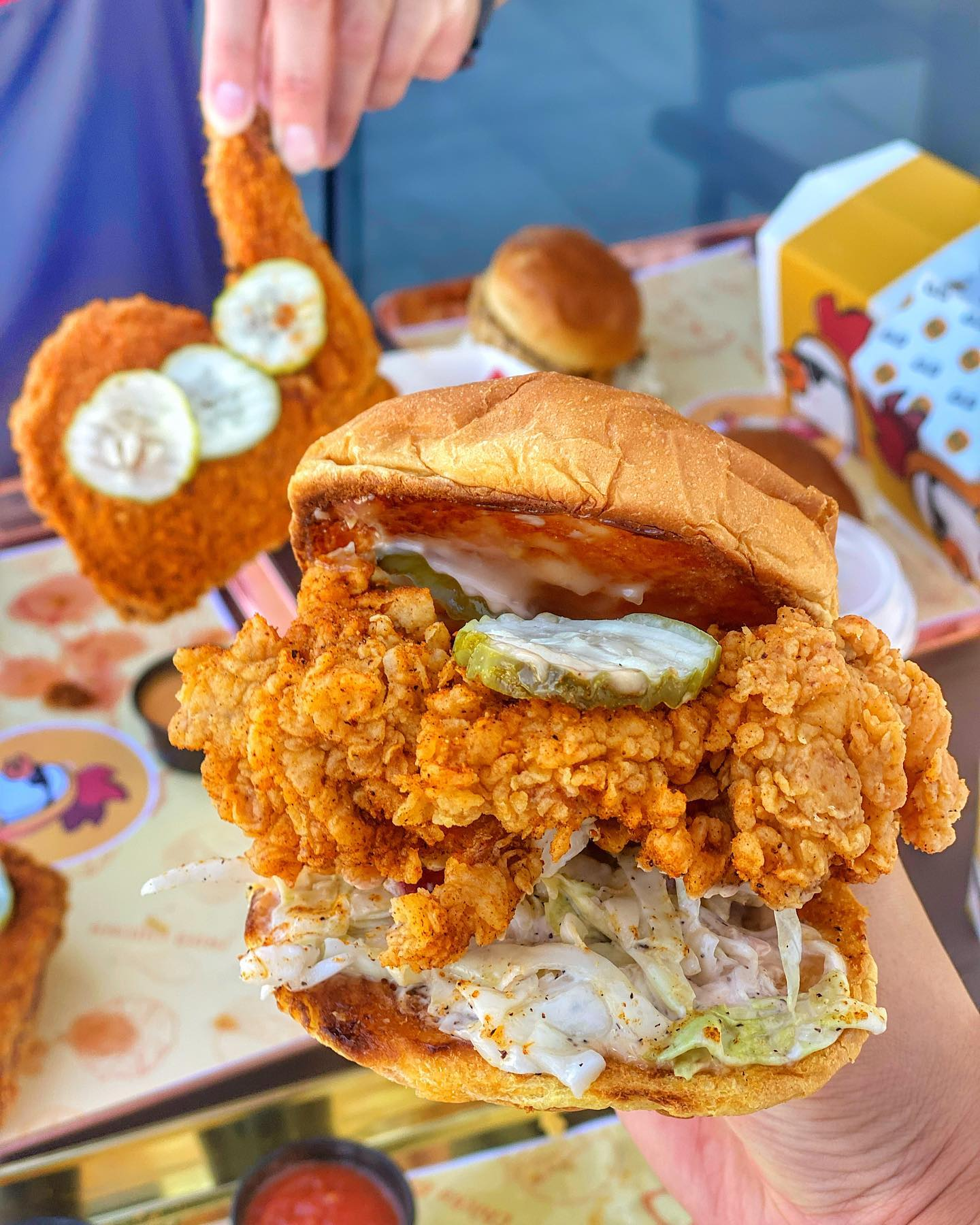 Chicken Bun Bun
December 18 to December 24
Chicken Bun Bun is for all the chicken lovers out there. Whether you're craving your chicken as a sandwich, wrap, or wings, you can get it cooked to order and seasoned how you like it. Despite the name, they also offer seafood, sides, and more. Plus, they sell milk tea! Order at the self-service kiosk or get delivery. This trendy, casual spot is open daily and great for any meal.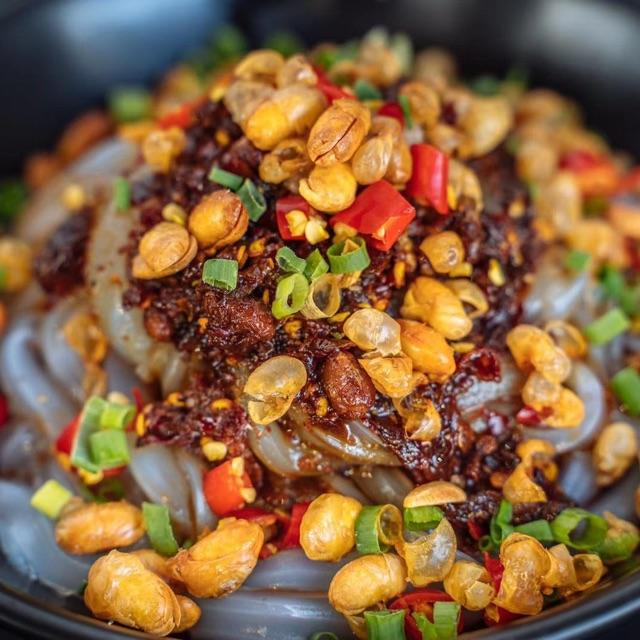 Chengdu Taste
January 1 to January 7, 2024
Chengdu Taste is a Michelin-starred, Sichuan-inspired restaurant that is sure to satisfy anyone looking for authentic Chinese food on this side of the Pacific. Serving unapologetically spicy, tongue-numbing Sichuan food has earned this spot a reputation, so visit outside regular meal times to avoid the line. Open daily for lunch and dinner.