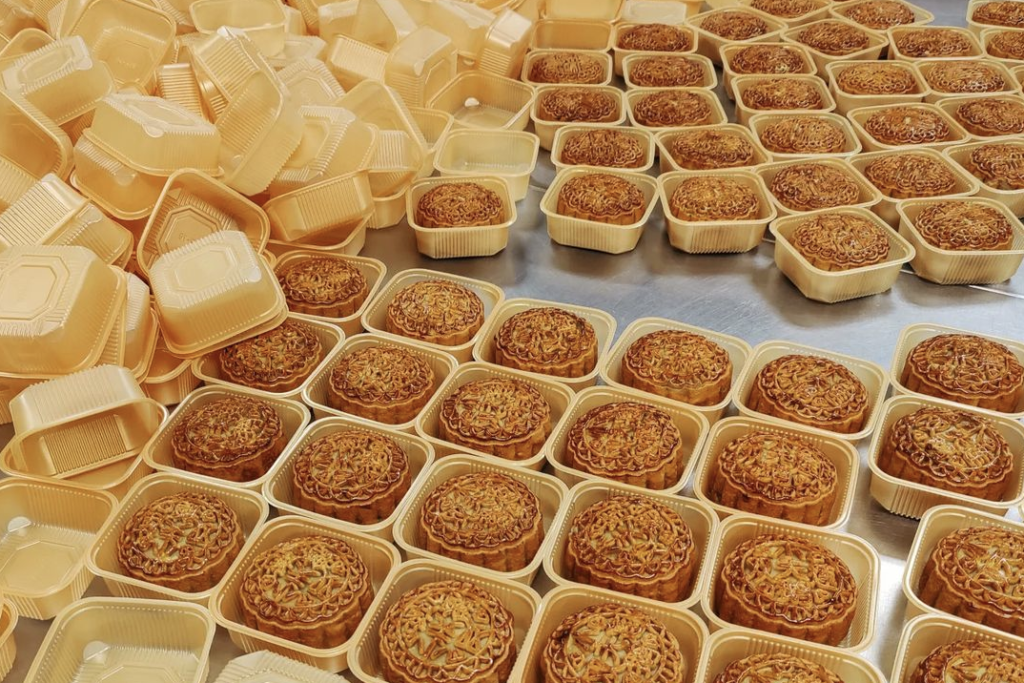 It's one of the best days of the year—the Mid-Autumn Festival is upon us!
When it comes to food, today is all about mooncakes. So, it's appropriate that Alhambra eatery Little Swan Bakery was featured earlier this week in a KCRW article spotlighting great places to find mooncakes around LA!
Did you know that Little Swan Bakery is unique in that it actually makes its mooncakes in-house? Learn more by reading the article "Mooncakes: This rich pastry has an even richer history" here on KCRW.
Where are you getting your mooncakes today?