Alondras Alhambra
As part of their celebration as Alhambra's Restaurant of the Week, Alondras will be offering 6-pc wings with a side of fries for only $12.99 and 8-inch, 2-topping pizza, and a drink for only $9.99! Valid from 11 am to 3 pm, from January 16 to 20, 2023.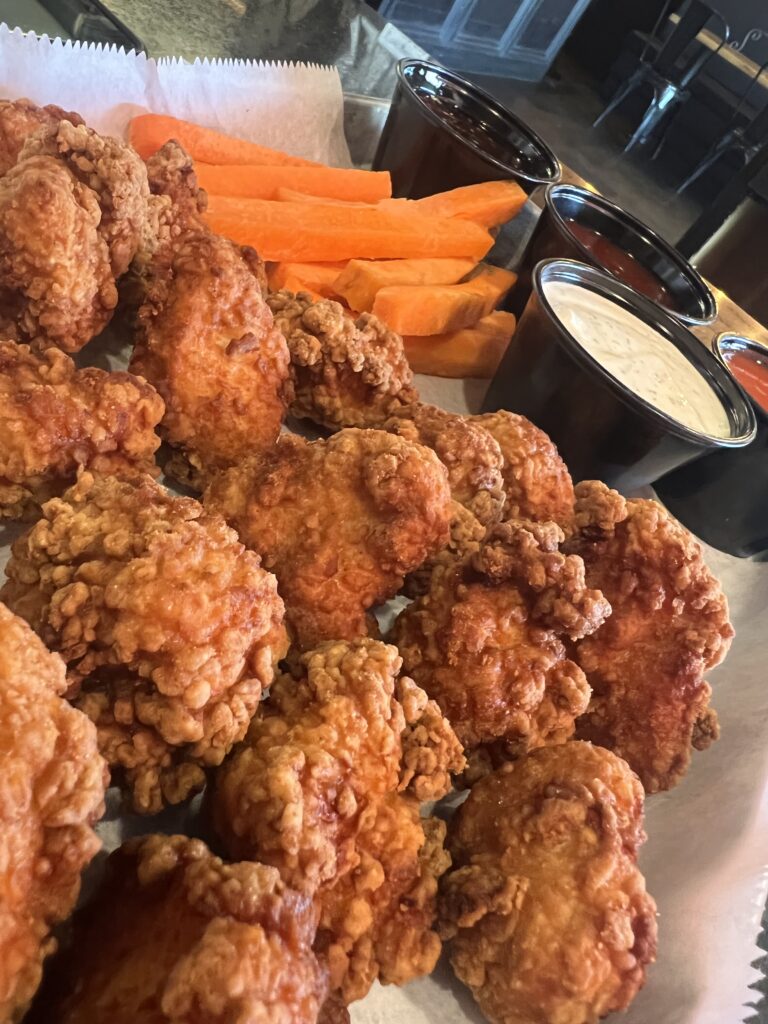 About
Alondras was started by brothers Garo, Danny, and Harout Kazarian. The Kazarians are of Armenian descent with their roots coming from Lebanon when their father decided it was time to escape the dangers of the civil war in 1984.
The restaurant started out as Alondra Hot Wings in the great neighborhood of Paramount City, Los Angeles. The three brothers went into the restaurant business because of their passion for food and creating great-tasting meals. They learned the ways of the kitchen at an early age watching their mother making incredible food from scratch which stayed with them throughout their adulthood.
Alondras is widely recognized as one of the best spots in the country, it proudly received the Blue Ribbon Small Business Award from the U.S. Chamber of Commerce and even flew to the country's capital, Washington DC to be recognized on the senate floor by the congress. "It was one of our proudest moments but [our] proudest moment was when we were able to purchase our first home for our parents.", Danny added.
Since then, the restaurant has ventured out not just from their famous beloved wings but to their mouthwatering pizzas, and flavorful pasta. The three brothers' dad is a 4th generation baker who taught them how to make their pizza dough, with this artisan knowledge of creating dough from scratch, Alondras has been serving the city's freshest, unique-tasting pizzas, with signature flavors including their double pepperoni, buffalo chicken, the Godfather, supreme, alfredo, pesto chicken, and even an option for customers to build their own pizza with plenty of toppings to choose from!
Recommend Items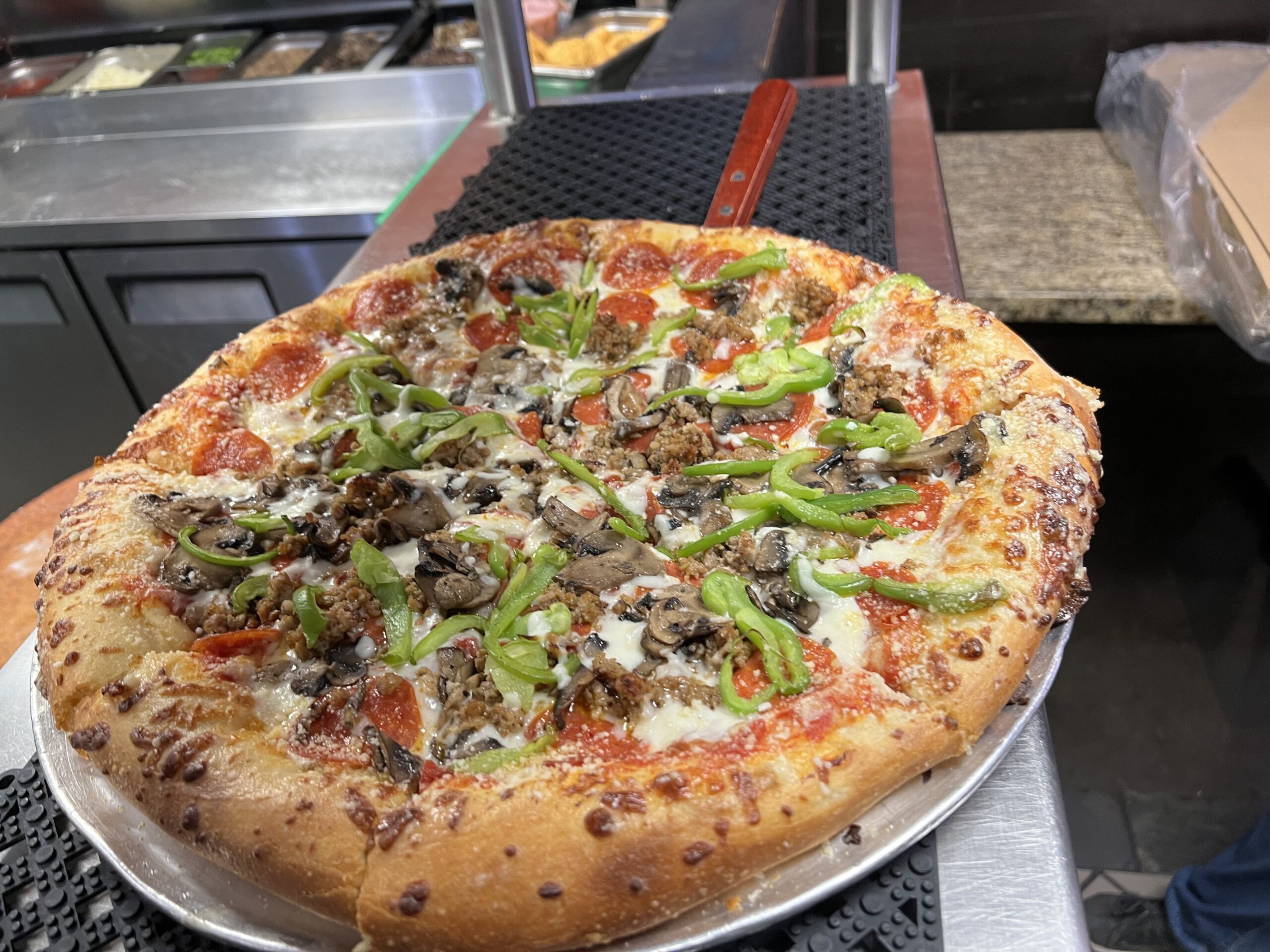 Supreme Pizza
Alondra's classic bestseller: freshly-made pizza with Italian sausage, pepperoni, mushroom, black olive, and green pepper!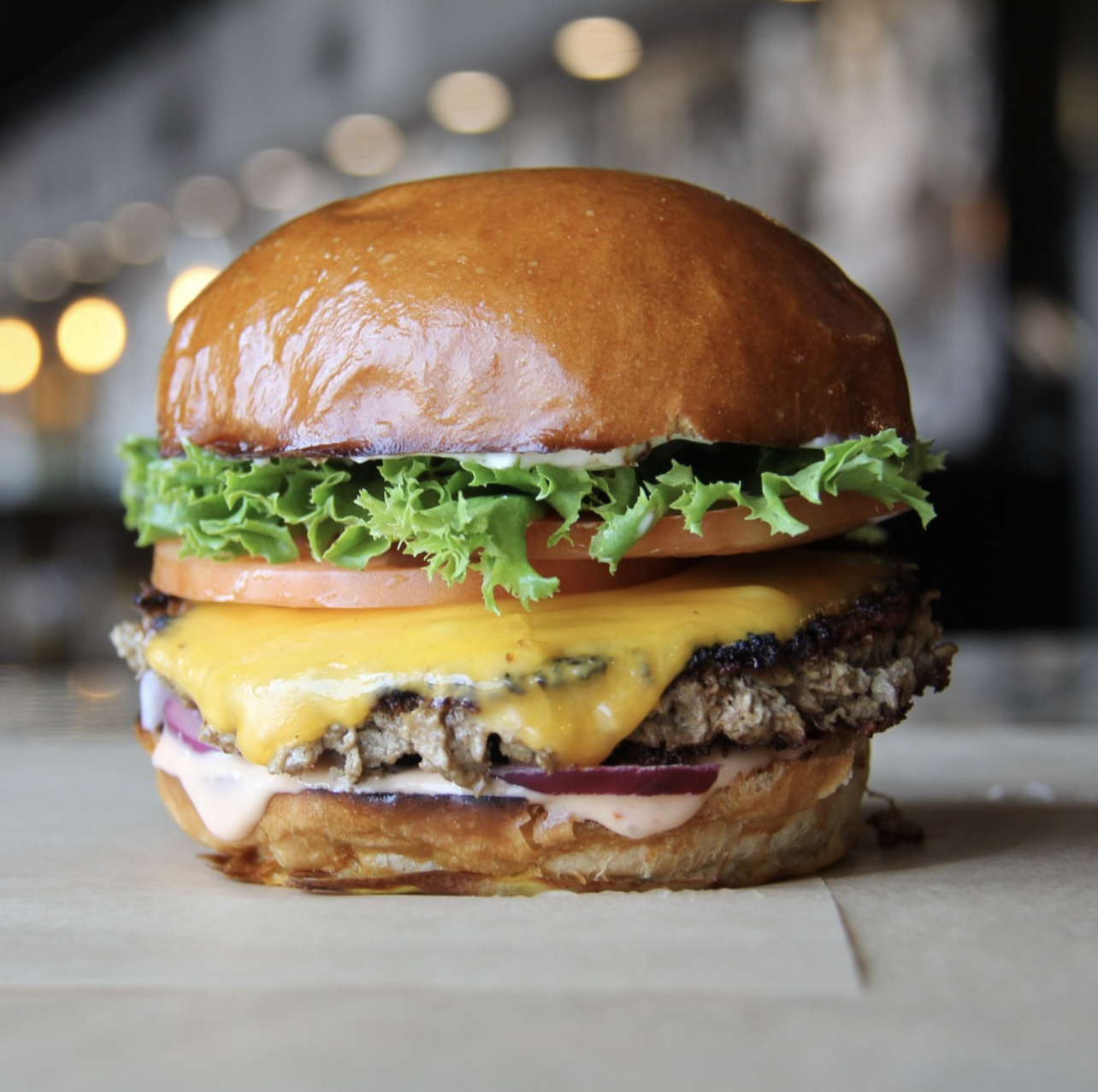 American Cheeseburger
1/3lb Angus beef burger, American cheese, lettuce, tomato pickles, thousand island dressing, dill pickle chips, served with Kennabec fries
Alondra's Famous Wings
The wing that started it all! Tender on the inside and crispy on the outside. Perfect for dipping! All wings are served with hand-cut carrot sticks and Alondra's homemade ranch.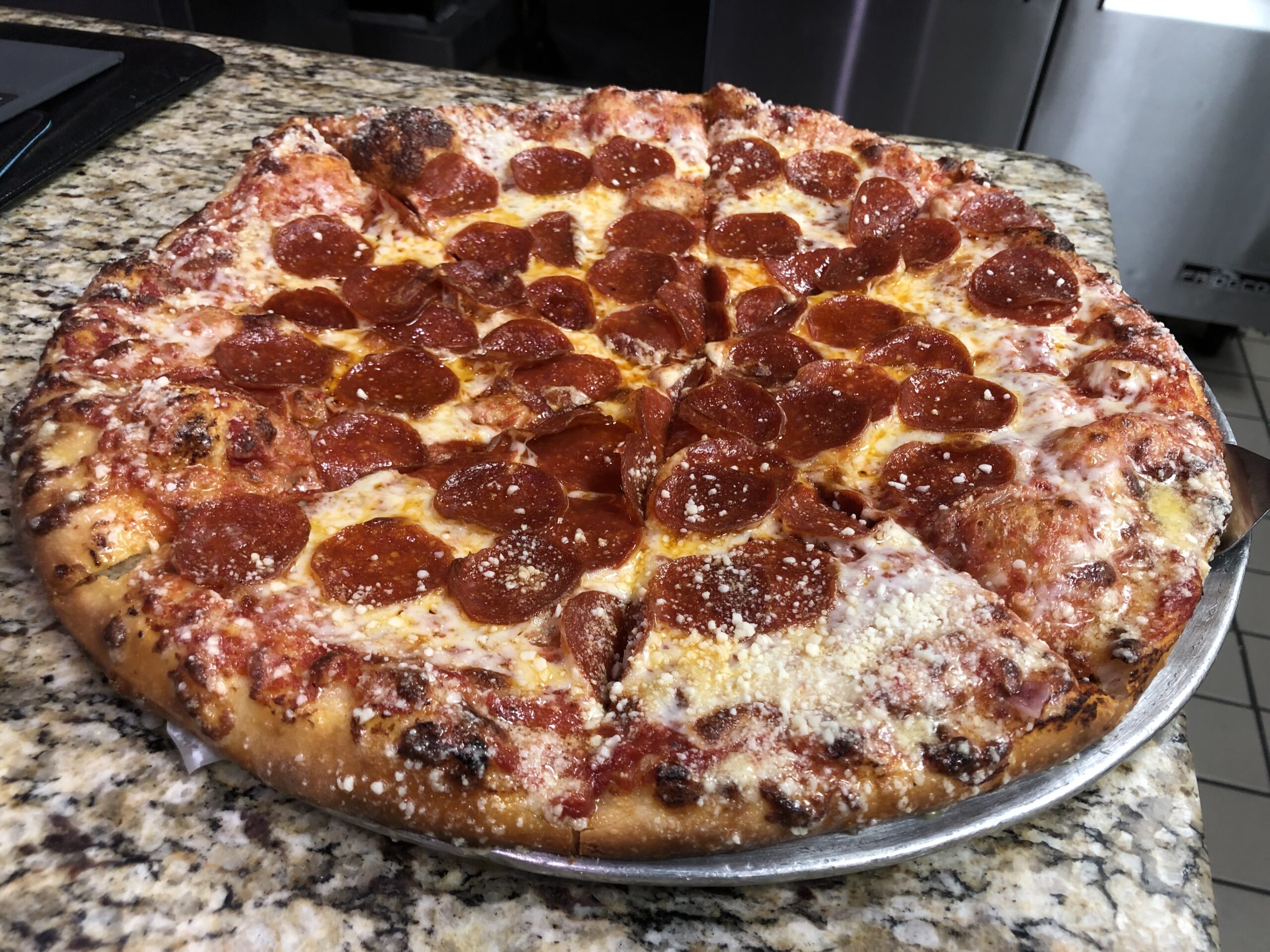 Alondra's Pepperoni Pizza
Thick crust pizza featuring a generous amount of fresh mozzarella cheese and pepperoni. An all-time favorite!
Special Promos
Lunch Special
MONDAY TO FRIDAY
6pc Famous Wings, Fries and Drink – $12.99
8″ inch, 2-topping pizza and Drink – $9.99

16″x16″ inch Family Special
EVERYDAY
16" inch, 2-topping pizza and 16pc, 2 sauce wings – $40
Contact
(626)576-7119
www.lovealondras.com